The Argentinian company Fenomix is an expert in making, selling and processing concrete and concrete blocks and is well known far and wide outside Buenos Aires. With their four production plants on Route 202, in Tres Horquetas, San Fernando and the province of Buenos Aires, Fenomix ensures that their customers are rapidly supplied with high quality products and services. TÜV certification is further proof of the quality provided by Fenomix. Their high specification of final product and the reliability of the machinery was what led to the purchase of the first RUBBLE MASTER crusher and screen combination two years ago: "The RM mobile crushers and screens are incredibly easy to use. They are also quickly set up and ready for operation. The compactness of the RM machines and the fact that the crusher plus mesh screen can be transported using a low-loader makes transport in and around Buenos Aires so much easier. For rental jobs our machines are also confronted with a wide range of starting materials such as reinforced concrete and granite. Regardless of the material – RM machines always manage the job reliably and at a high throughput", says Tabo Verna, the owner of Fenomix. Even with extremely abrasive granite – as shown in the photos – with a silicate content of up to 80 %, the RM crusher and screen combination outputs up to 120 t/h. Granite blocks with an edge length of up to 300 mm are crushed by the RM 100GO! and the RM MSC 5700M post screen separates the value aggregate into 0-6 and 6-22 mm factions.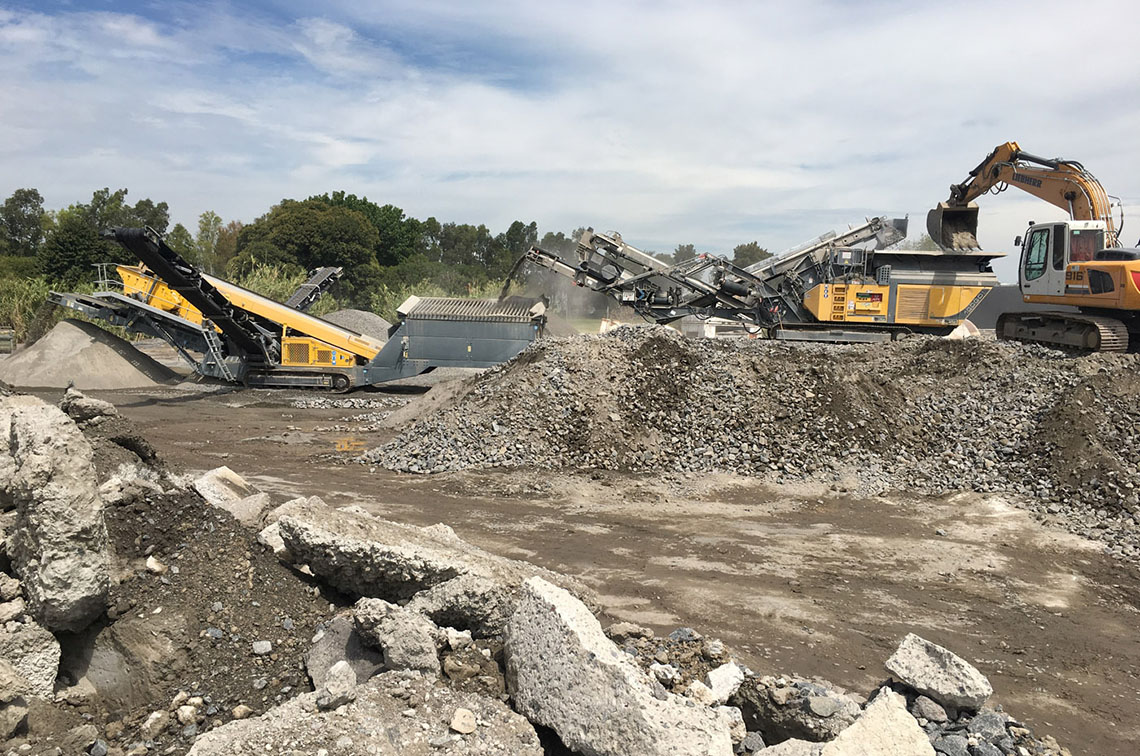 Perfect service around the clock by RM dealership Covema
In addition to the high throughput and perfectly cuboid final aggregate, Fenomix also appreciates the service provided by RM through its 24/7 Service Hotline and the service technicians at RM dealership Covema. Even though the RM 100GO! is an extremely reliable crusher, when it is operating up to 12 hours a day it may sometimes require a bit of support. "On the rare occasions that we have needed them, the well-trained service technicians at Covema were always on-site quickly. Reliability and good service were the reason that we purchased an additional RM 100GO! with mesh screen and the RM MSC5700M 2D a couple of months ago, which already have more than 3000 operating hours behind them", says Tabo Verna. This means that an RM crusher/screen combination is always available for rent while Fenomix uses the second plant to process and sell their own material.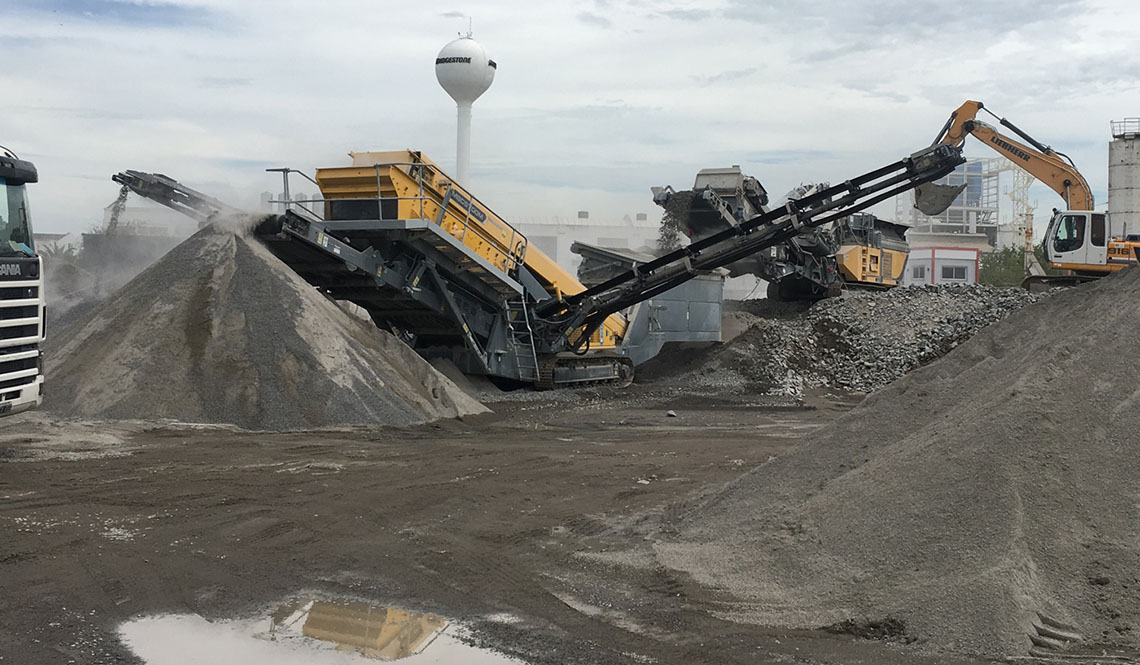 Our crushers in action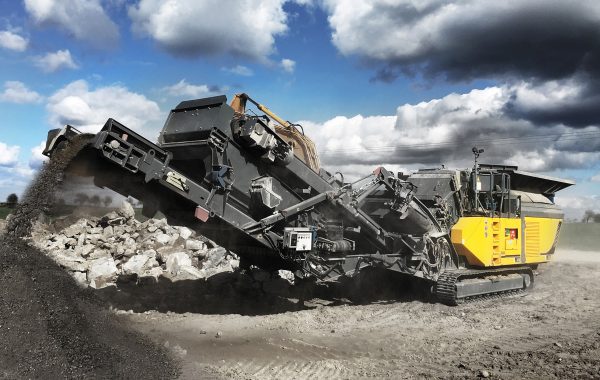 Der RM 100GO! ist der Star der mobilen Brecher – ein mobiles Power-Paket für jede Anwendung. Innerhalb weniger Minuten ist er voll einsatzbereit und verarbeitet rasch die unterschiedlichsten Materialien. Mit einem Eigengewicht von nur 29 t bricht bis zu 250 t Material pro Stunde.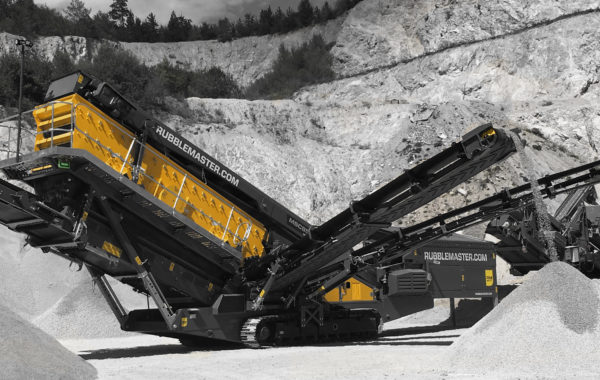 In nur einem Arbeitsgang bis zu fünf Fraktionen produzieren – das schaffen die raupenmobilen Nachsieben der RM MSC-Serie und geben Ihnen den notwendigen Vorteil am Markt. Je nach Bedarf können Sie eine 2-Deck oder 3-Deck Maschine im Steinbruch, für Kies und Sand oder Bauschutt einsetzen.