We offer our customers RM Lifetime Support over the entire life cycle of a machine. This includes providing the relevant technical documentation and manuals. If you need a manual, we would be pleased to send it to you.
Three steps to get your manuals: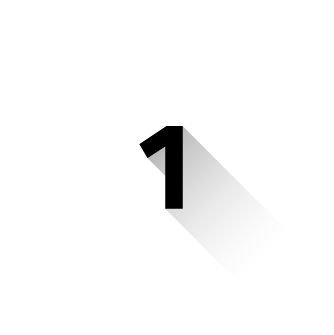 Check all serial numbers
Make sure you provide the serial numbers of the crusher and/or screen, including any add-on components (e.g., refeeding belt).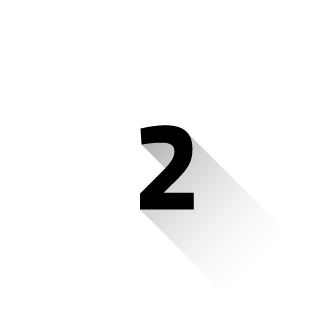 Fill out the form
If there is more than one serial number, enter them all in the relevant box on the form.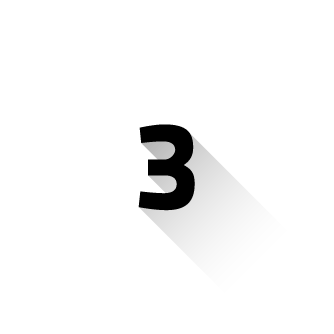 Get your PDF free-of-charge
If you need printed manuals, please indicate this in the comments box.
RM Service-Hotline International: +43 732 73 71 17-500
RM Service-Hotline North America: (888) 388 6426