The RM 100GO! is the powerful high performance mobile crusher among the mobile crushers, exceeding all your expectations. Weighing in at only 29 t when empty this is a particularly high-capacity machine which can crush up to 250 t/h. This mobile power pack is ready for action within minutes and can process a wide variety of materials such as rubble, asphalt and concrete extremely quickly.
Intuitive and straightforward operability is a trademark of the high quality mobile crushers produced by RUBBLE MASTER. The diesel-electric drive system reduces operating costs by up to 30% and the optimised impact plate geometry ensures not only high throughput but also extremely high-quality, homogeneous aggregate which can be reused immediately.
Technical Data
RM 100GO! - crusher with crawler gear


Throughput
Up to 250 t/h, depending on material
Inlet opening
950 x 700 mm
Crusher unit
RUBBLE MASTER impact crusher with 4 hammer system and 3 rotor speeds
Power unit
John Deere diesel engine, 6 cylinders
235 kW at 1800 rpm, Maximum flexibility with hybrid drive

Weight (incl. magnetic cutter)
30,000 kg
Options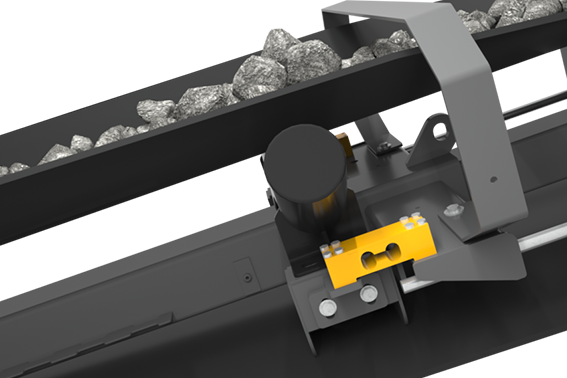 RM belt scales
The RM belt scales measure the material weight on the discharge belts and sends this data to the RM XSMART App where it can be displayed at any time.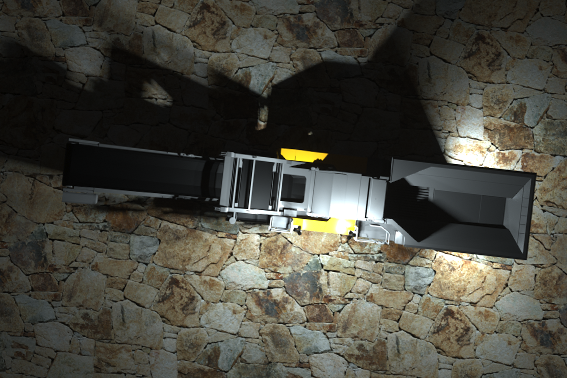 Lighting package
With additional floodlighting, you have sufficient light to work safely even at dawn and dusk. The lighting package Plus includes the lighting mast, engine compartment lighting and periphery lighting as well as warning lights.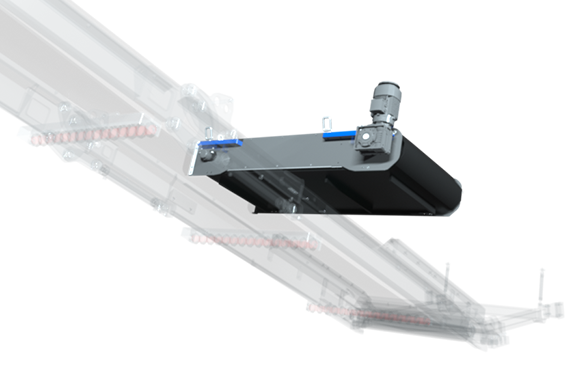 Magnetic separator
The short distance from the crusher outlet to the magnetic separator avoids blockages and, thanks to the strong permanent magnet, metal is removed from the crushed material.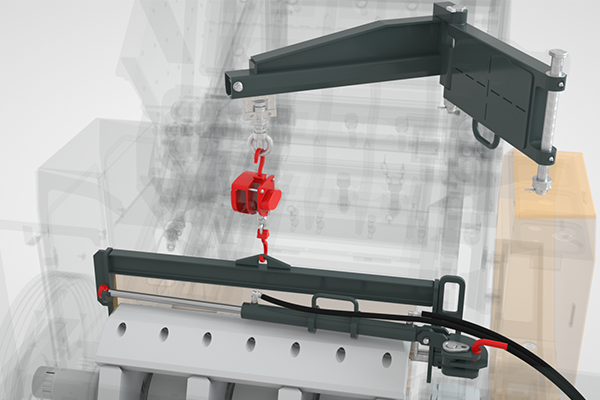 Hammer changing device
Using the hammer changing device including lifting hoist you save time and money and increase safety when changing over hammers on your mobile crusher.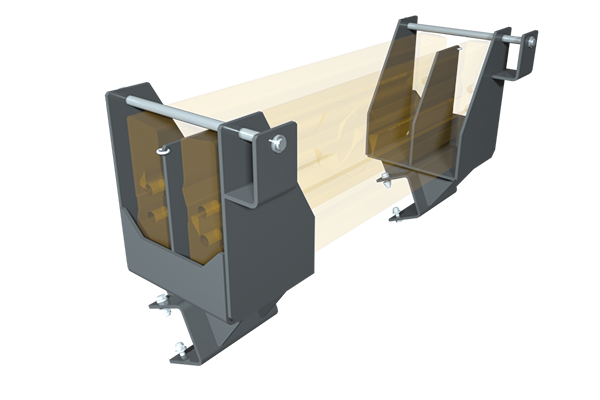 Hammer holder
With this holder you can always have a replacement set of hammers available on-site. The holder provides space for two replacement hammers directly on the machine.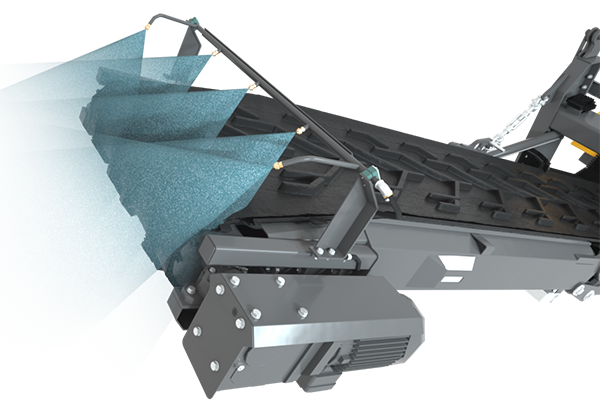 Dust suppression system
Thanks to the dust suppression system you can reduce dust emissions and increase acceptance of the mobile crusher when operating in residential areas.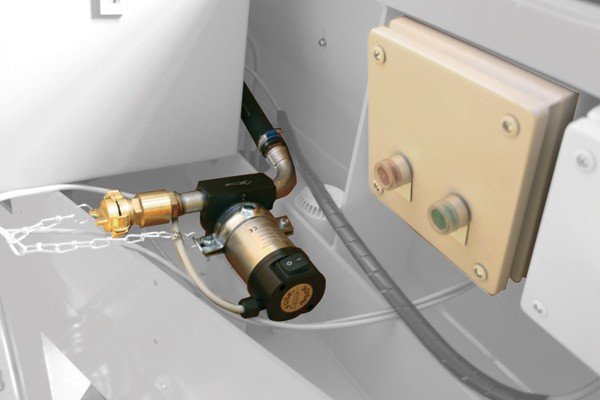 Integrated fuel filling pump
Thanks to the integrated filling pump including hose, overflow switch and automatic switch-off system you no longer need an external pump to fill up.