Waste is not only found in construction, but also in industry, for example glass, slag, bricks or ceramics. The special crushing method with the mobile impact crusher makes an RM Compact Crusher ideal for such materials as well. Production residues or rejects are quickly turned into new and 100 % pure recycling raw material for immediate reuse.
Bricks are very robust and durable due to their high density and strength. They can withstand high temperatures, weathering and fire. Crushed, screened brick is used, for example, in tennis court construction, in brick production and the construction industry as an aggregate, or in gardening and landscaping.
APPLICATIONS MATERIAL OVERVIEW
Possible uses of recycled bricks
Design of gardens, parks and other outdoor areas
Reuse of bricks
Sound insulation
Interior design
Monument protection (e.g. restoration of historic buildings)
Find out more now at RUBBLE MASTER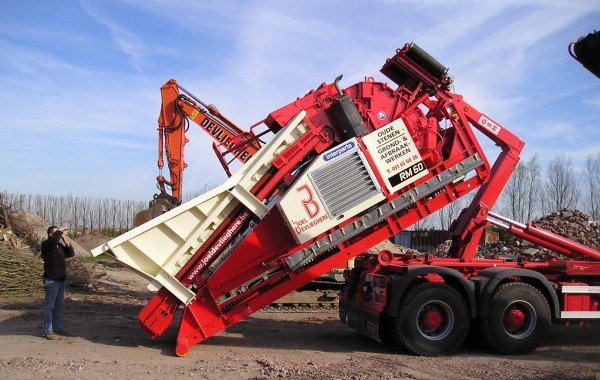 Brick - a lucrative niche
Retro is the in thing: the customer had specialised in a particular niche: acquiring old bricks for traditional house building projects in his country. The waste bricks are then crushed and can be reused. With the RM 60 the customer has found a profitable solution and has already purchased the larger RM 70GO!