| | |
| --- | --- |
| Land | Mexico |
| Machines | RM 100GO!, RM MSC8500M |
| Material | Basalt |
| Input material | Up to 500 mm |
| End aggregate size | ¾, 3/8, ½, ¼, 1 inch |
| Average throughput | 139-165 t/h |
| End material use | Asphalt production |
High quality cuboid final aggregate that can be processed at various job sites – those were the main specifications laid down by UPA Construction and Materials. The company had heard from other customers how impressed they were with RUBBLE MASTER crushers, which offer precisely this type of final aggregate in perfect quality.
During a visit, they were able to witness the performance of the crusher unit for themselves. "The quality and efficiency were simply amazing", reports Ing. Juan G. Vazquez, owner. Shortly afterwards, they purchased an RM 100GO!, which replaces a jaw and cone crusher combination. By doing away with a whole machine, they not only save a great deal on fuel costs, but also on maintenance and transport costs too.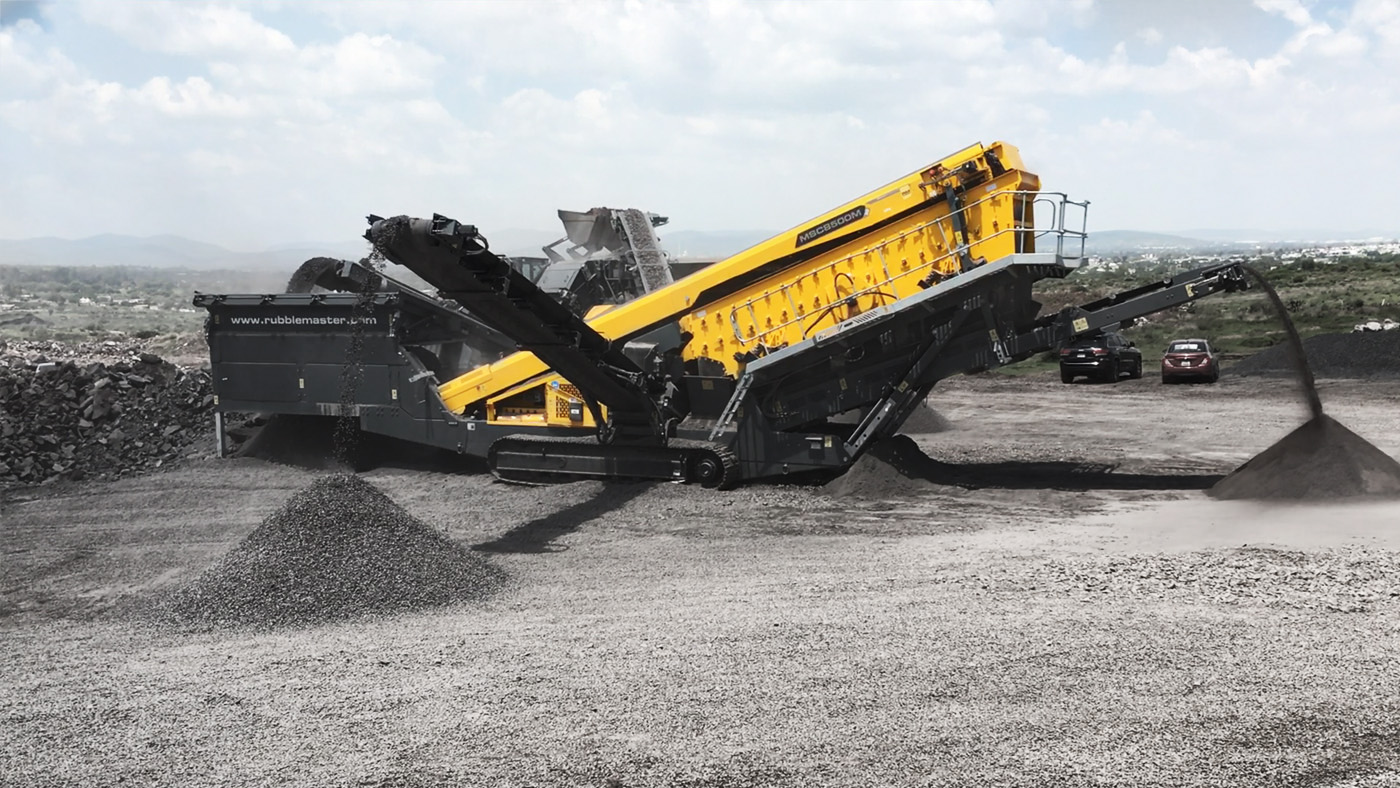 However, the RM 100GO! does more than score top marks on efficiency: the high quality cuboid final aggregate it produces also has a significant advantage because this material is in high demand. "Previously, the material produced by the cone crusher was often rejected by construction companies because it did not meet their quality requirements. Now our material can be used for asphalt production without any problems", says Vazquez enthusiastically.
In addition to the RM 100GO! they also purchased an RM MSC8500M to process large volumes of material even more precisely into high quality final aggregate.
Our crushers in action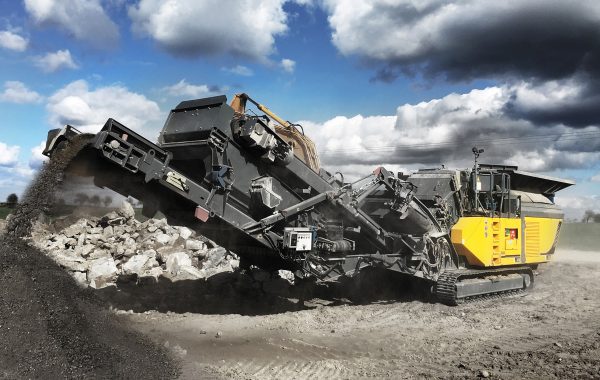 Der RM 100GO! ist der Star der mobilen Brecher – ein mobiles Power-Paket für jede Anwendung. Innerhalb weniger Minuten ist er voll einsatzbereit und verarbeitet rasch die unterschiedlichsten Materialien. Mit einem Eigengewicht von nur 29 t bricht bis zu 250 t Material pro Stunde.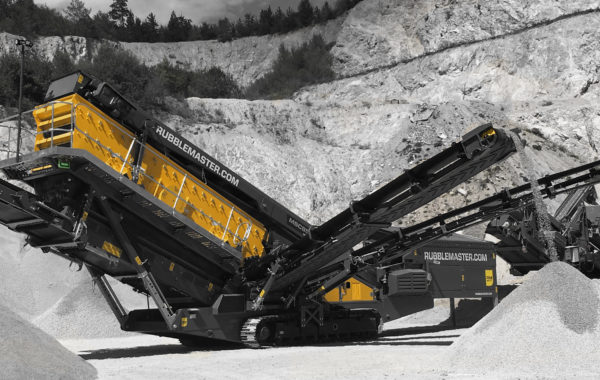 In nur einem Arbeitsgang bis zu fünf Fraktionen produzieren – das schaffen die raupenmobilen Nachsieben der RM MSC-Serie und geben Ihnen den notwendigen Vorteil am Markt. Je nach Bedarf können Sie eine 2-Deck oder 3-Deck Maschine im Steinbruch, für Kies und Sand oder Bauschutt einsetzen.