More Knowledge. More Success.
We give our partners the tools to ideally sell, operate and service our products. As a shared knowledgebase, the RM Academy conveys application-specific knowledge from the world of RUBBLE MASTER – for dealers, service technicians and operators. Technical training, after sales training, courses on spare parts or sales training – the RM Academy offers a wide range of training courses.
For years, the RM Academy has been making the manufacturer's know-how and hands-on user competence available to all customers and sales partners. The RM training programme is module-based, is always up to date, and is being constantly expanded.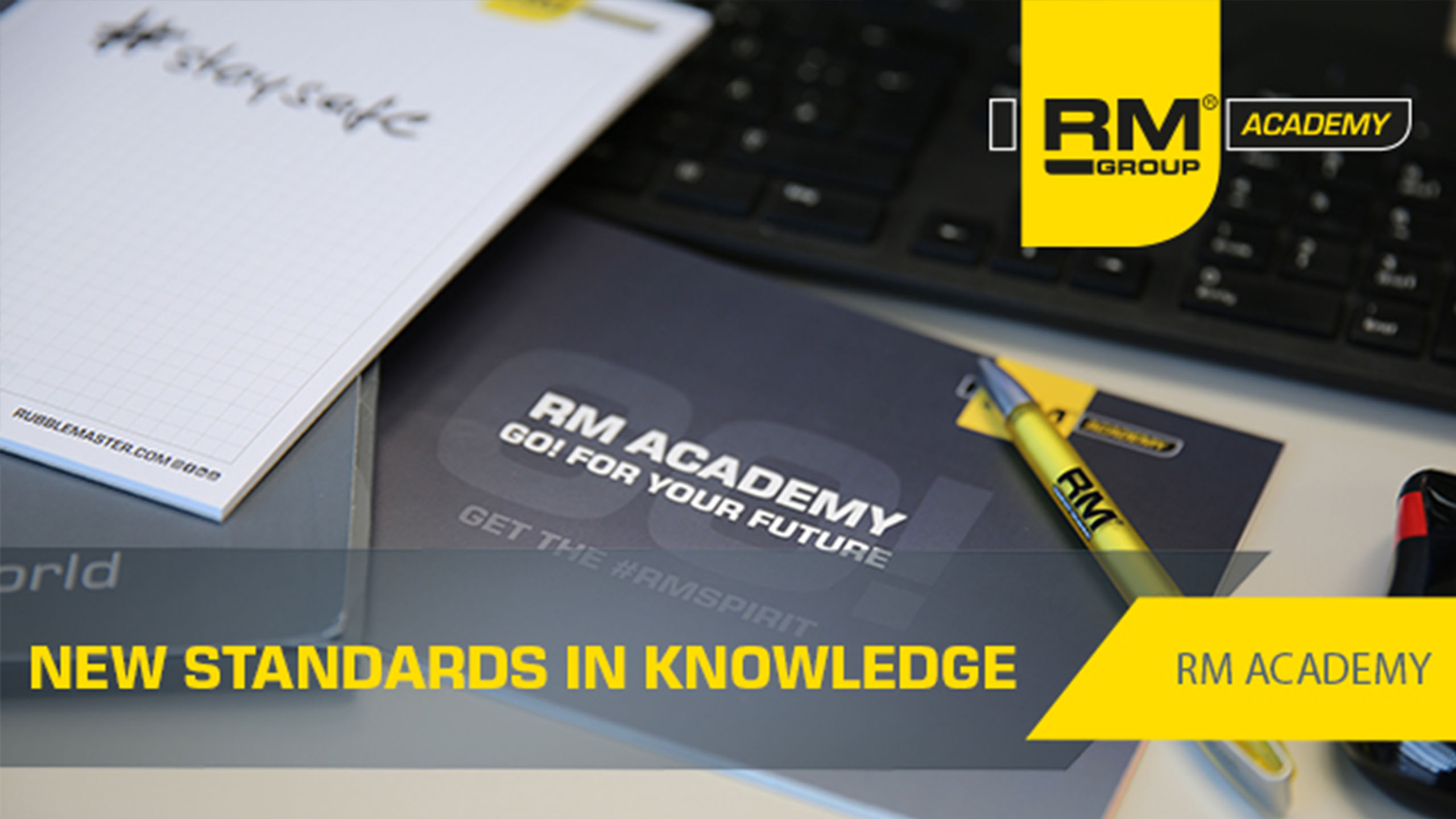 Next Level of Knowledge – study online now
The global market leader in compact crushing is excited to present interactive online sessions for our distribution partners. Register now and get access to compact, up-to-date sessions. Get in contact with distributors all around the globe, network and educate yourself and your sales team for more success. Check out the upcoming topics and further information here.
.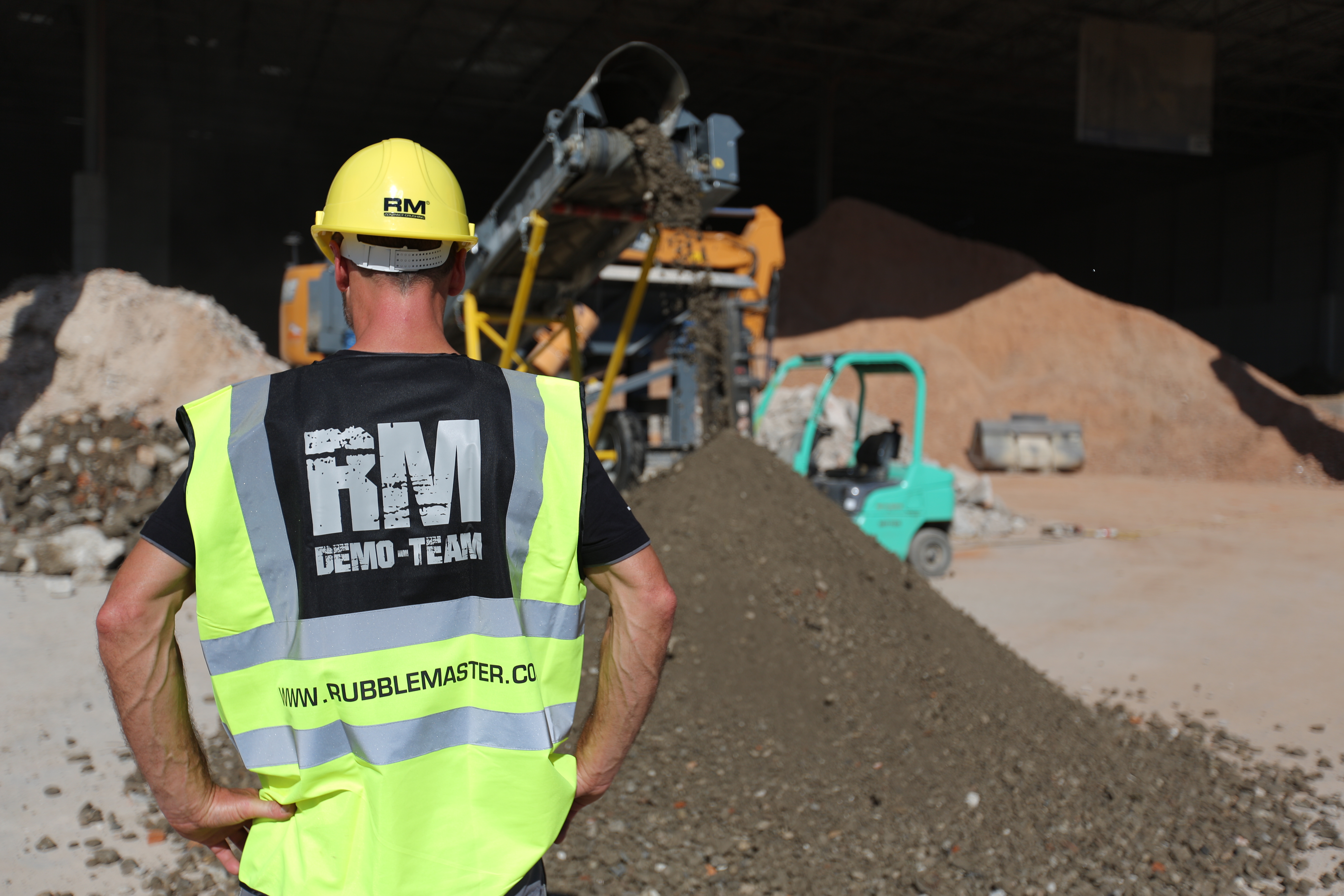 Sales training – for RM product professionals
Use our BASIC and ADVANCED training courses to turn your sales staff into product professionals for RM crushers and screens. We show you sales opportunities and niche markets, equip you with RM USPs and demonstrate new sales concepts, like the rental fleet for example.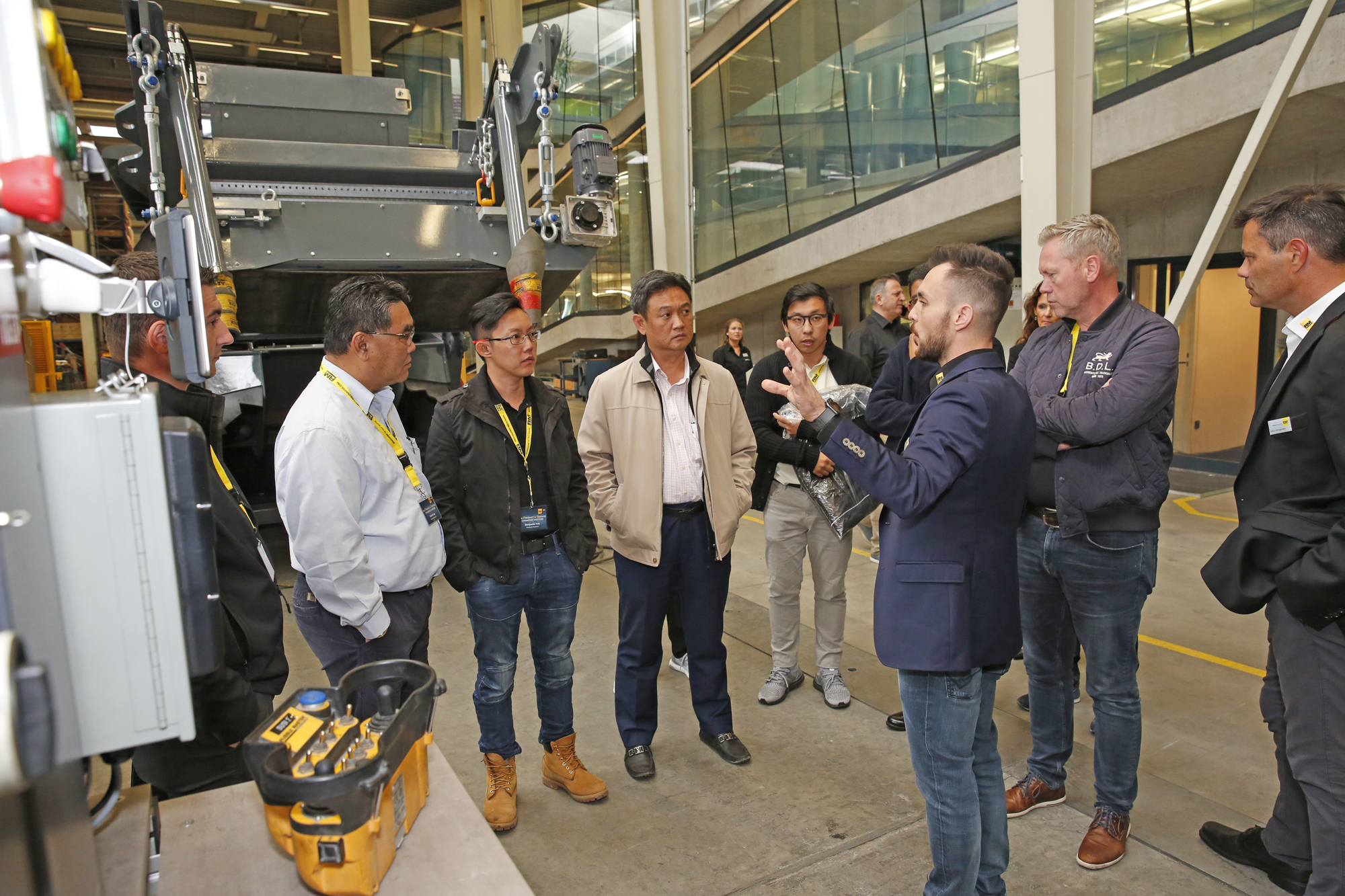 After sales training – for RM service experts
Become an expert in troubleshooting. With our BASIC and ADVANCED modules you get the latest information and intensify your existing knowledge. Find out more about the electrical, hydraulic and pneumatic systems and obtain start-up and demo know-how – we make you a service expert.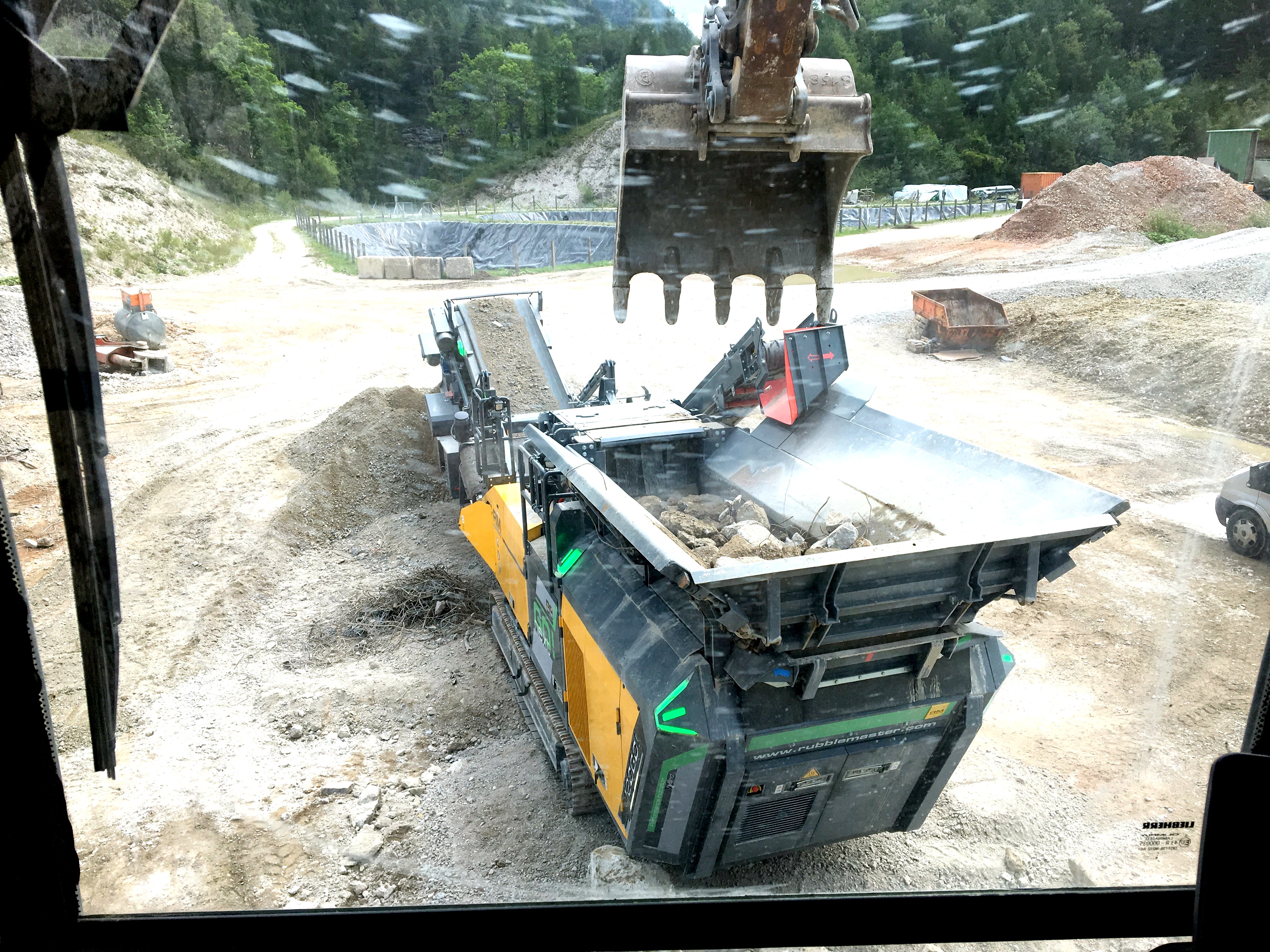 Operator training – for RM job site experts
3,2,1 GO! the operator is the most important person on site needed to operate RM machines efficiently. Find out more about the processes enabled by the RM product range, error detection and troubleshooting, and become an RM job site expert.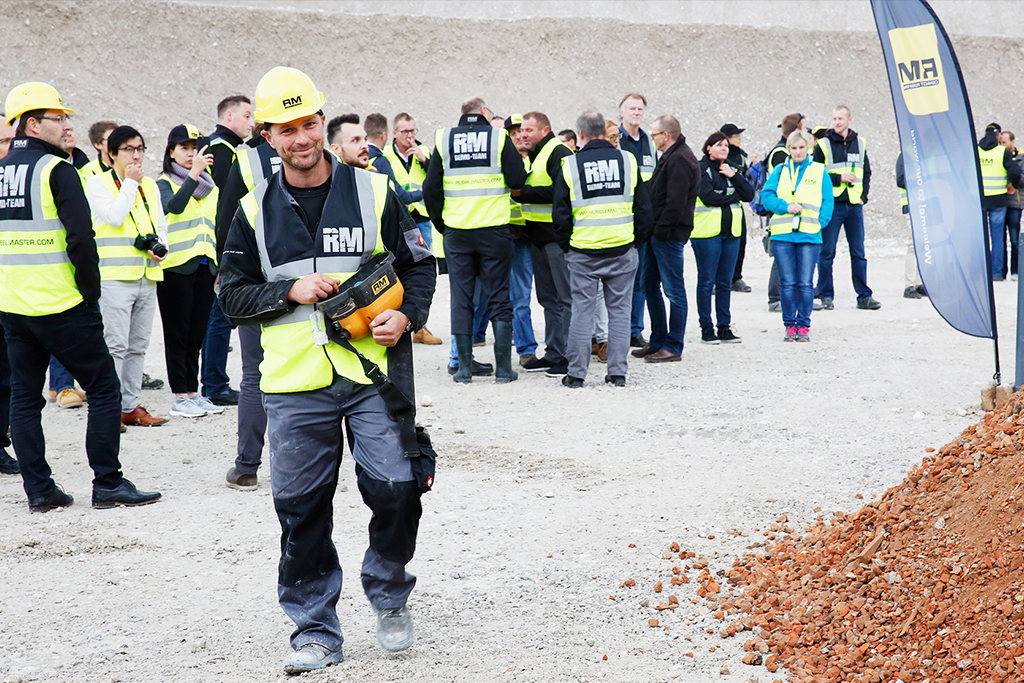 RM Club of Champions
Selected sales and service experts from our worldwide network of RM partners take part in meetings at regular intervals to influence planned RM innovations with their knowledge from local markets. One of the ways that this knowledge is disseminated is through RM Academy training courses.
If you are interested, please contact the team of the RM Academy: [email protected]
.