Granite, a hard natural rock of feldspar, quartz and mica, is formed by the slow cooling of magma. The rock is known for its durability, strength, heat and erosion resistance.
Crushed granite is used in many ways in the construction industry, e.g. as an aggregate in road construction and in concrete and asphalt production, for flooring, facades, landscaping and much more.
APPLICATIONS MATERIAL OVERVIEW
Possible uses for recycled granite
Interior and exterior cladding for buildings
Staircase construction
Facade cladding
Flooring and worktops
Aggregate in road construction and in concrete and asphalt production
Find out more now at RUBBLE MASTER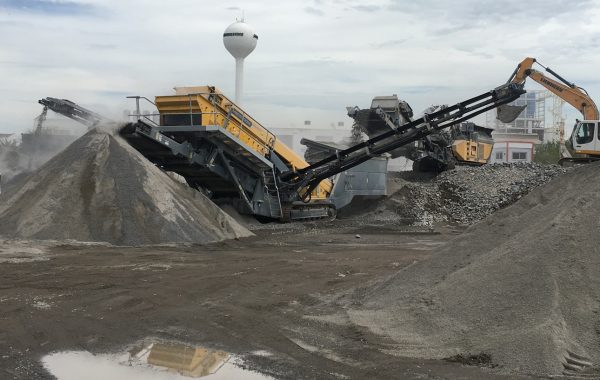 Processing granite with RM machines
The RM crusher and RM screen process a wide variety of materials for Fenomix in Argentina up to 12 hours a day. Follow-up orders thanks to high throughput of reinforced concrete and granite, rapid setup and reliable customer service.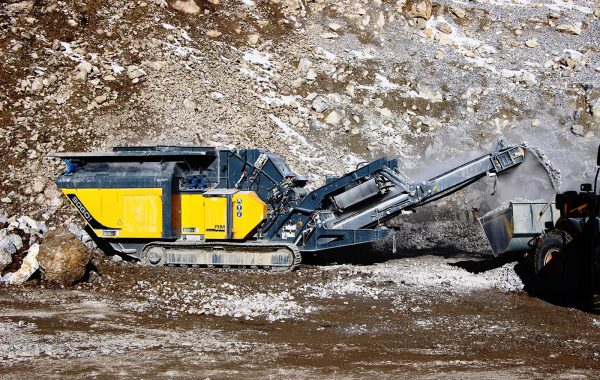 Mobile stone crushing in St. Moritz
The RM 90GO! mobile impact crusher processed 5,000 m³ of granite in the ski resort of St. Moritz in four weeks. The Engadin St. Moritz Mountains AG mountain railway company was highly impressed by the way the crusher made its own way up the winding mountain roads and by the professional support.