The RM V550GO! unites the vortex crushing principle and all the proven benefits of the RM GO! principle, thus achieving a high degree of crushing efficiency which is second to none while maintaining maximum flexibility. Expanding the mobile crusher with RM add-ons such as the RM CS4800 compact screen turns it into a fully mobile, compact sand and grit mill.
The superior pulverisation technology processes even very large feed material efficiently, often saving users an intermediate pre-crushing stage. Residual and oversize grain material can thus be turned into value grain in a single pass. Combined with the add-on screen deck and RM CS4800 compact screen, three value grains can be produced.
Technical Data
RM V550GO! – tracked mobile rotor impact crusher


Throughput
Up to 200 t/h depending on material
Inlet opening
950 x 480 mm
Crusher unit
Crusher with 2+2 or 4 hammers, rotor speed adjustable between 39.5 and 48 m/s
Power unit
John Deere diesel engine, 6 cylinders 280 kW
at 2000 rpm
Weight
33,000 kg
Options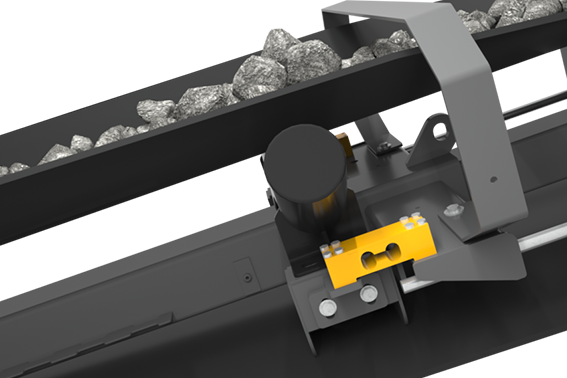 RM belt scales
The RM belt scales measure the material weight on the discharge belts and sends this data to the RM XSMART App where it can be displayed at any time.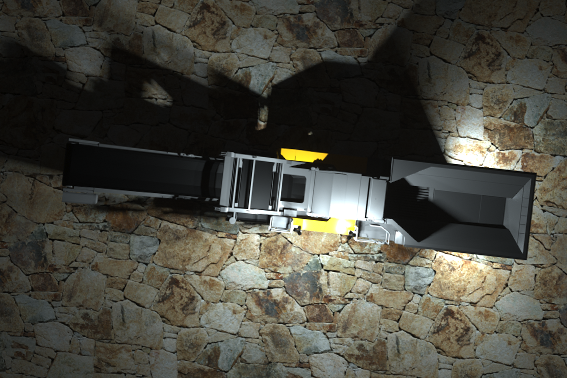 Lighting package
With additional floodlighting, you have sufficient light to work safely even at dawn and dusk. The lighting package Plus includes the lighting mast, engine compartment lighting and periphery lighting as well as warning lights.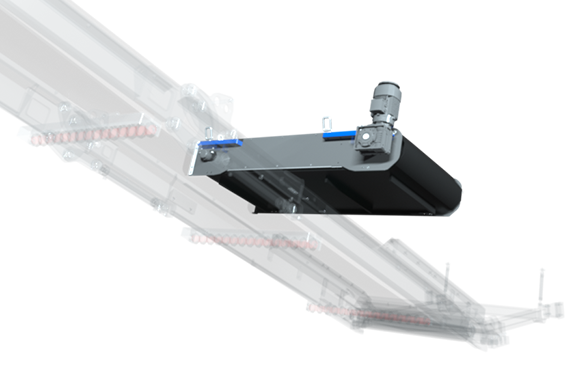 Magnetic separator
The short distance from the crusher outlet to the magnetic separator avoids blockages and, thanks to the strong permanent magnet, metal is removed from the crushed material.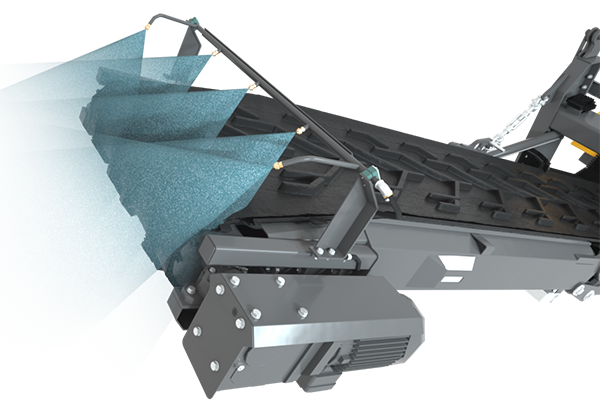 Dust suppression system
Thanks to the dust suppression system you can reduce dust emissions and increase acceptance of the mobile crusher when operating in residential areas.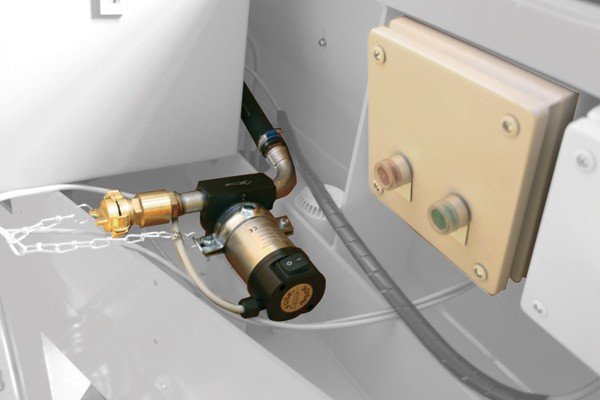 Integrated fuel filling pump
Thanks to the integrated filling pump including hose, overflow switch and automatic switch-off system you no longer need an external pump to fill up.
Job Stories
At the beginning of the year the RM V550GO! made light work of transforming 0-200 mm river rock into fine 0-19 mm value grain. The awesome capacity and low diesel consumption were key in the Argentine company's decision to purchase the RM V550GO!.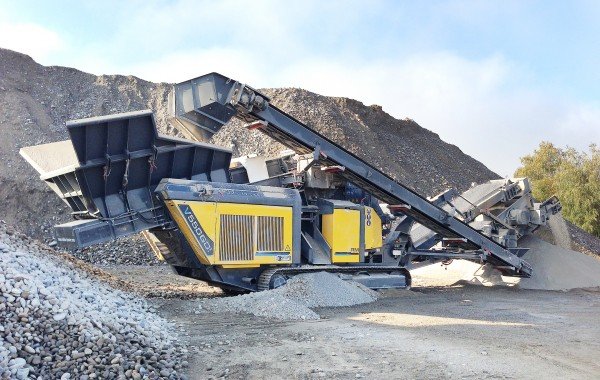 The Swiss company Mühlebach AG has been successfully processing gravel for 40 years. As pioneers in this business field, they demand machines that are state of the art. They have now added an RM V550GO! to their fleet of machines in order to meet the demand for crushed sand and grit.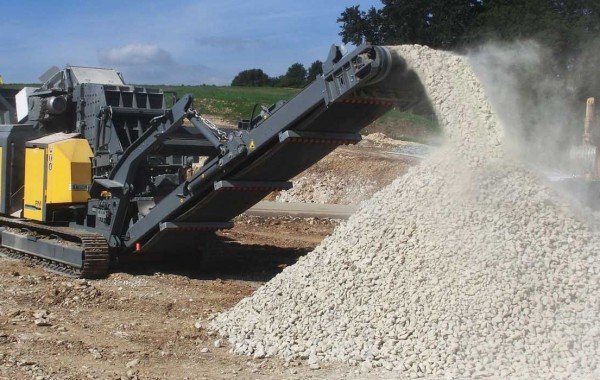 An RM V550GO! is in action building the high-speed railway between Stuttgart and Ulm. Its mission is to crush limestone rock. Material excavated from the tunnel is processed into 0-56 mm value grain in a single pass. As a result, the excavated material does not need to be transported away by truck.