Quality is a key prerequisite and an immutable priority at RM. A long-term partnership with our customers begins with the purchase of an RM crusher. RM Lifetime Support means that we are there for our customers throughout the entire service life of the machine. Competence direct from the manufacturer: even after the purchase, customers benefit from RM experience and expertise.
RM users around the globe can rely on top service quality. Intensive training, experienced partners on site and the 24h service hotline guarantee optimum service and, in the event of a problem, absolute availability and support through highly trained service technicians.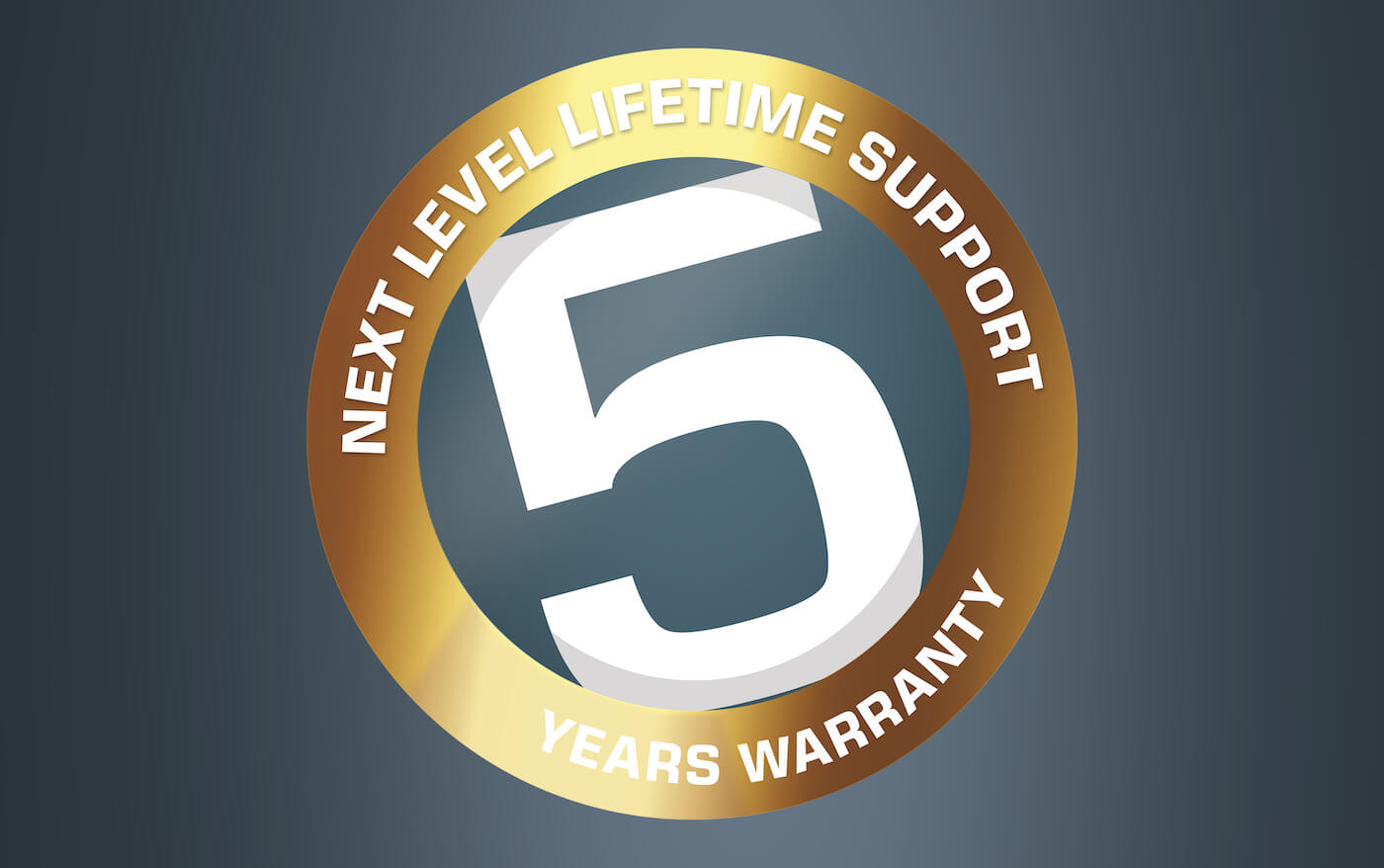 5 year warranty
With RM NEXT, the RM Group sets new standards with the RM 120X and beyond. We also offer NEXT Level Support for service and are the only company in the industry to offer a 5-year warranty on every RM 120X purchased. In addition, the full warranty included with the purchase of RM GO! SMART is extended to two years. This way you receive machine data and can quickly optimise your RM system for perfect throughput performance and also benefit from a comprehensive peace-of-mind package.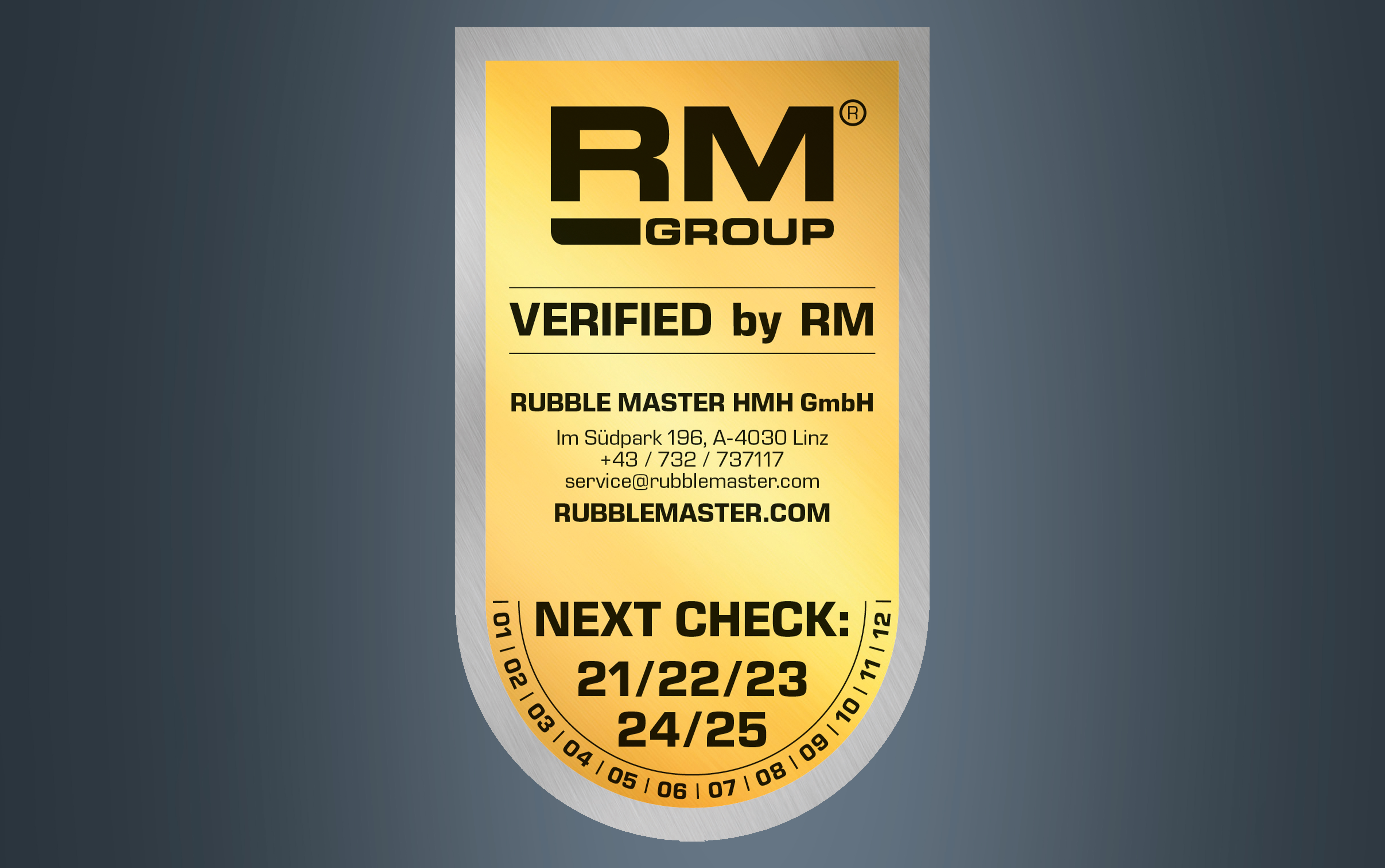 Service inspections
We live and love long-term partnerships with our customers. Which is why the manufacturer's competence is available to you not only in development and marketing. 24 hours a day, 7 days a week, for life. RM customers also get a service sticker as part of the annual service. Based on the annual documented inspection by RM experts, you have proof that the machine has been serviced regularly, which can increase the value of the RM crusher.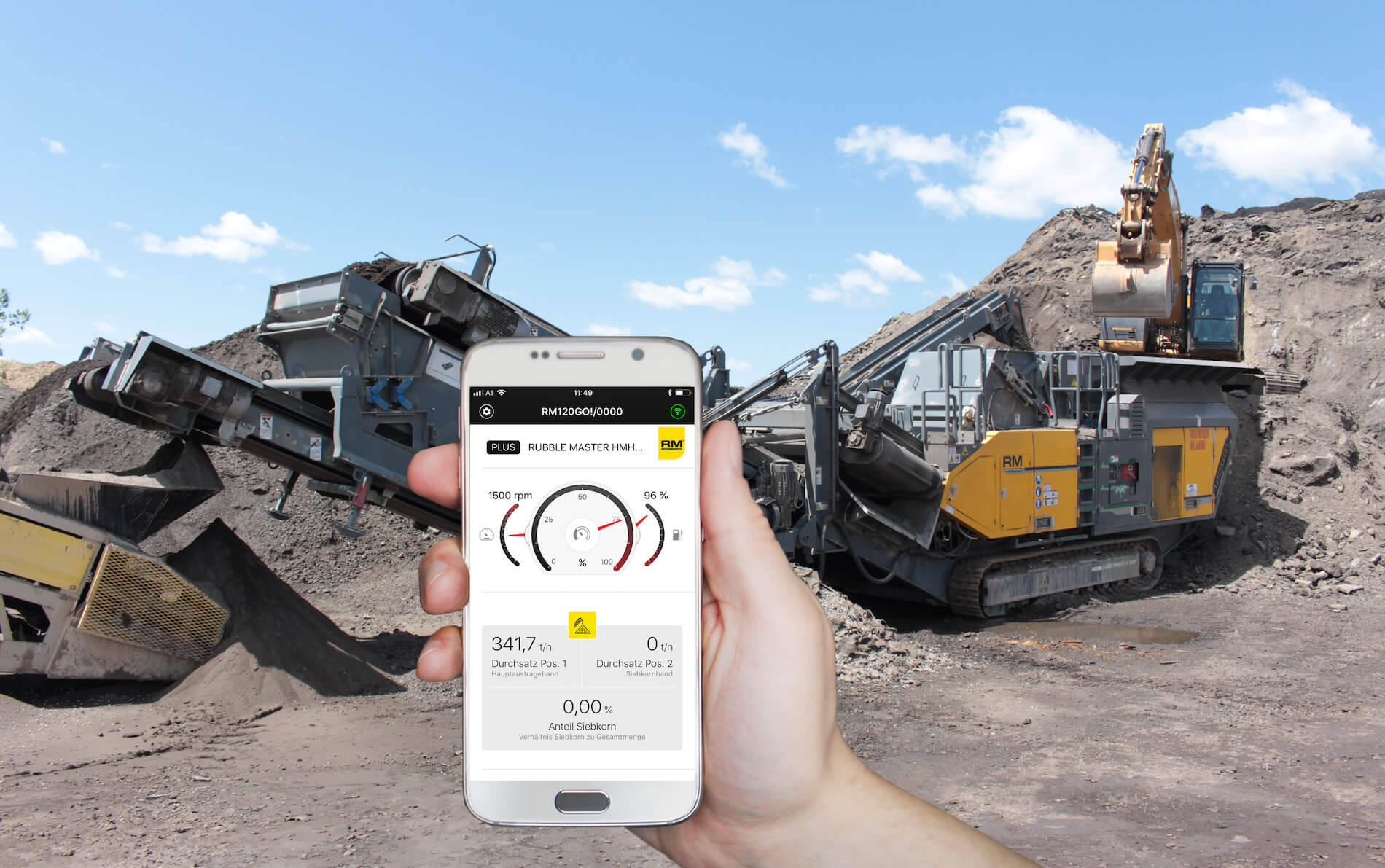 Machine optimisation by digitisation
Using digital tools like RM XSMART makes analysis, maintenance and spare parts management even easier. This intuitive tool transmits live data to your smartphone or tablet on the status of the machine, daily reports and troubleshooting instructions, whenever needed. This human / machine interaction increases efficiency and saves costs. Intensive work is currently underway to further increase the efficiency of the way machines work together by networking them.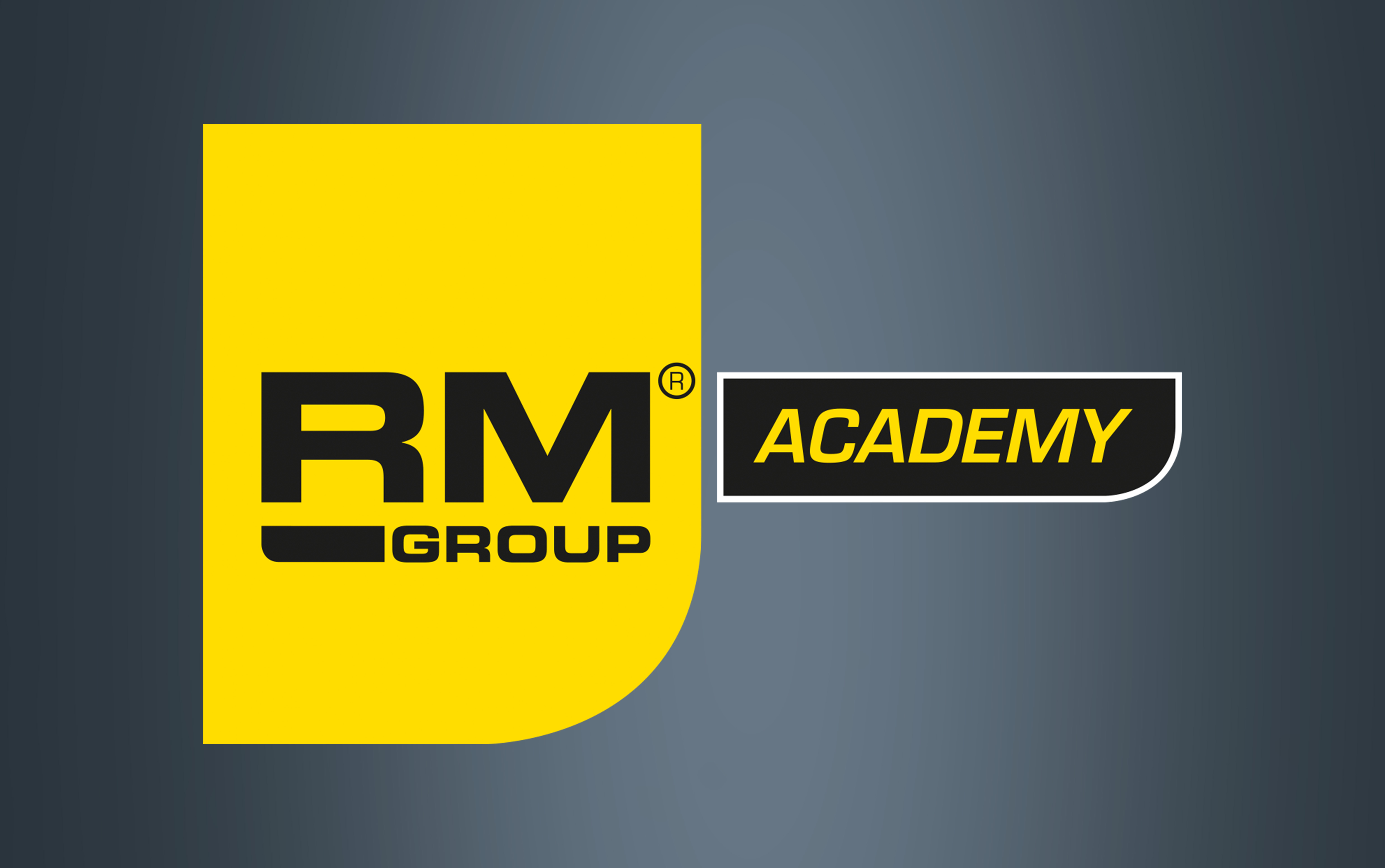 RM Academy
Our training provides you with expert knowledge on more than RM crushers and screens. We open up new business sectors and sales opportunities and offer support with the knowledge advantage to provide fast service. Both the employees of our RM sales partners and the operators of RM machines benefit from the range of comprehensive training courses on offer. Modern technologies and methods enable versatile courses, which can be held online or on-site at RM headquarters.