The RM 60 is the RM hook lift crusher and the ideal choice for niche processors and companies that need to crush smaller quantities to open up new business areas or expand existing areas profitably.
Like all RM crushers, the 12 tonne model can also be combined with high-performing components such as the pre- and final screen. The result is a complete and mobile recycling centre.
Technical Data
RM 60 – hook lift crusher unit


Throughput
Up to 80 t/h, depending on material
Inlet opening
640 x 550 mm
Crusher unit
RUBBLE MASTER HMH impact crusher with
2 or 4 hammers
Kinematics mechanically adjustable for primary or
secondary crushing mode

Power unit
John Deere diesel engine, 4 cylinders
77 kW at 1,800 rpm

Weight
12,000 kg
Options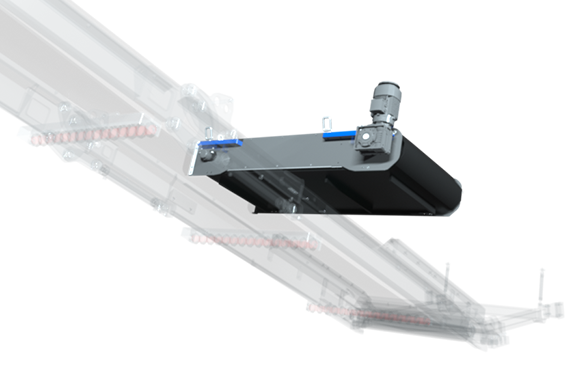 Magnetic separator
The short distance from the crusher outlet to the magnetic separator avoids blockages and, thanks to the strong permanent magnet, metal is removed from the crushed material.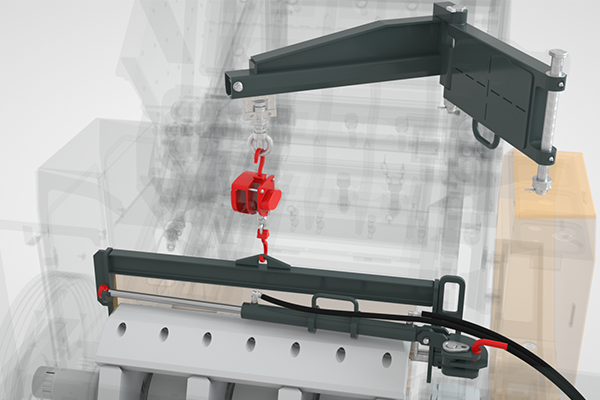 Hammer changing device
Using the hammer changing device including lifting hoist you save time and money and increase safety when changing over hammers on your mobile crusher.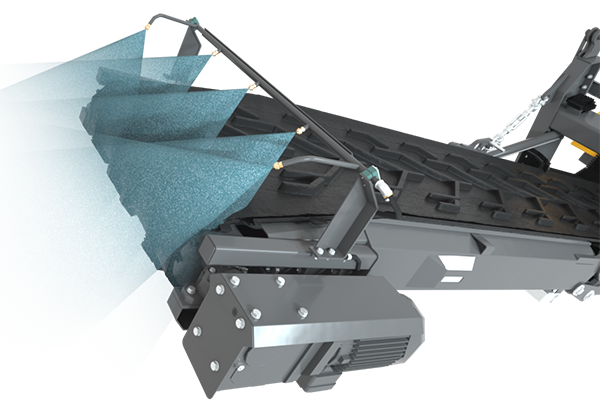 Dust suppression system
Thanks to the dust suppression system you can reduce dust emissions and increase acceptance of the mobile crusher when operating in residential areas.