Dolomite is a sedimentary rock and is formed by the deposition of minerals over long periods of time. Due to its hardness and weather resistance,
dolomite is excellently suited in the construction industry , e.g. for concrete and asphalt production or for the production of cement.
APPLICATIONS MATERIAL OVERVIEW
Possible uses of recycled dolomite
For gardens and landscaping
Use in soil stabilisation
Aggregate for road construction and concrete production
Fertiliser lime for agriculture
agricultural and forestry road construction
Find out more about RUBBLE MASTER now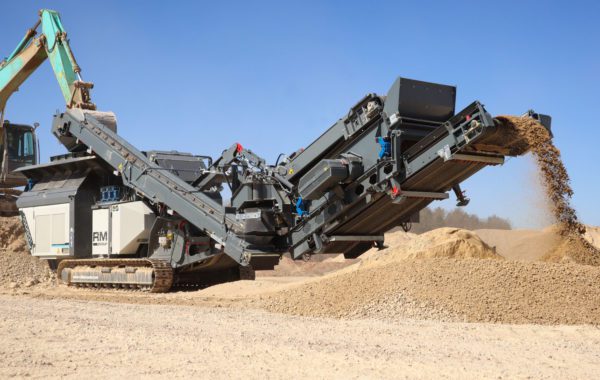 The first RM 100GO! hybrid in Latvia crushes dolomite for road building
This is the first time that a RM 100GO! hybrid mobile crusher finds its way to Latvia. As a result, the RUBBLE MASTER sales partner Powerscreen Latvia SIA has gained a new customer.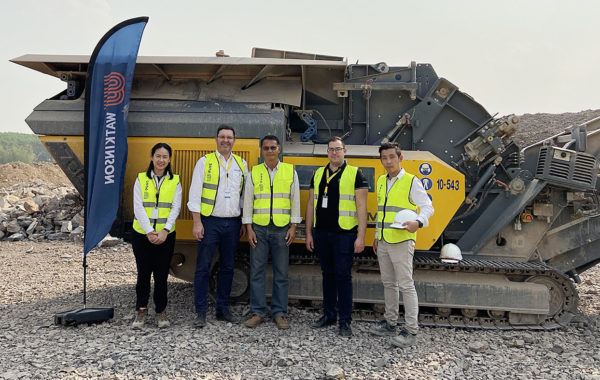 Road construction requires mobility
In the North of Thailand, a four-lane highway about 63 km long and reaching from the city of Chiang Rai to the border of Myanmar is currently under construction. A recently purchased RM 70GO! 2.0 produces the material for the foundation of the street. Sales and service are provided by RM sales partner