Gravel is a coarse-grained, round-shaped material consisting of various rocks such as limestone, granite or basalt. Crushed stone has many uses in the construction industry, from road building and foundations to drainage systems
and landscaping. It is an important building material that provides a solid foundation for a wide variety of construction projects.
APPLICATIONS MATERIAL OVERVIEW
Possible uses of recycled gravel
As sub-base for roads, paths and squares
For filling cavities or pits
As protective layer against frost and erosion
agricultural and forestry road building
As a drainage material to drain off water
Find out more now at RUBBLE MASTER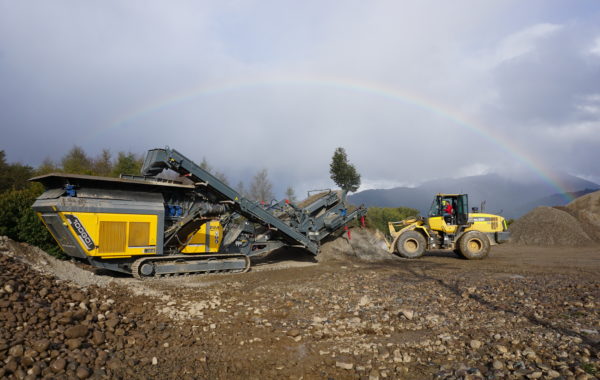 In action across the continent
The Quilín company is often confronted with extremely remote construction sites and a wide variety of feed materials. River rock in particular would normally have to be processed using several crushers. However, the RM 100GO! manages this task in a just one pass, saving time and money.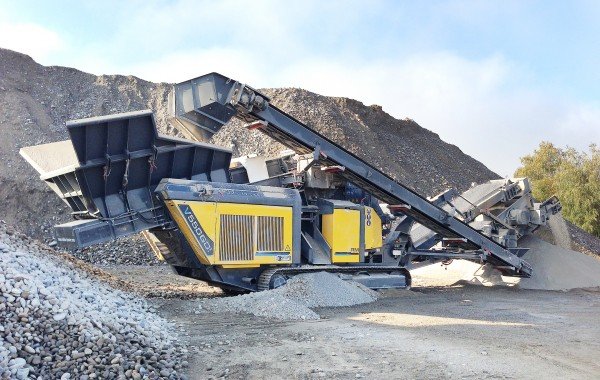 High demand for crushed sand and grit
The Swiss company Mühlebach AG has been successfully processing gravel for 40 years. As pioneers in this business field, they demand machines that are state of the art. They have now added an RM V550GO! to their fleet of machines in order to meet the demand for crushed sand and grit.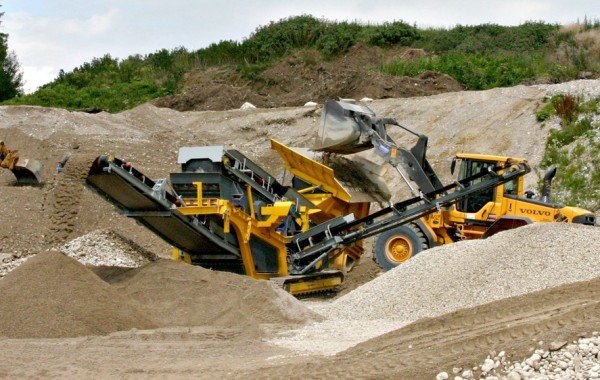 Riverbed gravel
River gravel is processed on a regular basis at this gravel pit. An excavator is used to feed in the round material which always has to be screened into three fractions. The TS3600 produces several defined material sizes from round material and separates sand, gravel and grit. Output was up to 200 t/h.