Stricter exhaust emission standards combined with increasing requirements in terms of flexibility in processing present a challenge to classic diesel-hydraulic systems. RUBBLE MASTER recognised these challenges early on and has developed diesel-electric and all-electric machines from the very beginning. In the future, the RM Group goes one step further by implementing a machine2machine communication system connecting crushers and screens.
In addition, it is possible to supply power to the screen from the crusher. Regardless of whether the drive system is a diesel direct drive with electric auxiliary drives, or a purely electric, or a hybrid system, the RM crushers and screens run on impressively low fuel and energy consumption at maximum efficiency. These flexible drive systems offer a choice of machines designed to protect the climate.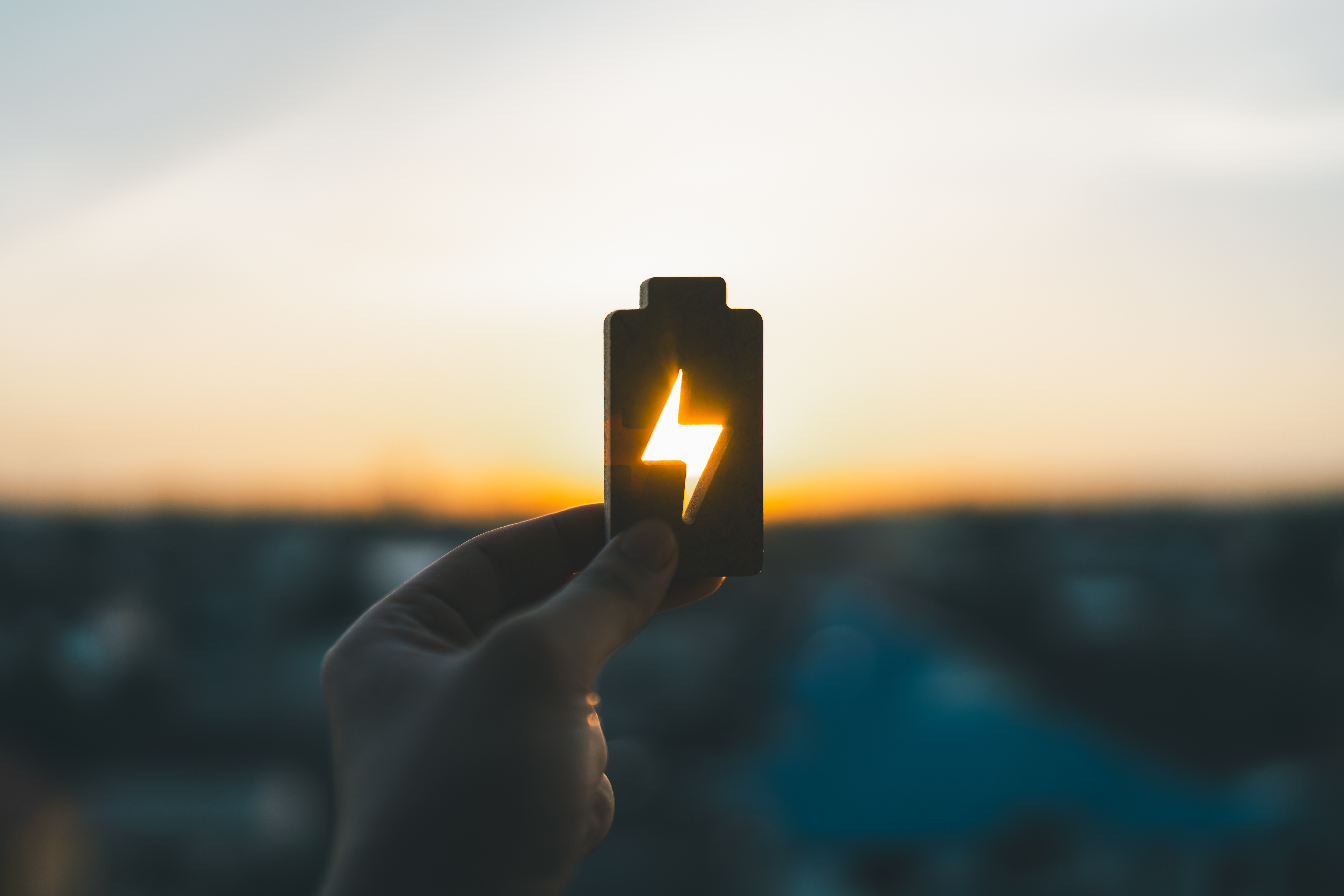 Reduce costs. Increase efficiency.
Because hybrid or electric systems involve higher purchase costs, there may be concern as to whether the additional investment will pay off. However, if the total costs over the operating time of the machine are taken into consideration, customers quickly realise that these systems are often more cost-effective than hydraulically operated machines after just three years, or even sooner. In addition, efficiency is increased with the hybrid drive. Power peaks are handled on-demand with the help of the electric motor's instant torque, while the diesel engine runs at a constant speed. Even RM hybrid systems that run 100% on diesel save up to 60% of annual operating costs compared to a diesel-hydraulic machine. Check it out for yourself with the help of our comparison calculator to analyse your precise application requirements.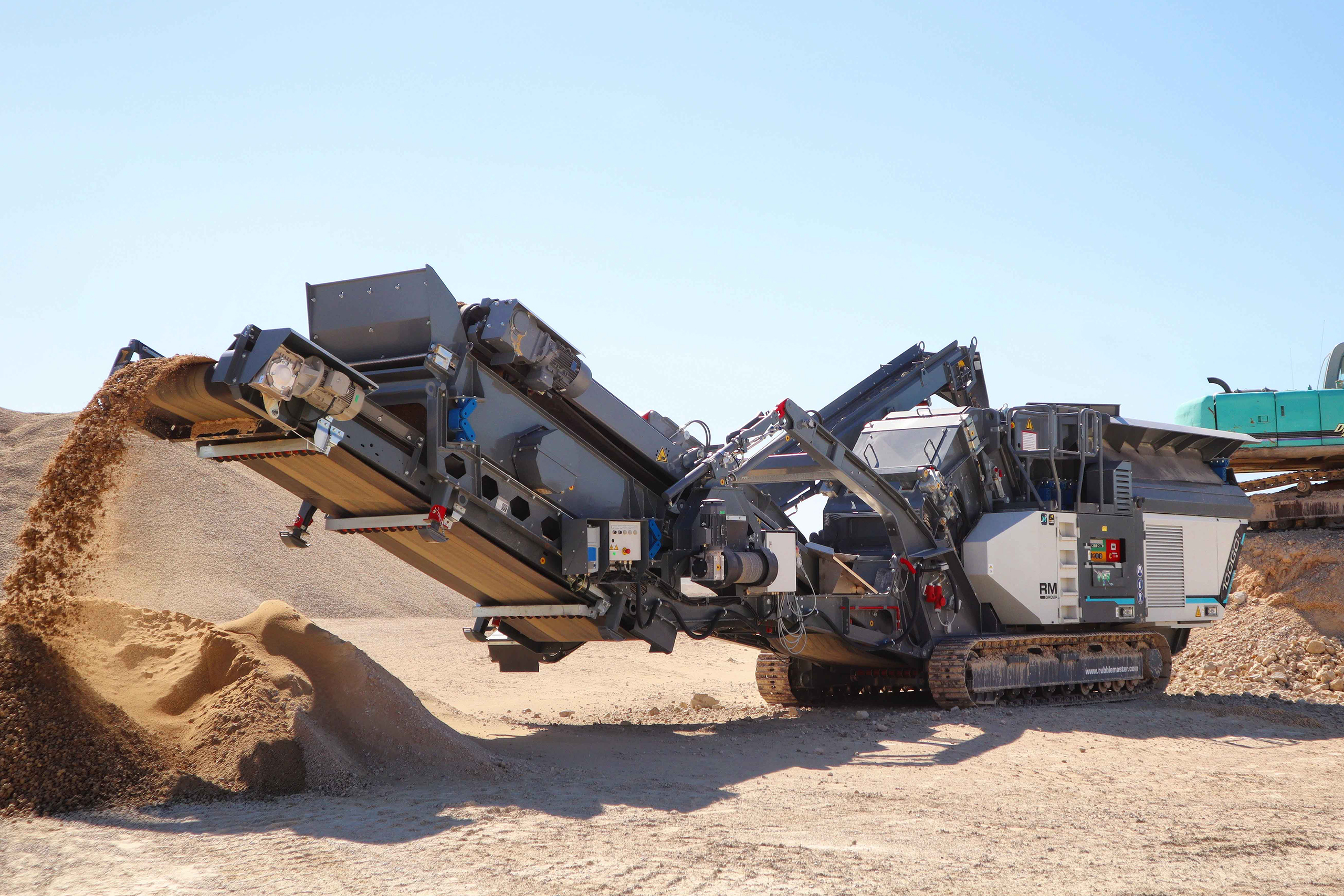 Create flexibility. Expand business opportunities.
Mobile crushers and screens are not only used in gravel pits and aggregate depots. Thanks to their compact design, they can process material directly on-site at inner city locations, inside tunnels and in buildings. Exhaust and noise emissions have to be kept as low as possible at these locations due to legal regulations and to protect the health of the machine operators and local residents. Purely electric, emission-free operation is possible when you use RM plug-in hybrid systems, so that the machines have the highest level of acceptance. It means that you are equipped to take on the toughest projects. Find out more about the myriad applications that are possible.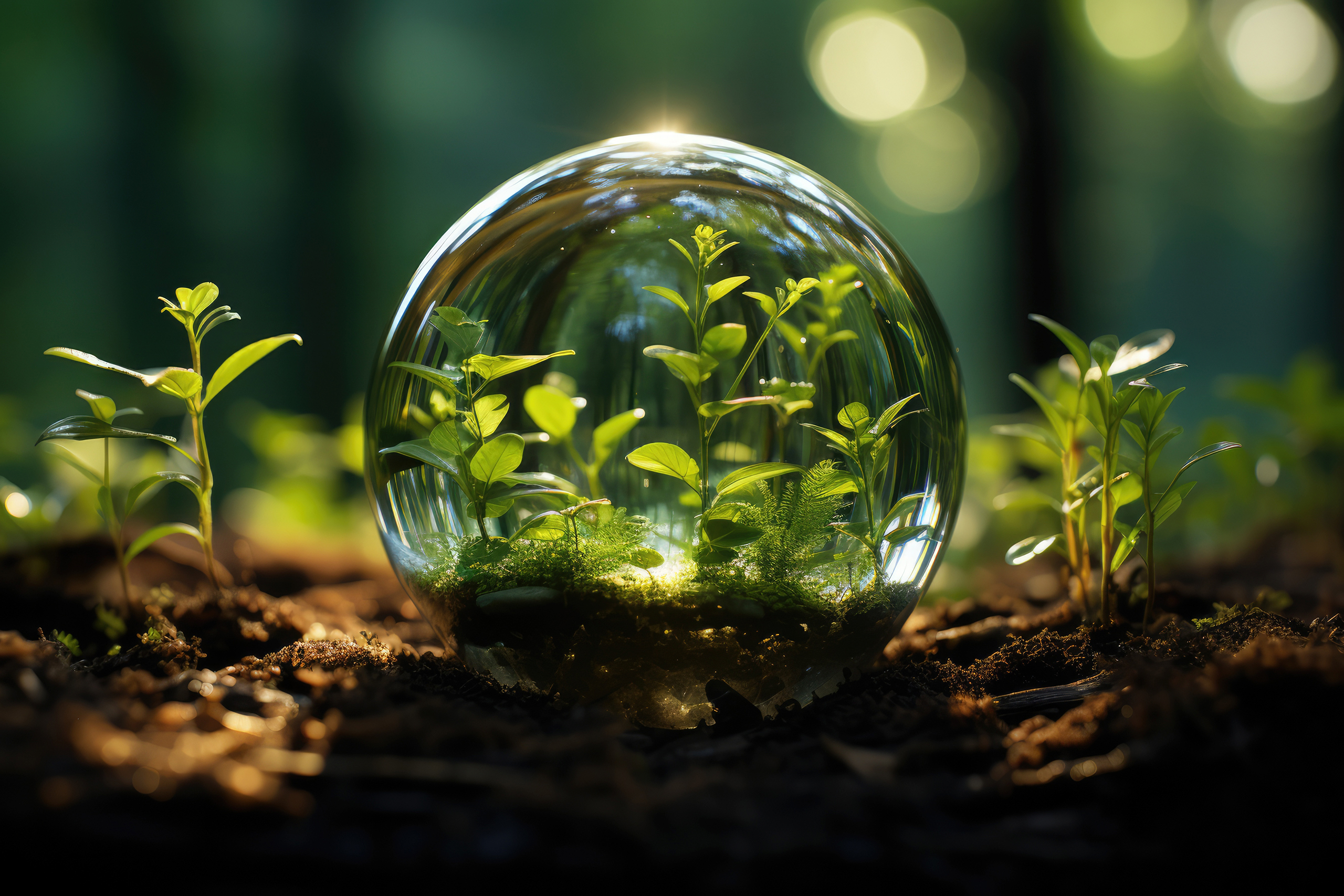 Take responsibility. Protect the climate.
Climate change has both short-term and long-term effects on our personal well-being and that of our children and grandchildren. The construction industry influences climate change with noise and exhaust emissions. By choosing an alternative drive system, you are making a contribution to improving our climate and saving money at the same time. Let's take responsibility together and benefit from more business opportunities and lower costs. Together we can sustainably reduce global warming and greenhouse gas emissions.
Find out more about our economical electric and hybrid systems
Contact person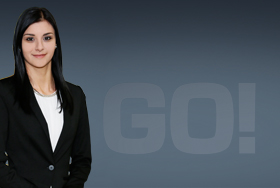 Get your own RUBBLE MASTER! Contact us now!