Basalt is volcanic rock, formed by rapid lava cooling at the earth's surface. It is dark gray to black, hard and partially abrasive. Most often, it is crushed to be used as an aggregate in construction projects.
Crushed basalt is used in road construction, building industry and sandblasting applications due to its abrasion resistance.
APPLICATIONS MATERIAL OVERVIEW
Uses of recycled basalt
Road substructure
Concrete aggregate
Asphalt pavement
Gravel for railways
Filter stone in drainage fields
Find out more now at RUBBLE MASTER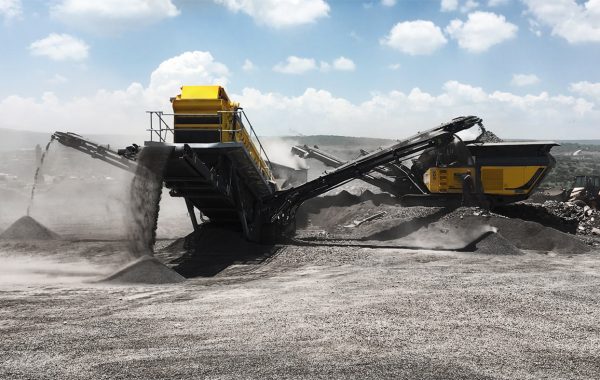 Increase in orders with cuboid final aggregate
In Mexico the RM 100GO! replaces a jaw and cone crusher combination. Basalt with a diameter of up to 500 mm is crushed into different sizes of cuboid final aggregate, which is then reused for asphalt production. Final aggregate grades between 0-19 and 0 25 mm are processed to a high standard without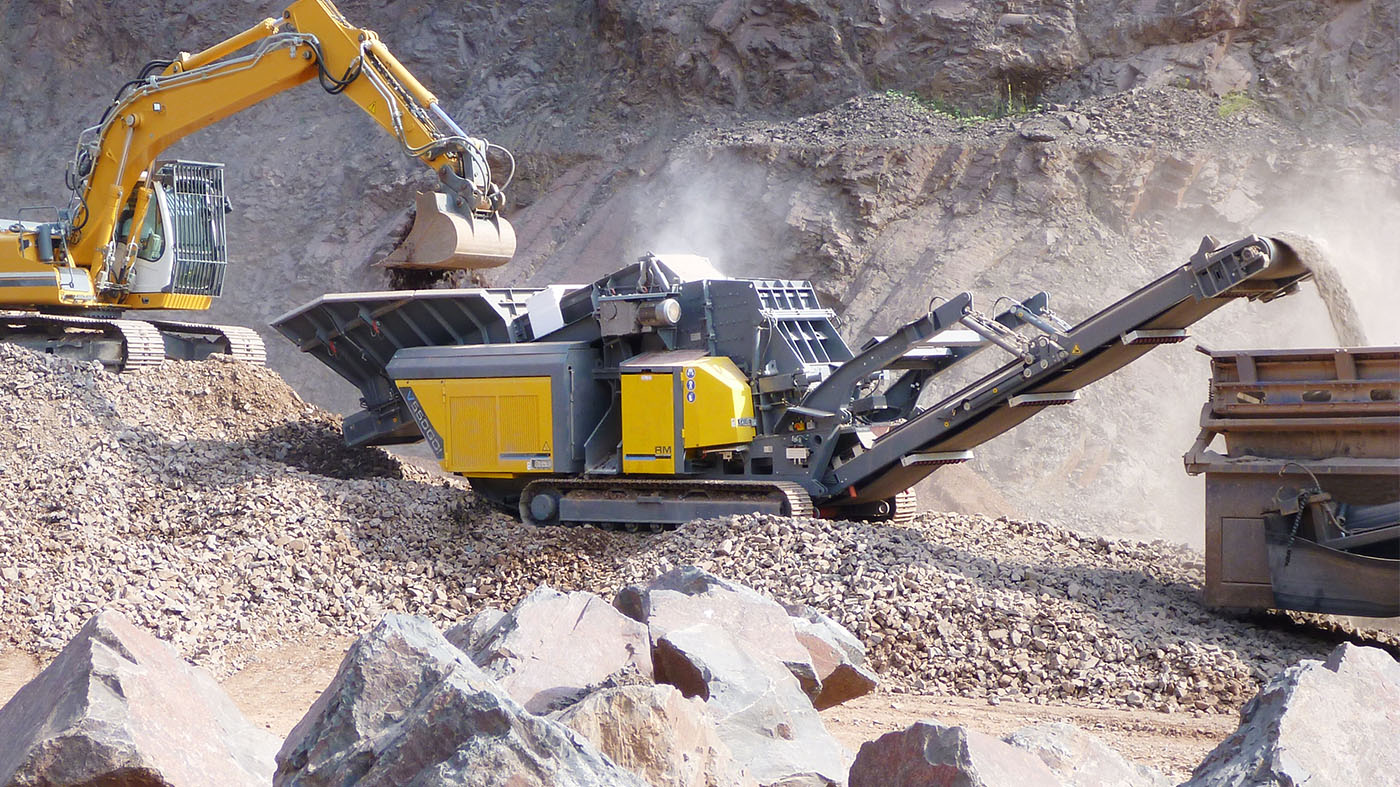 Two crushing stages in just one machine
Thanks to its unique technology, the RM V550GO! combines several crushing stages in one machine, so our customer El Camino in Paraguay can perform two crushing stages in a single pass. In addition to the excellent service, the customer really appreciates the quality of the final aggregate and the high sand content.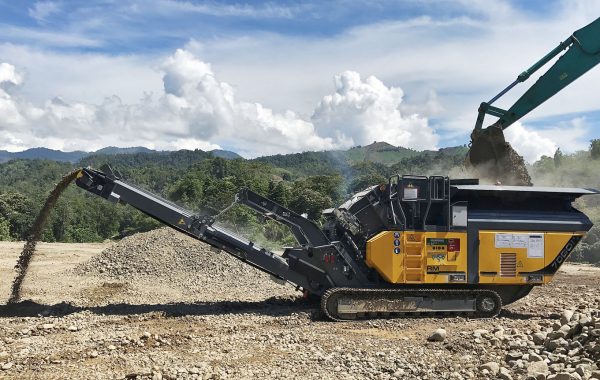 RM 70GO! 2.0 crushes hard river basalt
The first mobile RM crusher in Gorontalo, Indonesia, has been in operation since spring 2017. The new RM 70GO! 2.0 replaces several machines at once: instead of using the jaw crusher combined with a cone crusher, this mobile crusher unit processes extremely hard river basalt in a single pass.