"The roads that we build are the best in this area", says our customer, proud of the quality of the infrastructure project that his company is implementing with the help of an RM 70GO! 2.0. Quality and efficiency are especially important to him and his business partners, which is why he was searching for a high quality alternative system for processing river basalt and discovered RUBBLE MASTER. In addition to the compact dimensions and reliability of the RM crusher, the high quality final aggregate and the excellent customer service offered by Indonesian dealership GMT were decisive for the owner. Our customer was looking for a crusher that was able to handle the extreme conditions encountered while crushing abrasive basalt in style. The RM 70GO! 2.0 is more effective and more cost efficient that the previously used combination of jaw crusher and cone crusher. With the RM crusher unit, he now processes the same volume of 0/63 river basalt with fewer machines and less wear, saving fuel and producing a higher quality final material.
The mobile crusher has since been working every day processing extremely hard river basalt up to a size of 500 mm. The material from the nearby river is refined to produce 0/63 basalt aggregate and the company delivers 800 tonnes a day to the road building projects.
Our crushers in action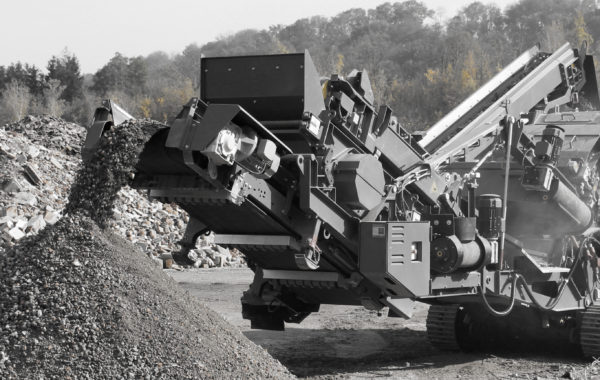 The RM 70GO! 2.0 conjures up to 150 t/h cubic high-quality grain from rubble, asphalt, concrete and natural rock. As a mobile crusher, it is the ideal machine for companies which have discovered recycling as a new and profitable line of business. Easy, compact and powerful.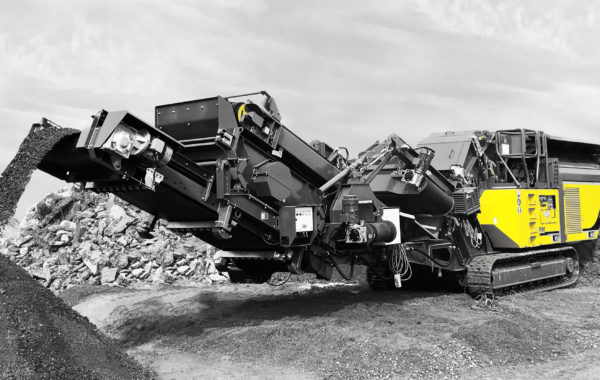 The optimised impact arm geometry and RM crusher technology fine-tuned to each application ensures not only high outputs with hard stone, but also the highest quality final grain. At the same time, the wear costs remain low, even when processing granite, basalt or other hard rock.