RUBBLE MASTER
Welcome!

to our world
Enter the world of the leading mobile crusher manufacturer. Based in Austria, we manufacture class leading impact crushers. Size, performance and efficiency are key to the success of our customers. We specialize in a very specific sector: compact crushers that are ready for use anywhere, immediately and,
thanks to their economic efficiency and environmental relevance, are extremely popular in recycling applications and the processing of natural stone. With our RM innovations, we offer users mobile, high-performance machines as the market leader in our segment.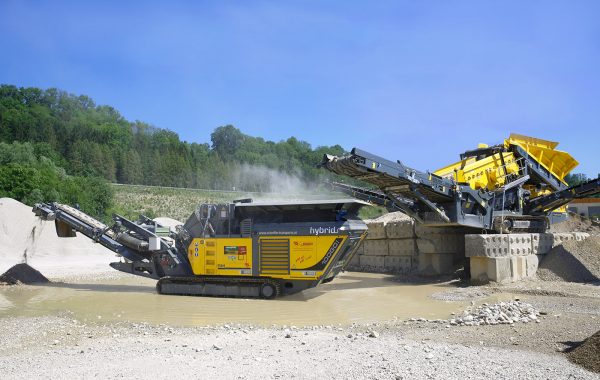 Demolition work and mobile recycling have been part of Manfred Schrefler's range of services since 2016; previously he was known primarily for transport and earthwork. In terms of machinery, the Upper Austrian relies on top quality and always has the very latest technology.
Recycling Aktiv 2019
5 - 7 September 2019

Karlsruhe, Germany
Karlsruher Messe- und Kon
www.recycling-aktiv.com
Visit us at our RM booth and get to know our innovations booth
Libramont 2019
26 - 29 July

Libramont
Libramont Fair
www.libramont-exhibition.com
Visit us at our RM booth #82-02 and get to know our innovations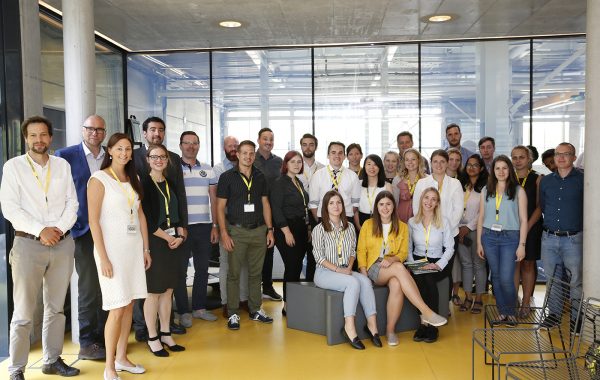 The presentation of the results of the research project run jointly by RUBBLE MASTER and the Johannes Kepler University Linz (JKU) Institute for Integrated Quality Design (IQD) provided insight into possible future developments at RM. The interdisciplinary cooperation of the research institute with RM was a complete success on all sides.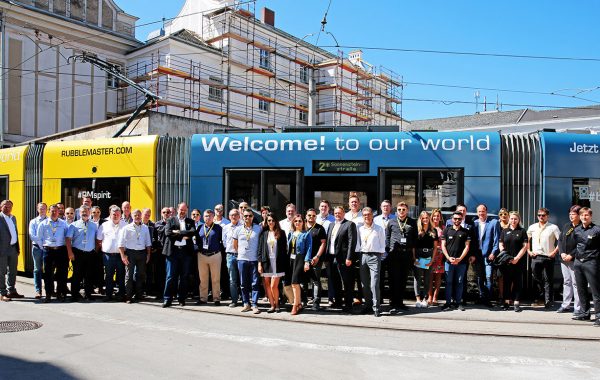 For Suppliers Day and the Summer Opening 2019, RUBBLE MASTER once again opened the doors of its headquarters to offer a colourful programme of events. Highlights included presentations by experts on RM products, interviews with suppliers who had some interesting input and a colourful party for the whole family.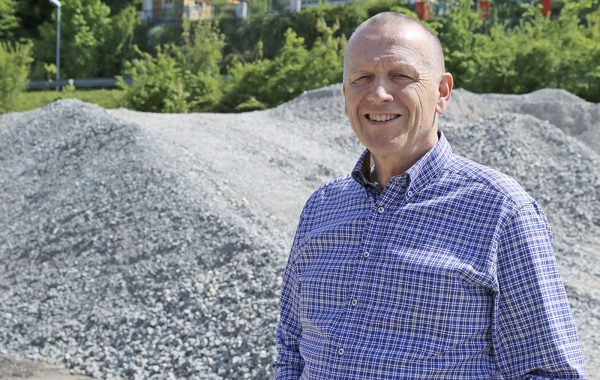 Innovative technology in a class of its own
"Technically, RM is the market leader in terms of performance and industrial design. Without too many bells and whistles, their machines are in a class of their own: Easy to use, intuitive and elegant."
Klaus Weickl (Ing.), Managing Director, Weickl Erdbau GmbH, Austria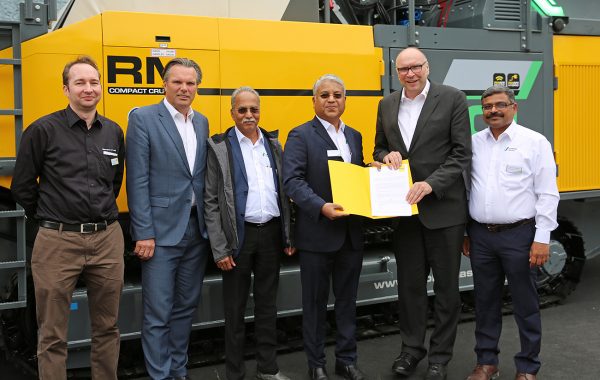 RUBBLE MASTER re-entered the Indian market as it impressed with its quality the Indian company Schwing Stetter India at bauma. The RUBBLE MASTER product range complements the Schwing Stetter India offering so that they can now offer their customers a complete solution.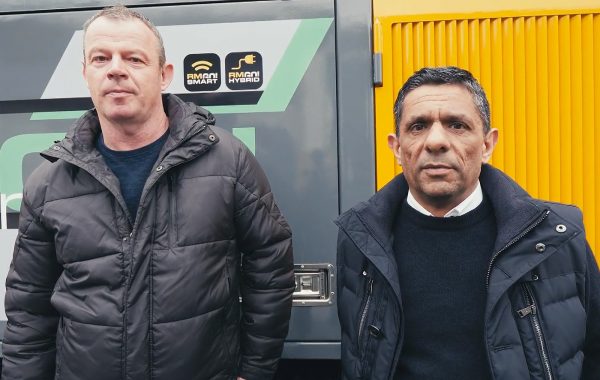 RM is the market leader in Great Britain
We chose RUBBLE MASTER because they offer compact machines that are mobile and deliver a reliable throughput capacity. RUBBLE MASTER is the market leader for compact crushers and screens in Great Britain as far as we are concerned.
Colin Basi, Owner, Andy Shaw, General Manager Aggregate Recycling & Contract Crushing, KKB, UK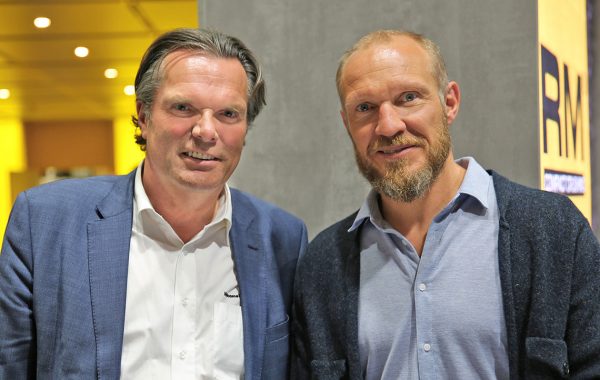 Selfies were popular at bauma both with ex-ski racer Hermann Maier as well as with the new generation of RM machines. What was impressive about RM NEXT was once again the intuitive simplicity of the crushers. With human-machine communication RM-style, you can immediately see what the RM crusher wants to tell you.