RUBBLE MASTER
Welcome!

to our world
Enter the world of the leading mobile crusher manufacturer. Based in Austria, we manufacture class leading impact crushers. Size, performance and efficiency are key to the success of our customers. We specialize in a very specific sector: compact crushers that are ready for use anywhere, immediately and,
thanks to their economic efficiency and environmental relevance, are extremely popular in recycling applications and the processing of natural stone. With our RM innovations, we offer users mobile, high-performance machines as the market leader in our segment.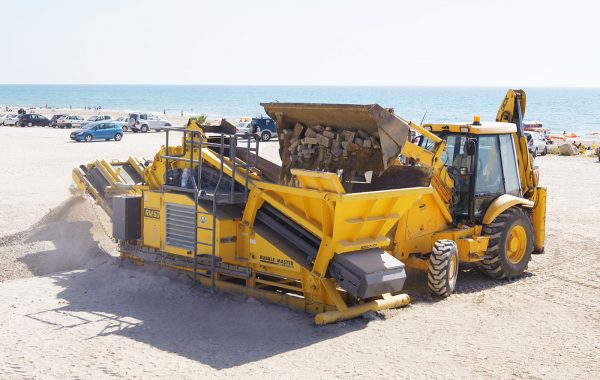 In 2010 a severe winter destroyed the beach promenade in Haifa. G. Ream Construction Ltd. was commissioned with the refurbishment and came into contact with RUBBLE MASTER and on-site recycling for the first time. The result was an amphitheatre and a new line of business for Dubi Hyams.
bauma Munich 2019
8 to 14 April 2019

Munich, Germany
Messe München
www.bauma.de
Visit us at the bauma Munich, booths B2.236 and 12B.16
World of Asphalt 2019
12 - 14 February

Indianapolis
AEM
www.worldofasphalt.com
Stop by 15089 to say hi!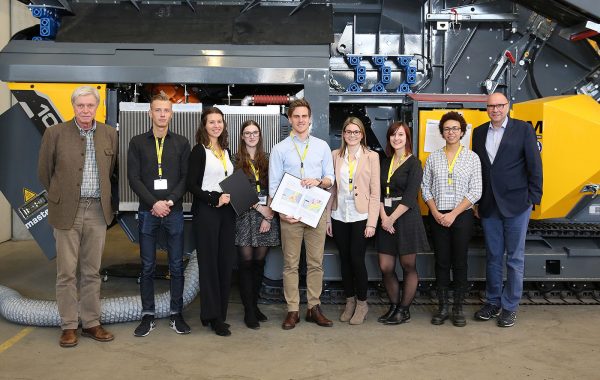 As part of their company project, seven international students from the Steyr University of Applied Sciences have been following the takeover of Maximus by RUBBLE MASTER. In their study to analyse quality aspects, they mainly examined the corporate culture and values of the two companies.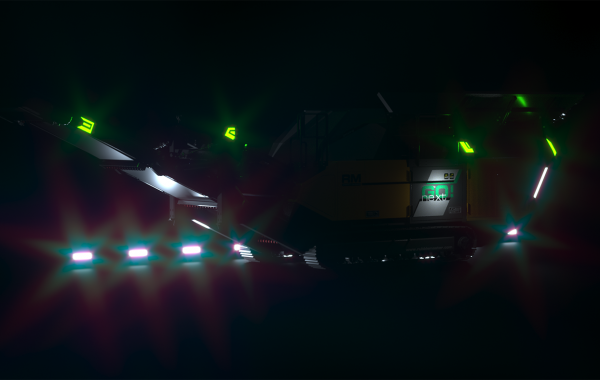 Since the early 1990s RM has been setting benchmarks in Compact Crushing. At bauma 2019 (booth B2.236) you will experience the ongoing development of the RM GO! brand in the form of RM GO! NEXT. In addition to a fully integrated hybrid drive, RM will be launching a world first for mobile screens.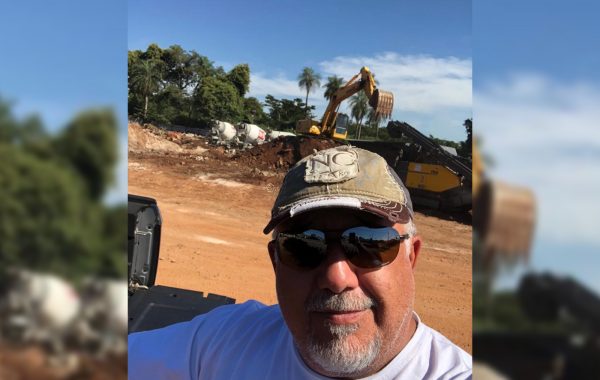 RM V550GO! replaces two crushing stages
The proportion of sand and the quality of the final aggregate are much higher with the RM V550GO! than with previous combinations. The 2nd and 3rd crushing stage have not just been replaced by the RM V550GO! but also optimised and made more efficient. The precisely cuboid material and the high proportion of sand are perfect for us!"
Juan Carlos Fischer, Company Owner, El Camino, Paraguay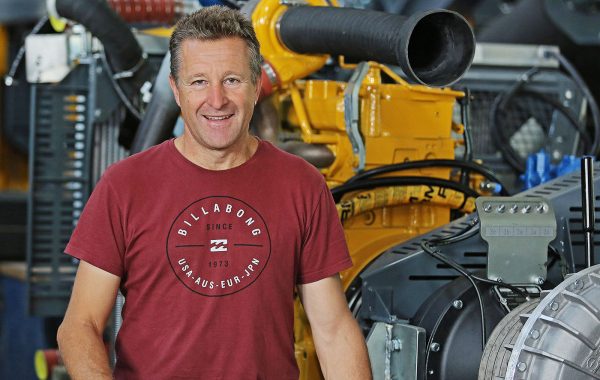 RM always reacts very quickly
"We feel very well looked after by RM SWITZERLAND. Their service and spare parts supply works well. Even if something goes wrong, they react very quickly."
Roland Wildi, Technical Manager, Kies Lenz AG, Switzerland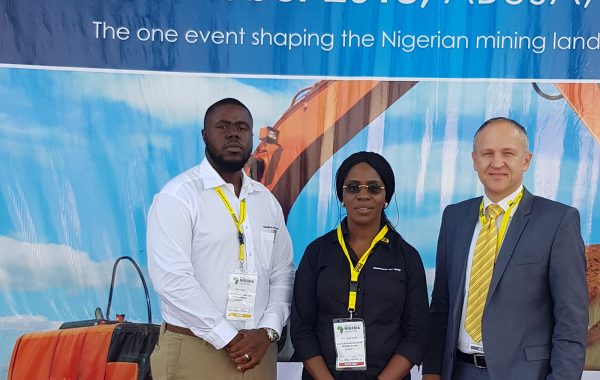 Despite the noticeable trepidation due to the impending change in presidency in Nigeria, numerous discussions were held at the RM trade fair stand. The majority of the inquiries were from the mining industry, while many trade fair visitors were also interested in natural rock applications.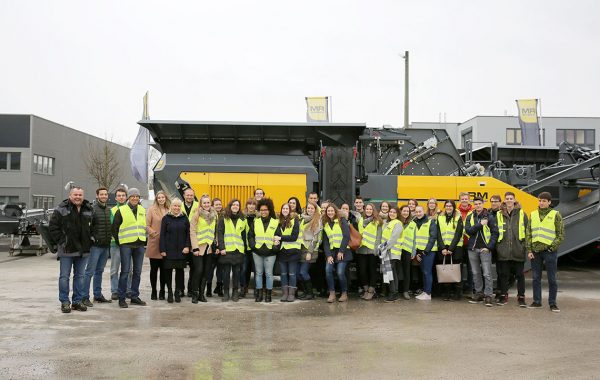 In partnership with the Austrian Chamber of Commerce, RUBBLE MASTER invited the eighth forms at the BG/BRG school in Enns to the Dual Academy to take a new path in times of a shortage of skilled workers. Many students took the opportunity to get to know the company and the advantages of the Dual Academy.