RUBBLE MASTER
Welcome!

to our world
Enter the world of the leading mobile crusher manufacturer. Based in Austria, we manufacture class leading impact crushers. Size, performance and efficiency are key to the success of our customers. We specialize in a very specific sector: compact crushers that are ready for use anywhere, immediately and,
thanks to their economic efficiency and environmental relevance, are extremely popular in recycling applications and the processing of natural stone. With our RM innovations, we offer users mobile, high-performance machines as the market leader in our segment.
"The advantage is the throughput capacity – we can crush much more within a short time and then I can deploy it elsewhere in the yard. That is the added value, and the reason why we chose the RM 120GO!".
Christian Zumbrunn, Managing Director Zumbrunn Bau AG, Schwitzerland
"RM support is friendly and efficient. We work together as a team with the service technicians at RUBBLE MASTER Switzerland. Their focus is not on selling spare parts, but on finding solutions to get the machine running again as soon as possible."

Urs Fischer, head of the Zurich recycling plant at KIBAG RE AG, Switzerland
As a full-service provider RM offers perfectly matched settings with just one contact person and proven 24/7 service. The RM 70GO! and the RM HS5000M are the perfect combination for processing asphalt in Florida. The two machines score with lowest costs per ton and best performance.
The screens in the RM HS series are durable, robust and high-performance machines. In Florida the RM HS5000M proves once more how efficient it screens topsoil. Therefore, the customer receives a first-class material quality and can re-use it again immediately.
Despite COVID-19 and lockdowns, RM Group has had a successful year. Thanks to a high degree of flexibility, a clear focus on protecting employees and ensuring continuous availability, new ways were found to maintain the high quality of service.
RM NEXT Webinar
Thursday, 21.01. – 9am & 4pm CET
Take the chance and get technical info on the RM 120X – the first machine of the NEXT generation.
EXPO CONSTRUIR LATAM 2020
8 to 22 Juli 2020

VIRTUAL EXPO

www.expoconstruirlatam.com
Visit us at the EXPO CONSTRUIR LATAM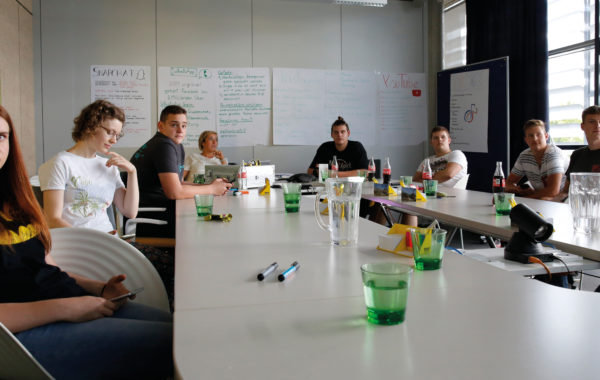 In August, six teenagers joined our team of apprentices to start their career as construction machinery technicians, metalwork specialists, mechatronics engineers and office assistants. The RM newcomers are looking forward to taking on varied tasks, challenging competitions and exciting internships abroad.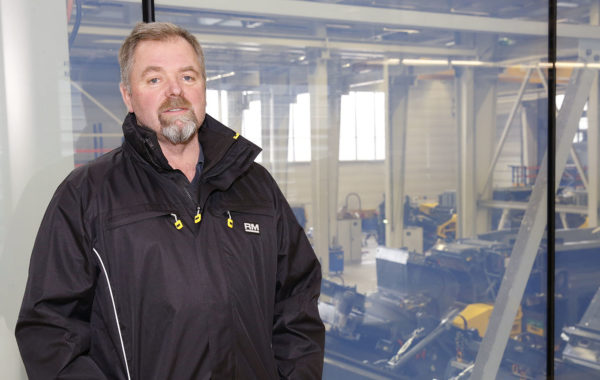 RMs are good all-round machines
"RMs are good all-round machines. They are easy to use, easy to move, manageable, ideal for small sites and demolition work. We're pretty pleased with our RM 90GO!."
Paul Bates, Director,
PR Bates Service, UK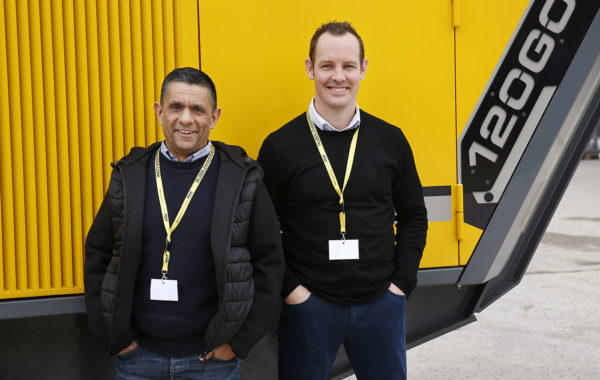 RMs are very operator friendly
"We also own an RM 100GO! that stays as a permanent fixture on site. The customer loves it, the throughput is good and it's a good crusher. The operators like it, it's not too technical. We found some of the other companies are over engineering things, so the operators struggle to use them, whereas the RMs are very operator friendly."
Craig Hore, Plant Director,
KKB Group, UK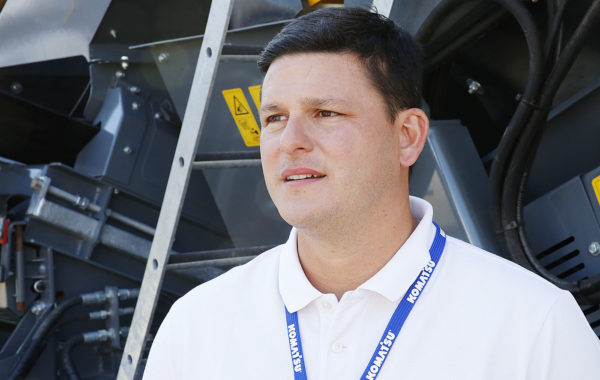 I can rely on RM
"In 2018 we bought our first RM compact crusher. Since then we are very satisfied with its performance as well as with the always available high-quality after sales service. Today, we own two RM 120GO!, a MSC post screen and three MTS stackers."
Joaquin Fernandez
Owner of TECSUL, Paraguay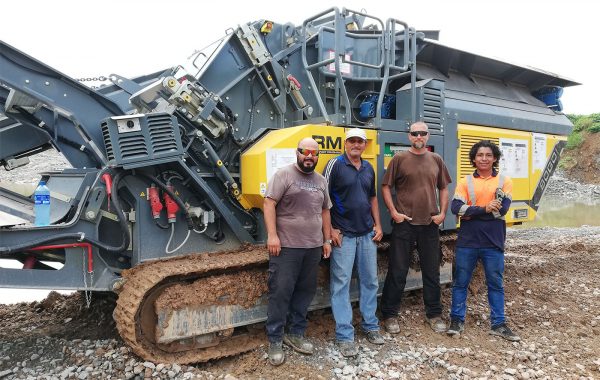 Perfect product quality
"In the past we used stationary crushers. With the RM 90GO! mobile crusher unit we achieve the perfect final material quality. The crushed cuboid grain can immediately be used for sub base in road construction, which saves us both time and money. That's simply brilliant!"
Armando Villareal, Quarry Manager,
V & G Construcciones, Panama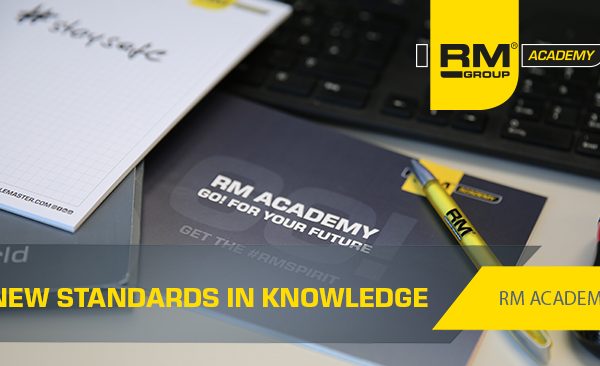 Each week a short and snappy online session is provided for the RM sales partners to live up to their full potential. The latest information about the RM products, features and benefits is shared. In an open Q&A session our partners will have enough space and time to exchange their experience.