RUBBLE MASTER
Welcome!

to our world
Enter the world of the leading mobile crusher manufacturer. Based in Austria, we manufacture class leading impact crushers. Size, performance and efficiency are key to the success of our customers. We specialize in a very specific sector: compact crushers that are ready for use anywhere, immediately and,
thanks to their economic efficiency and environmental relevance, are extremely popular in recycling applications and the processing of natural stone. With our RM innovations, we offer users mobile, high-performance machines as the market leader in our segment.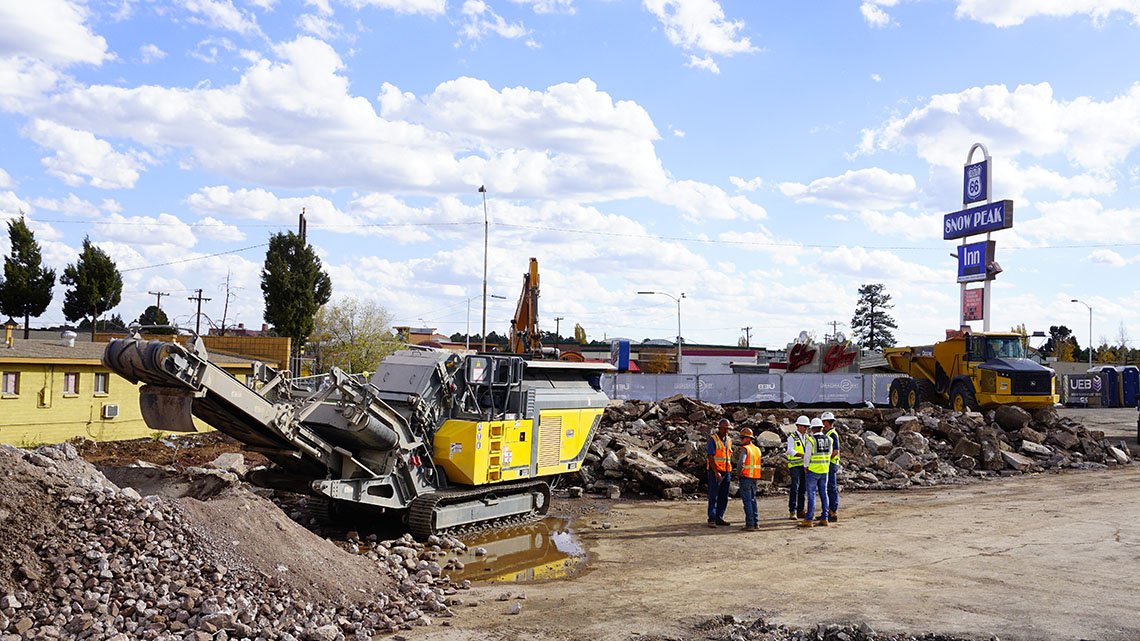 The RM 90GO! operated by Billy Todd – Owner of "108 Excavating" in Flagstaff/Arizona, USA, had its début in a truly historical location: a hotel on the legendary Route 66. The job involved processing and recycling the demolished material on site.
Svenska Maskinmässan
31 May - 2 June

Solvalla, Stockholm
Svenska Mässan
www.maskinmassan.se
Visit our dealer OP Systems Stand N:24
ScotPlant 2018
20 - 21 April

Edinburgh, UK
Peebles Media Group
www.scotplant.com
Visit our dealer Taylor&Braithwaite at Avenue B, Stand 4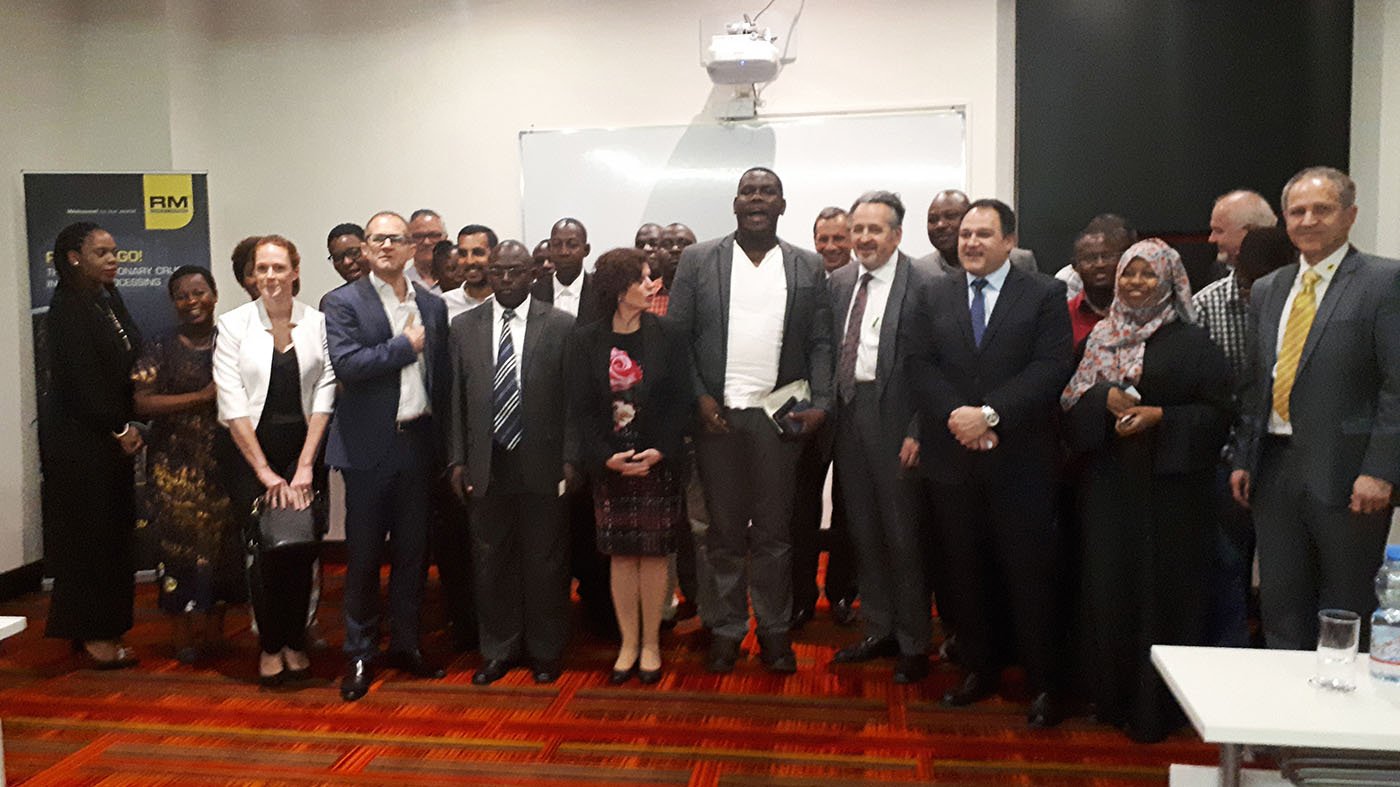 RUBBLE MASTER presented the Compact Crushing business concept to the Austrian-Tanzanian Business Circle in Dar E Salaam. Numerous infrastructure projects create a need for on-site processing. 20 companies took this opportunity to meet the experts.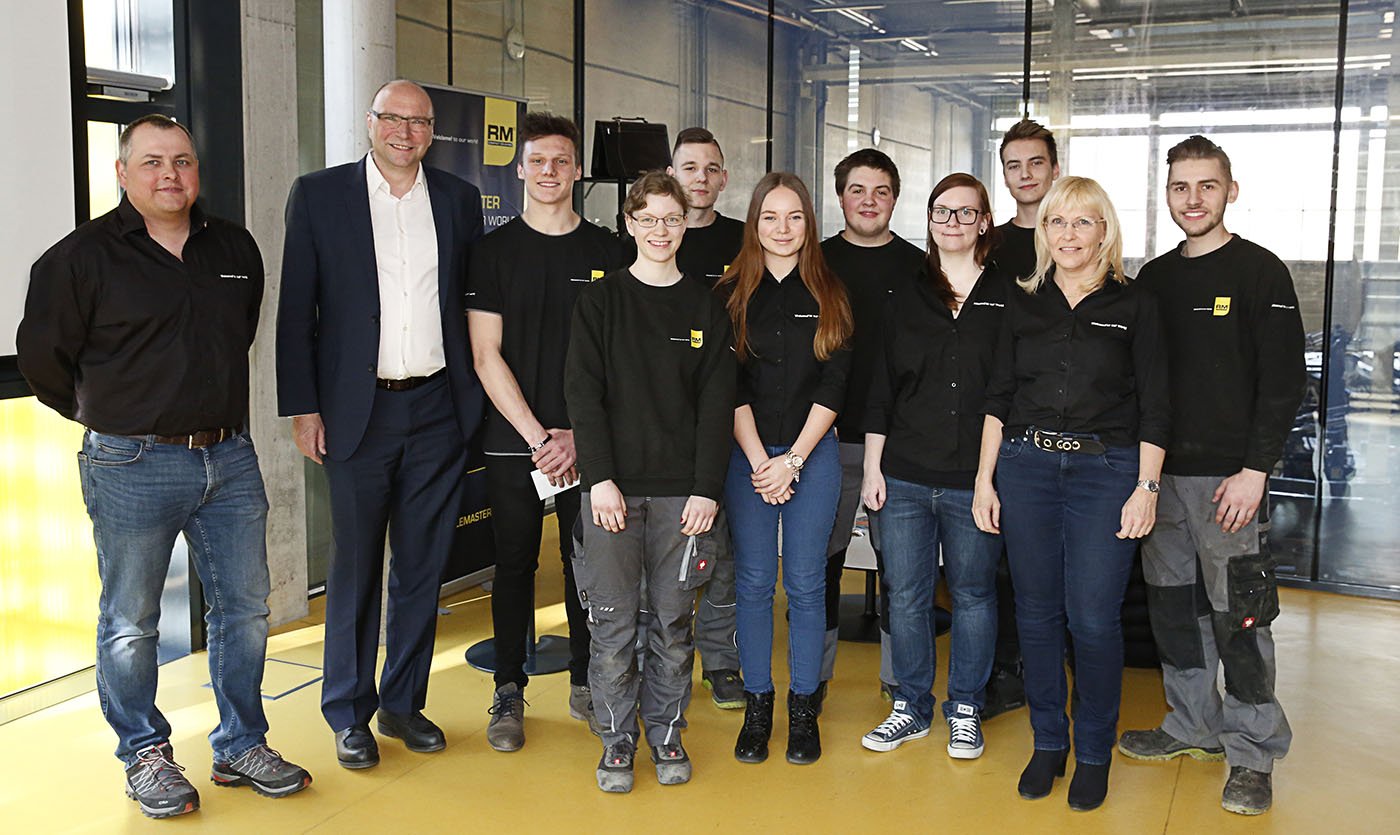 The employees of the future are a focal point at RM. Internships abroad, apprentice meetings with the management team and awards for success in school are a fixed part of the apprenticeship training. We still have a vacancy for an Apprentice Office Assistant (m/f) for 2018.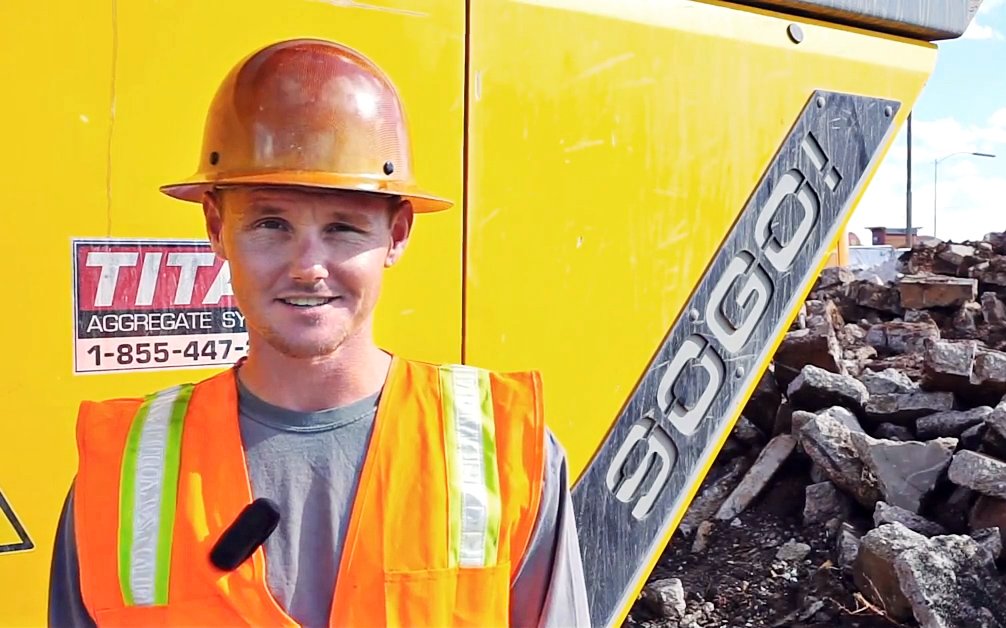 "It just makes sense"
"The RM 90GO! is a great machine: super compact, easy to transport, great production and very versatile. It saves dollars right off the bat from trucking down to material cost. It just makes sense." – Billy Todd, USA, Owner of 108 Excavating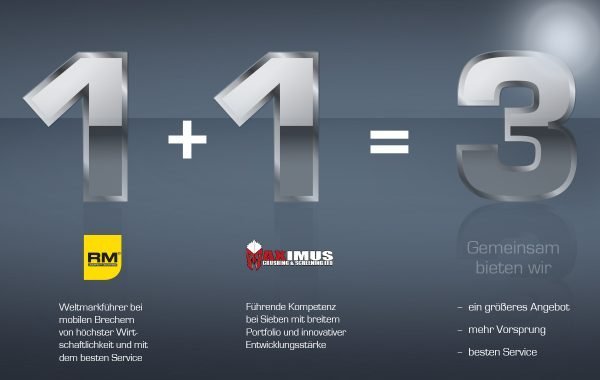 The Upper Austrian company RUBBLE MASTER continues to expand, and is the majority owner of Maximus, the Northern Irish screen manufacturer. Exceeding our customers' expectations with high qualitative crushing and screening equipment as well as excellent RM service is our key mutual objective.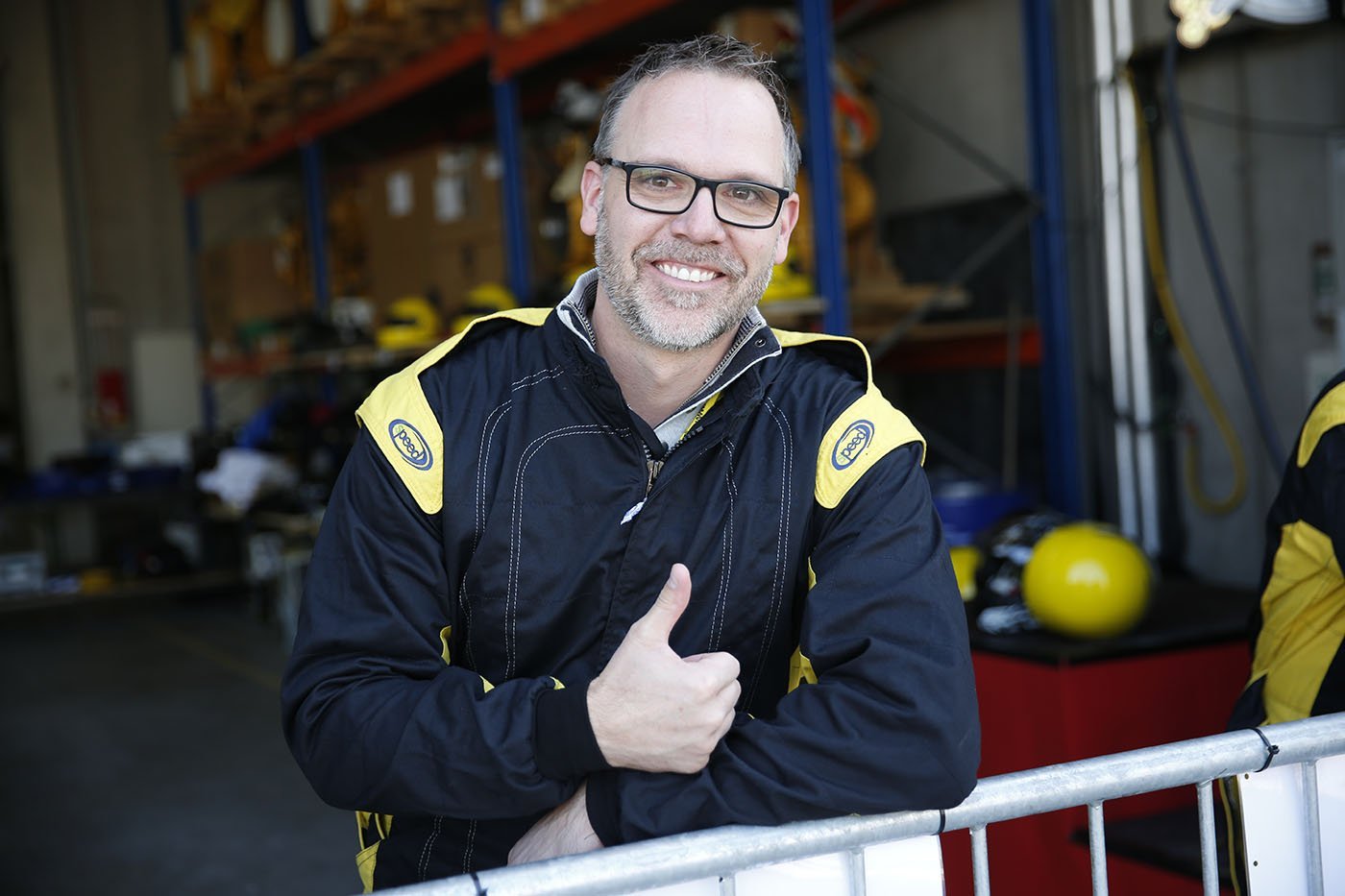 "We are family"
"We have been business partners for 14 years. The continuous innovation at RM and their mobile crushers make us the market leader. We are committed to the partnership with our customers in the same way that we look after our partnership with RUBBLE MASTER. Innovation is the first key to success, being true partners in a business relationship is the second one in achieving our goals." –
Pascal Gosselin, Sales Manager at J. Y. Voghel Inc., Canada, Dealer Meeting 2017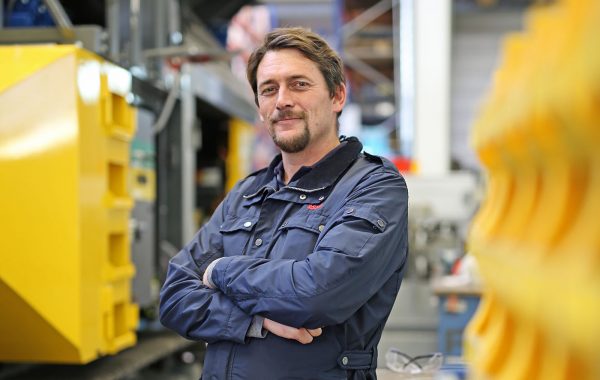 RM committed to customer relationships
"The best thing about this crusher from RM in Austria is that you have a global product with the experience and enthusiasm of world wide sales partners who look after their customers. Not only after they have purchased the machine but for the entire lifetime of the machine." – Flori Pöppel, Germany, rental fleet manager, Jürgen Kölsch GmbH, Dealer Meeting 2017