RUBBLE MASTER
Welcome!

to our world
Enter the world of the leading mobile crusher manufacturer. Based in Austria, we manufacture class leading impact crushers. Size, performance and efficiency are key to the success of our customers. We specialize in a very specific sector: compact crushers that are ready for use anywhere, immediately and,
thanks to their economic efficiency and environmental relevance, are extremely popular in recycling applications and the processing of natural stone. With our RM innovations, we offer users mobile, high-performance machines as the market leader in our segment.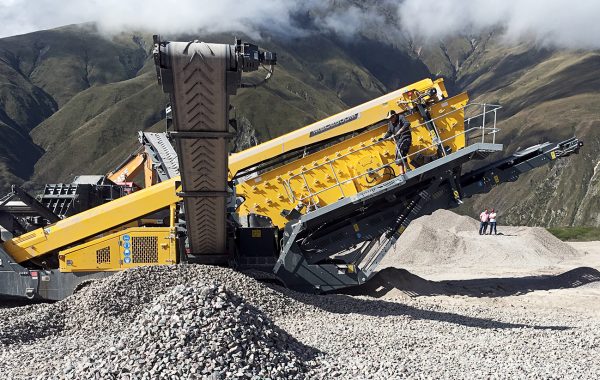 An RM V550GO! and RM MSC8500M are being used to process quartzite to 30-60 mm for railway ballast. The high throughput of 180 t/h and reliability of the RM machines were convincing for the customer. Manzur won the official tender thanks to the high quality of the end aggregate.
Bauma China
27 - 30 November

Shanghai | China
Messe Muenchen GmbH
www.bauma-china.com
Visit us at Bauma China! Booth: E6.100
SIM 2018
17. - 19. October

Clermont-Ferrand | France
RPI
www.expositionsim.com
Visit us at SIM 2018 Booth: SIM 2018!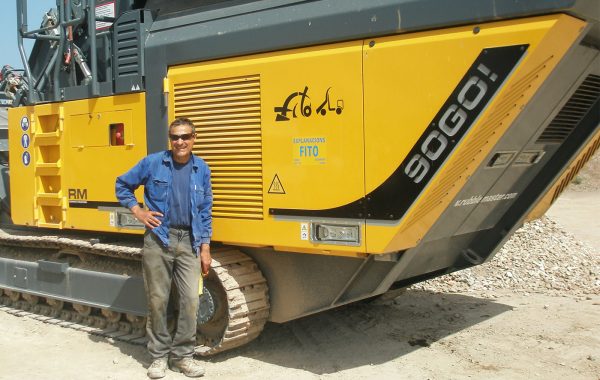 Tapping full potential through RM service
"We have been working with RM impact crushers for 15 years because they are so easy to operate and ready for use extremely quickly. Additionally, we know that we can rely on RM Lifetime Support at all times. Thanks to the RM 24/7 service, product training and active contact with our RM dealers we can tap the full potential of the crusher." – Ramón Fitó, owner Excavacions I Transports Fitó, S.L., Spain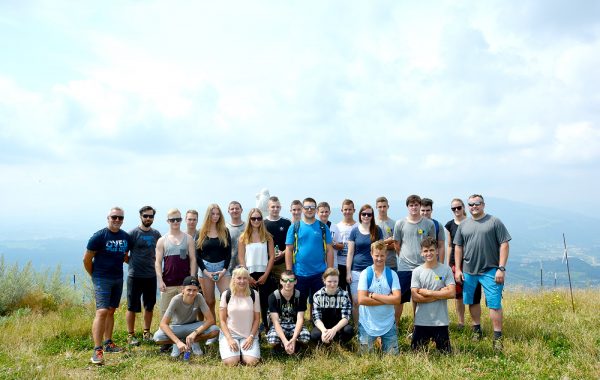 RUBBLE MASTER has been training apprentices for nearly 20 years. On 6 August we welcomed our four new apprentices who started their careers at RM. On their second day they were already heading out on the annual apprentice outing with 12 RM apprentices and the two instructors.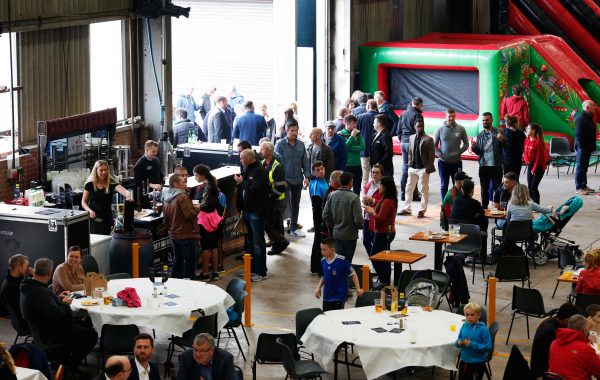 RUBBLE MASTER and Maximus hosted a welcome party at the company's location in Dungannon to celebrate the start of their future together. 250 guests took the opportunity to get to know the company and the RUBBLE MASTER employees in a relaxed atmosphere.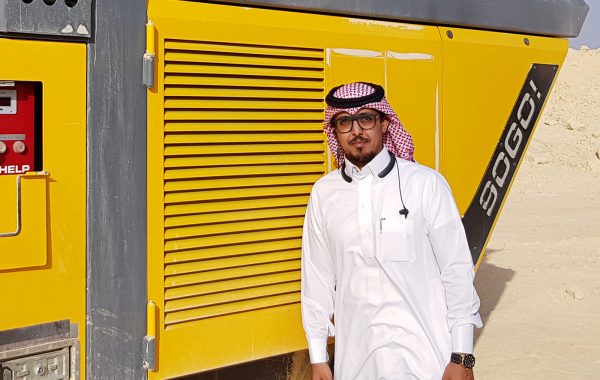 RM crushers need little fuel
"The RM 90GO! is the perfect crusher for us. Thanks to its diesel-electric drive the RM impact crusher still works reliably even at 45 °C and fuel consumption is markedly lower than other manufacturers' machines. Not only that: RUBBLE MASTER has the best balance between weight / dimensions at maximum throughput." – Abdullah Almefawez, proprietor of Abdullah Almefawez Est., Saudi Arabia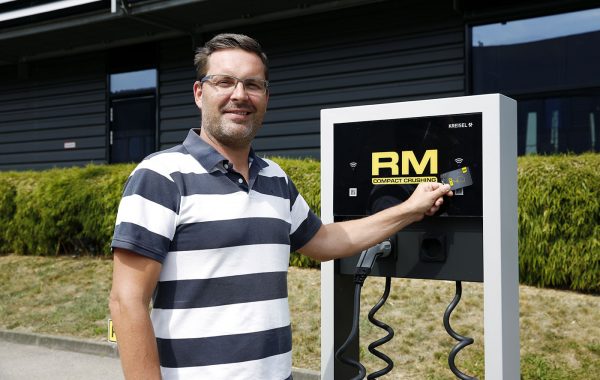 Two electric vehicle charging stations from the Mühlviertel firm of Kreisel Electric were recently installed at RUBBLE MASTER's headquarters in Pichling. Customers, delivery workers and, of course, RM staff can now refill their electric cars with new power at one of the RM charging points.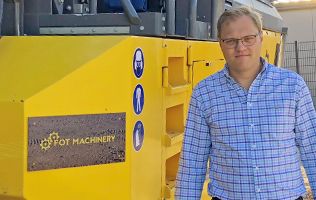 Everybody can recycle with RM crushers
"We got our first RM 90GO! one year ago. It is perfect for rental because RM crushers are unbelievably flexible, easy to use and extremely powerful. Even customers who have never worked with a crusher before can now easily recycle materials to save on disposal and protect the environment. In a few weeks, we will be taking delivery of our third."
Paul Fot, Owner and Managing Director, FOT Machinery, Germany