RUBBLE MASTER
Welcome!

to our world
Enter the world of the leading mobile crusher manufacturer. Based in Austria, we manufacture class leading impact crushers. Size, performance and efficiency are key to the success of our customers. We specialize in a very specific sector: compact crushers that are ready for use anywhere, immediately and,
thanks to their economic efficiency and environmental relevance, are extremely popular in recycling applications and the processing of natural stone. With our RM innovations, we offer users mobile, high-performance machines as the market leader in our segment.
The RM 90GO! is powerful, versatile and profitable. The mobile crusher transforms any mineral materials into high-quality cuboid final aggregate. Together with the mesh screen and refeeding belt, the crusher produces even more specific material – perfect for immediate reuse.
Starting this year, the proven integrated mesh screen with refeeding belt is available with the most compact crusher in the RM GO! series to enable crushing and screening in a single pass. The additional equipment is transported together with the crusher unit.
This high performance HS series screen is designed to handle the most challenging applications with precision. As a tracked coarse material screening plant, it stands out thanks to technical details such as its large feed hopper, multiple-layer heavy duty belt, its high power screen box and plate feed conveyor.
A hybrid crusher and a hybrid screen – two RM innovations that set new standards in machine-to-machine communication. Enhanced safety and efficiency thanks to RM Operations Assist and a wide range of application possibilities with Spec2App make an exciting package for operators.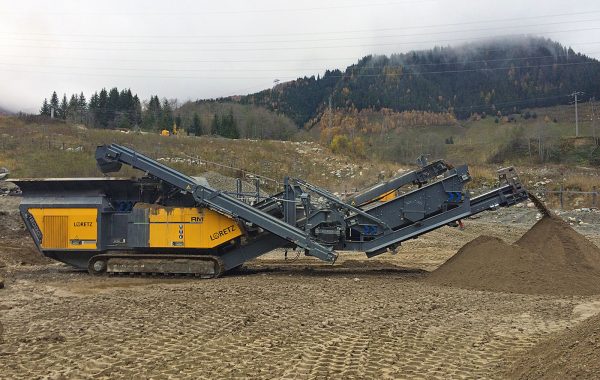 The Swiss company Loretz SA has been an RM customer for around seventeen years. Back then, the construction company started with an RM 80GO! and later acquired a RM 100GO! They are currently using a compact RM 120GO! crusher unit to process a wide variety of materials on site.
ConExpo 2020
10 to 14 March 2020

Las Vegas, NV

RM at ConExpo 2020
Visit us at the ConExpo 2020 in Las Vegas, NV.
AED Summit
14 to 17 January 2020

Chicago, IL

RM at AED 2020
Dealer territories available! Meet us at the 2020 AED Summit in Chicago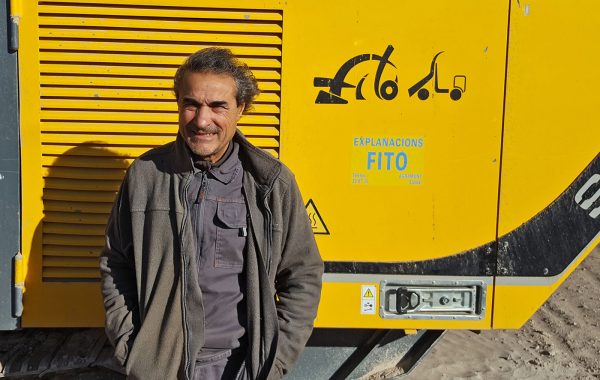 Quality is imperative
"I am really impressed with the quality of my RUBBLE MASTER RM 90GO! crusher and the support is first-class too! I can rely on the way the machine works. We have been operating our RM crusher for more than two years without a problem."
Ramón Fitó, Co-owner Excavacions I Transports Fitó, S.L., Spain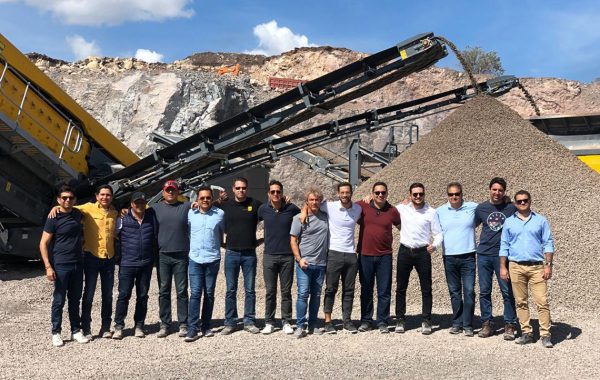 Every year the popular three-day RM Product Champion Meeting is held in Latin America. This time the sales experts met in Mexico to take part in practical workshops and training sessions and to define shared sales targets.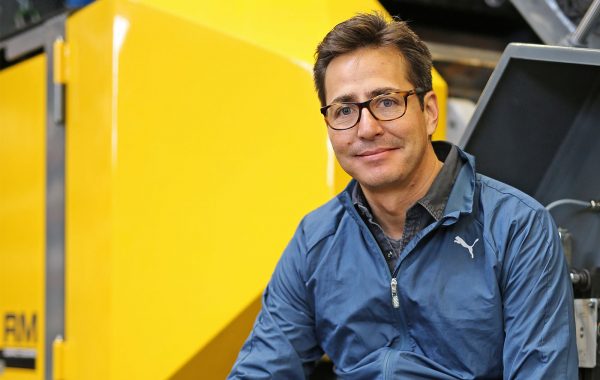 Growing together with RM
"What impresses me most about RM is the growth of the company. This change started many years ago at the first product champion meeting. Since that time the growth has been exponential and I am happy to be part of it."
Mauricio Andrade, Sales Director at Euro Representaciones S.A. de C.V., Mexiko,
RM Product Champion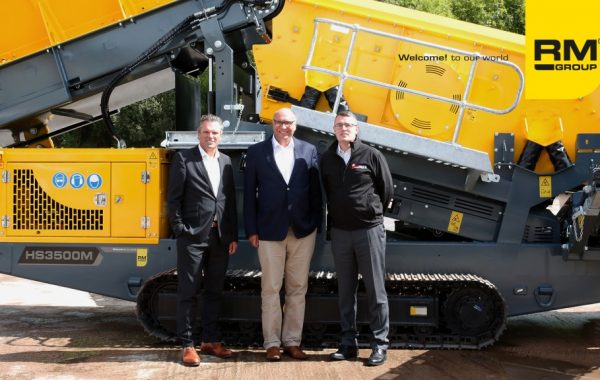 RUBBLE MASTER and MAXIMUS will in future appear together under the same brand, RM Group. This step follows the acquisition of Maximus by the Austrian world market leader in Compact Crushing in 2018. Both competence centres – RM Dungannon and RM Headquarters in Linz – are now together as a strong, worldwide brand.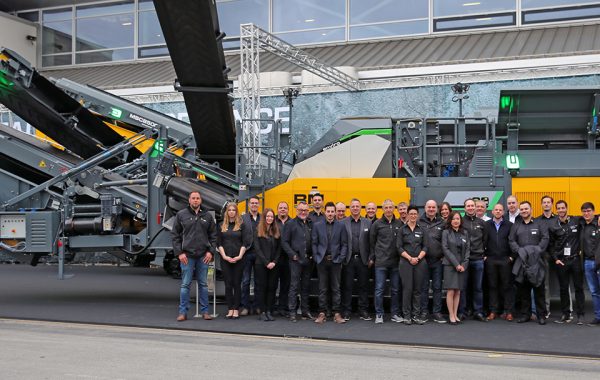 2019 was a year of highlights for RUBBLE MASTER, such as the bauma trade fair in Munich and the introduction of a new level of management. This year also saw the launch of the innovative RM GO! NEXT concept, presented for the first time with the RM 120GO! NEXT crusher
Great customer orientation in RM Academy
"I enjoyed it a lot to participate at the RM Academy's operator training. What I liked most is that the training is very practical and customer oriented. They do not offer run-of-the-mill trainings, instead they adapted the content to my needs."
Adam Żurek, Technical Director Budimex, Poland