RUBBLE MASTER
Welcome!

to our world
Enter the world of the leading mobile crusher manufacturer. Based in Austria, we manufacture class leading impact crushers. Size, performance and efficiency are key to the success of our customers. We specialize in a very specific sector: compact crushers that are ready for use anywhere, immediately and,
thanks to their economic efficiency and environmental relevance, are extremely popular in recycling applications and the processing of natural stone. With our RM innovations, we offer users mobile, high-performance machines as the market leader in our segment.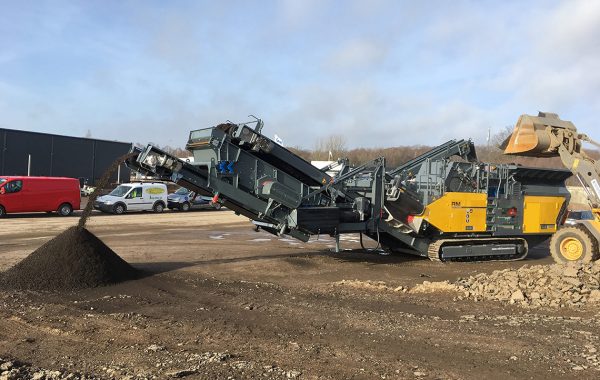 To crush the increasing amounts of asphalt, concrete and natural rock, operators in Sweden have switched from the RM 80GO! to the larger RM 120GO!. The new RM impact crusher is also fitted with RM GO! SMART, an optional hydraulic hammer changing system and a steep conveyor belt.
Recycling Aktiv 2019
5 - 7 September 2019

Karlsruhe, Germany
Karlsruher Messe- und Kon
www.recycling-aktiv.com
Visit us at our RM booth and get to know our innovations booth
Libramont 2019
26 - 29 July

Libramont
Libramont Fair
www.libramont-exhibition.com
Visit us at our RM booth #82-02 and get to know our innovations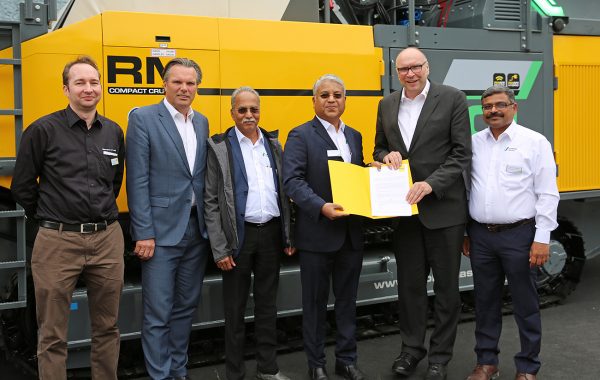 RUBBLE MASTER re-entered the Indian market as it impressed with its quality the Indian company Schwing Stetter India at bauma. The RUBBLE MASTER product range complements the Schwing Stetter India offering so that they can now offer their customers a complete solution.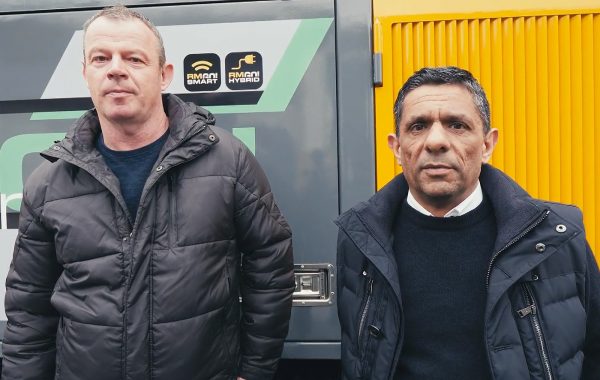 RM is the market leader in Great Britain
We chose RUBBLE MASTER because they offer compact machines that are mobile and deliver a reliable throughput capacity. RUBBLE MASTER is the market leader for compact crushers and screens in Great Britain as far as we are concerned.
Colin Basi, Owner, Andy Shaw, General Manager Aggregate Recycling & Contract Crushing, KKB, UK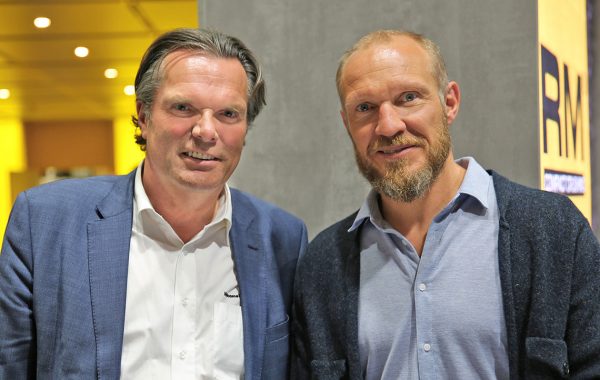 Selfies were popular at bauma both with ex-ski racer Hermann Maier as well as with the new generation of RM machines. What was impressive about RM NEXT was once again the intuitive simplicity of the crushers. With human-machine communication RM-style, you can immediately see what the RM crusher wants to tell you.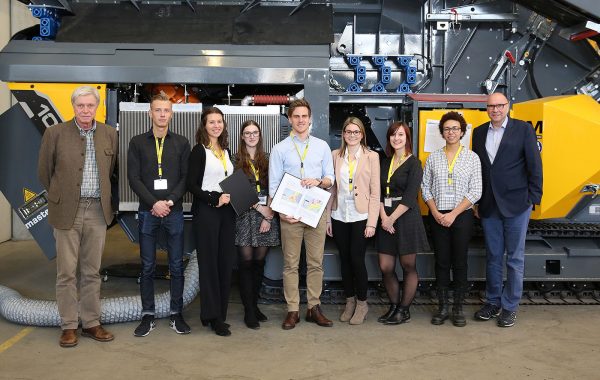 As part of their company project, seven international students from the Steyr University of Applied Sciences have been following the takeover of Maximus by RUBBLE MASTER. In their study to analyse quality aspects, they mainly examined the corporate culture and values of the two companies.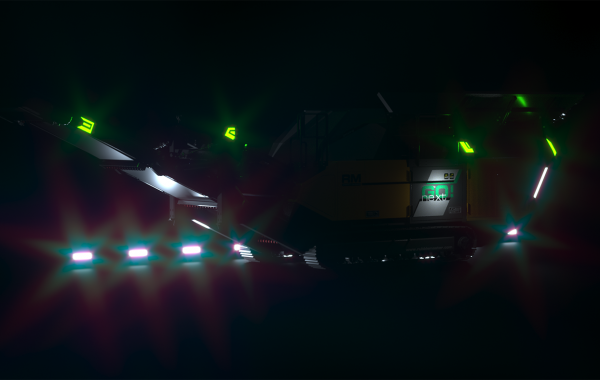 Since the early 1990s RM has been setting benchmarks in Compact Crushing. At bauma 2019 (booth B2.236) you will experience the ongoing development of the RM GO! brand in the form of RM GO! NEXT. In addition to a fully integrated hybrid drive, RM will be launching a world first for mobile screens.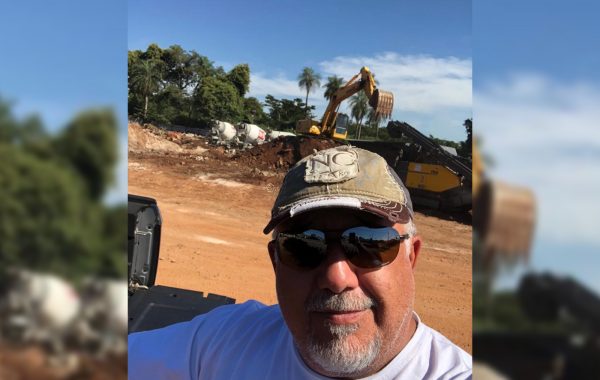 RM V550GO! replaces two crushing stages
The proportion of sand and the quality of the final aggregate are much higher with the RM V550GO! than with previous combinations. The 2nd and 3rd crushing stage have not just been replaced by the RM V550GO! but also optimised and made more efficient. The precisely cuboid material and the high proportion of sand are perfect for us!"
Juan Carlos Fischer, Company Owner, El Camino, Paraguay