RUBBLE MASTER
Welcome!

to our world
Enter the world of the leading mobile crusher manufacturer. Based in Austria, we manufacture class leading impact crushers. Size, performance and efficiency are key to the success of our customers. We specialize in a very specific sector: compact crushers that are ready for use anywhere, immediately and,
thanks to their economic efficiency and environmental relevance, are extremely popular in recycling applications and the processing of natural stone. With our RM innovations, we offer users mobile, high-performance machines as the market leader in our segment.
The integrated RM wind sifter helps the RM 100GO! achieve an even higher final aggregate quality, creating a new area of application for the recycling sector. Thanks to this cost-effective and efficient solution, it is also possible to obtain a higher market price for the recycled material.
Efficient crushing at minimum cost is no problem with the diesel-electric powered RM 120GO! It processes concrete effortlessly into high-quality final aggregate within 10 minutes of arrival. True to the motto: Go for it – Start – Earn money.
Unlimited potential with quality down to the smallest detail – that's what puts the RM flagship in a class of its own. The best weight to throughput ratio is demonstrated yet again with C&D waste – maximum final aggregate quality for maximum resale value included.
The RM 90GO! is powerful, versatile and profitable. The mobile crusher transforms any mineral materials into high-quality cuboid final aggregate. Together with the mesh screen and refeeding belt, the crusher produces even more specific material – perfect for immediate reuse.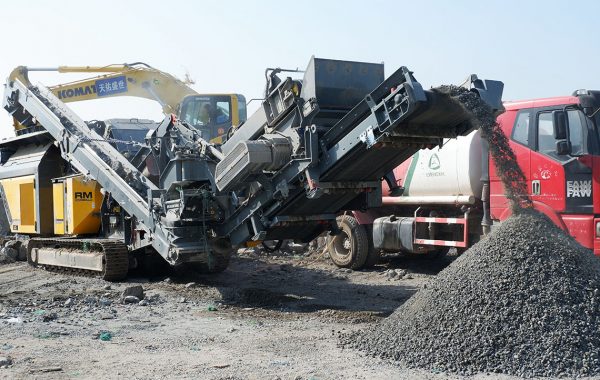 In China's capital city there are strict environmental regulations that not every crusher can easily fulfil. At the same time crushing takes place in the tightest space, which is why the size and manoeuvrability of the machine is decisive. For Mr. Fan it was soon clear that only the RM 90GO! could make the grade for him in Beijing.
ConExpo 2020
10 to 14 March 2020

Las Vegas, NV

RM at ConExpo 2020
Visit us at the ConExpo 2020 in Las Vegas, NV.
AED Summit
14 to 17 January 2020

Chicago, IL

RM at AED 2020
Dealer territories available! Meet us at the 2020 AED Summit in Chicago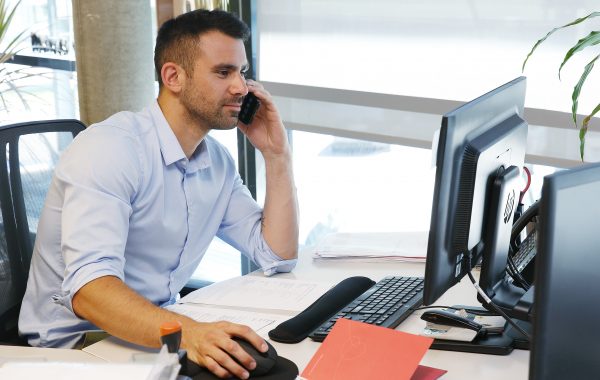 The further spread of the corona virus (COVID-19) and the associated consequences for our society and economy concern us daily.
Central Europe and thus the RM Group's two production centres are currently in the core area of the global pandemic. This requires further sharpening of the measures initiated by the RM Group.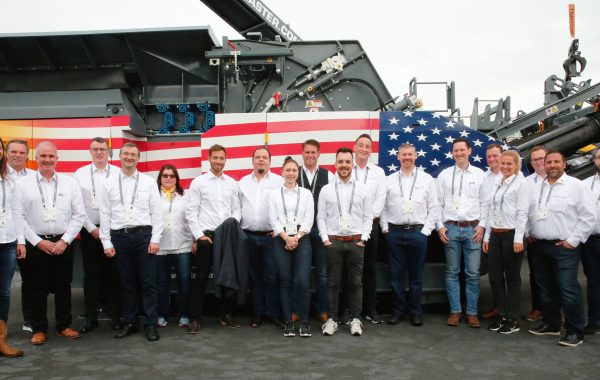 One of the highlights at the Conexpo trade fair was the presentation of the new 5-year standard warranty for the RM 120GO!. Visitors also had an opportunity to see five RM machines, find out more about the new RM Group brand and celebrate 20 years of success in the USA.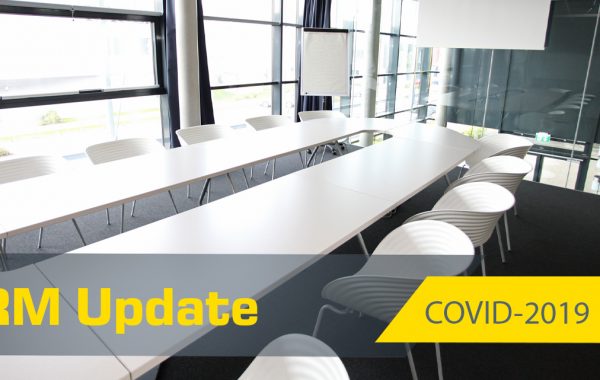 Due to the protection of our employees, their families, our customers and business partners we implemented considerable safety measures. Nevertheless, the RM Group ensures the support of our Sales , After Sales and Parts departments – we can be contacted via e-mail and phone at all times. Check out all further measures of the RM Group to COVID-19.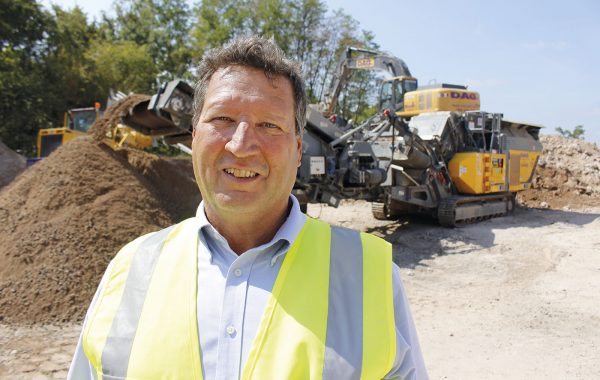 RM Family
"In 2005 we bought our first RM crusher, which enabled us to successfully launch our new line of business. What hasn't changed during all these years is that with RUBBLE MASTER, there is someone really caring about you being successful in your business. It still remains today and I think it always will."
Ron Garofalo, Owner D.A.G. Mobile Aggregate Recycling, New Jersey, USA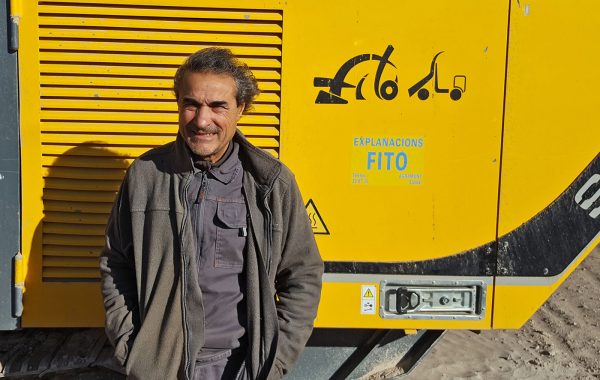 Quality is imperative
"I am really impressed with the quality of my RUBBLE MASTER RM 90GO! crusher and the support is first-class too! I can rely on the way the machine works. We have been operating our RM crusher for more than two years without a problem."
Ramón Fitó, Co-owner Excavacions I Transports Fitó, S.L., Spain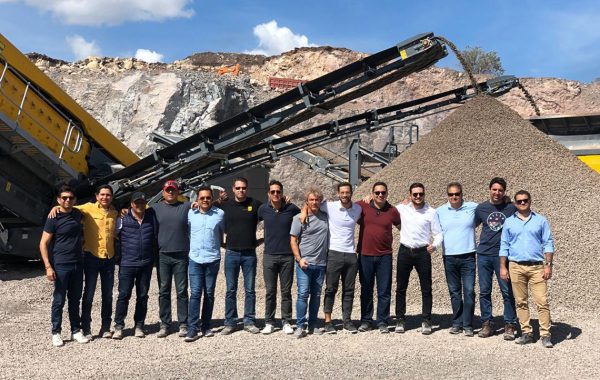 Every year the popular three-day RM Product Champion Meeting is held in Latin America. This time the sales experts met in Mexico to take part in practical workshops and training sessions and to define shared sales targets.