RUBBLE MASTER
Welcome!

to our world
Enter the world of the leading mobile crusher manufacturer. Based in Austria, we manufacture class leading impact crushers. Size, performance and efficiency are key to the success of our customers. We specialize in a very specific sector: compact crushers that are ready for use anywhere, immediately and,
thanks to their economic efficiency and environmental relevance, are extremely popular in recycling applications and the processing of natural stone. With our RM innovations, we offer users mobile, high-performance machines as the market leader in our segment.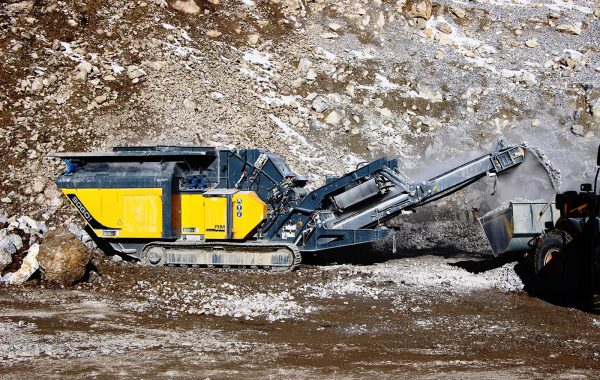 The RM 90GO! mobile impact crusher processed 5,000 m³ of granite in the ski resort of St. Moritz in four weeks. The Engadin St. Moritz Mountains AG mountain railway company was highly impressed by the way the crusher made its own way up the winding mountain roads and by the professional support.
MAWEV 2018
14 – 17 March
St. Pölten, Austria
MAWEV Verband
www.mawev-show.at
Visit our dealer Laurer at booth A 60
World of Asphalt 2018
6 – 8 March

Houston
AEM
bit.ly/RM-World-of-Asphalt
Visit us at booth # 3436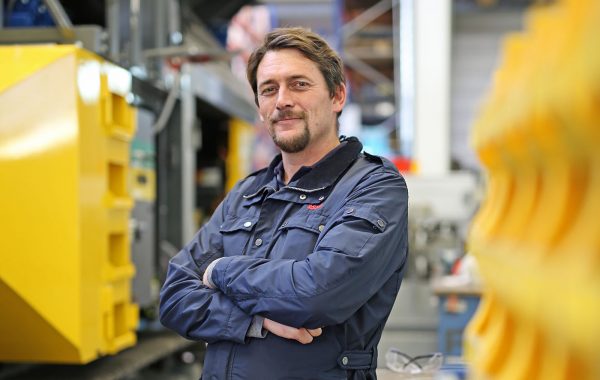 RM committed to customer relationships
"The best thing about this crusher from RM in Austria is that you have a global product with the experience and enthusiasm of world wide sales partners who look after their customers. Not only after they have purchased the machine but for the entire lifetime of the machine." – Flori Pöppel, Germany, rental fleet manager, Jürgen Kölsch GmbH, Dealer Meeting 2017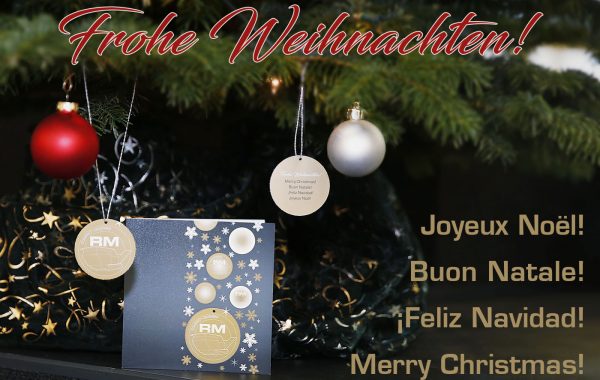 RUBBLE MASTER has continued to grow in 2017, too. An over 20% increase in turnover and a growing RM family with new employees and sales partners confirm the ongoing success story. Highlights included receiving the Red Dot Design Award for the RM 120GO!.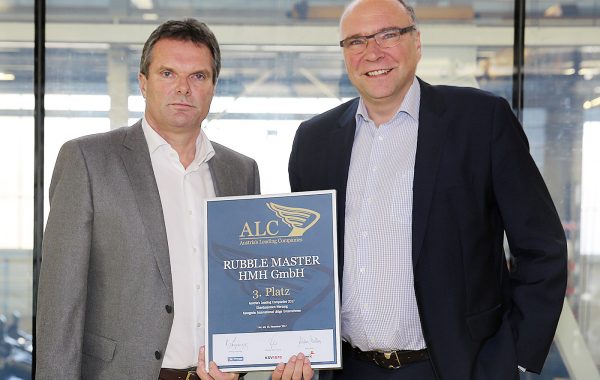 RUBBLE MASTER took third place in the International Companies category at the "Austria's Leading Companies" awards. Thanks to the high growth in recent years plus the good sales figures, RUBBLE MASTER was able to impress the jury with regard to benchmarking.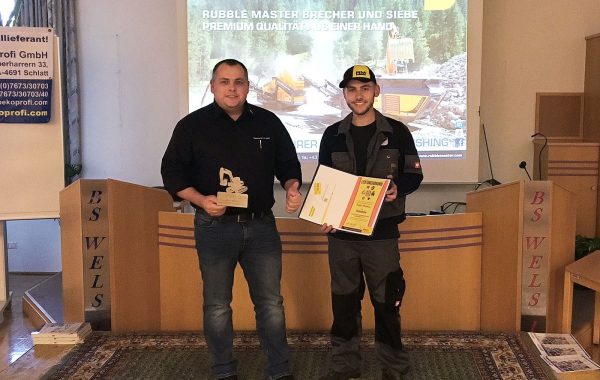 RM trainee Matthias Pichler is one of Austria's best apprentice construction machinery technicians. He took 5th place in the national apprentice competition. The best eleven apprentices overall in Austria competed against each other with tasks including turning, welding, filing and other skills.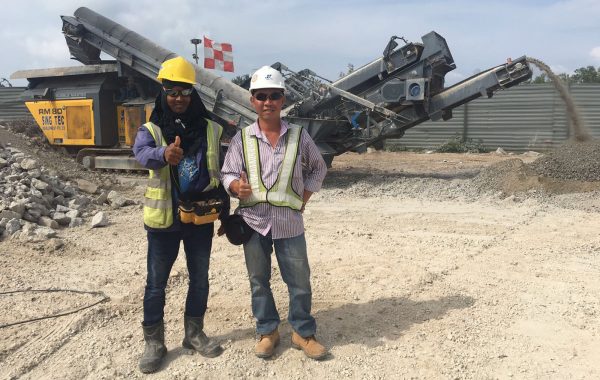 Highly efficient & versatile crusher
"I am very happy with the performance of our RM 80GO! – it is a user-friendly and versatile machine for efficient concrete recycling and stone crushing with little downtime."
Mr Kelvin Ng (on the right), Site Manager, Sing Tec Development Pte Ltd, Singapore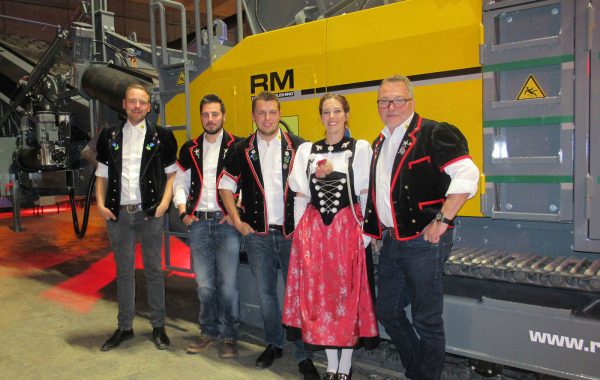 The RM Open Days and 5th anniversary celebration were held on 27-28 October at RUBBLE MASTER SCHWEIZ AG in Hasle bei Burgdorf in the canton of Bern. Customers, suppliers and other interested guests visited the new location opened in 2016 and celebrated with the team.