RUBBLE MASTER
Welcome!

to our world
Enter the world of the leading mobile crusher manufacturer. Based in Austria, we manufacture class leading impact crushers. Size, performance and efficiency are key to the success of our customers. We specialize in a very specific sector: compact crushers that are ready for use anywhere, immediately and,
thanks to their economic efficiency and environmental relevance, are extremely popular in recycling applications and the processing of natural stone. With our RM innovations, we offer users mobile, high-performance machines as the market leader in our segment.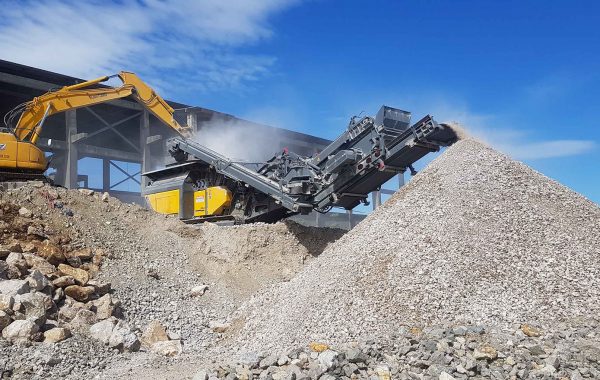 One of the biggest cement plant in the Philippines has been renting the mobile RM 100GO! since summer 2019. The RM machine – which complies with the local quarry specifications and safety regulations – will be used in future to process aggregates for high quality, more environmentally friendly cement.
ConExpo 2020
10 to 14 March 2020

Las Vegas, NV

RM at ConExpo 2020
Visit us at the ConExpo 2020 in Las Vegas, NV.
AED Summit
14 to 17 January 2020

Chicago, IL

RM at AED 2020
Dealer territories available! Meet us at the 2020 AED Summit in Chicago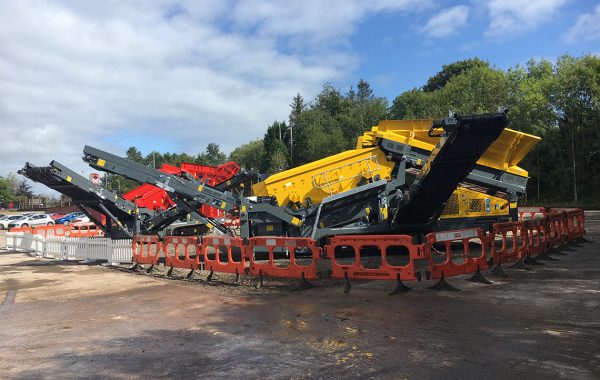 Employees and their families joined the celebrations at the RM Family Day in Northern Ireland at the beginning of September. The RM Group is pleased about its successful first year together and also numerous employees from RM Headquarters in Linz were enthusiastic about having the opportunity to take part.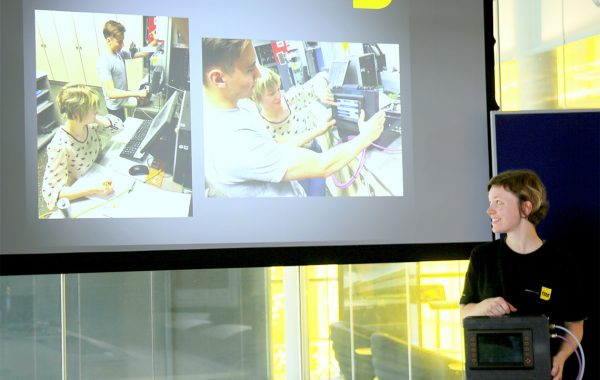 RM apprentices are continuously developing innovative products. This year two technical apprentices developed a machine error troubleshooting device that displays and analyses machine error codes quickly and easily.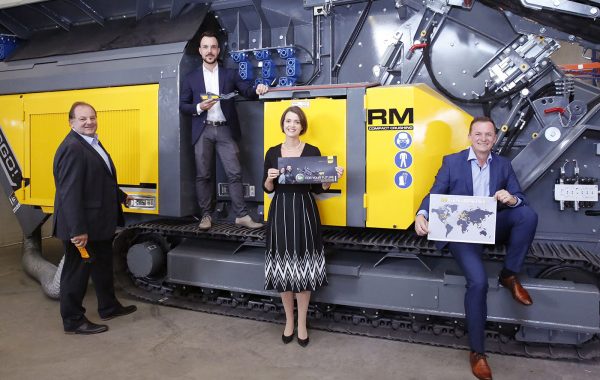 Continuing on its course of success and innovation, there is a lot happening at RUBBLE MASTER, which has meanwhile grown into the RM Group. The expansion of RM's headquarters in Linz-Pichling is a milestone in their development with a new management team to drive the company forward.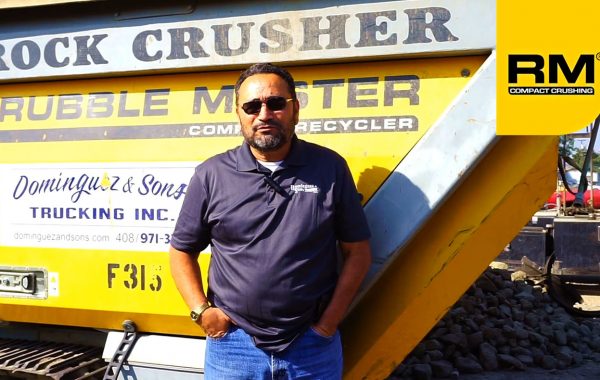 Great customer service and availability of spares
"What I like most about RUBBLE MASTER is the ability to talk to the people in charge and get things done. For example, when we ran out of hammers and they weren't really available locally, I was able to talk to the people to get them in here quickly. They keep us going."
Genaro Dominguez, Dominguez & Sons Trucking, California, USA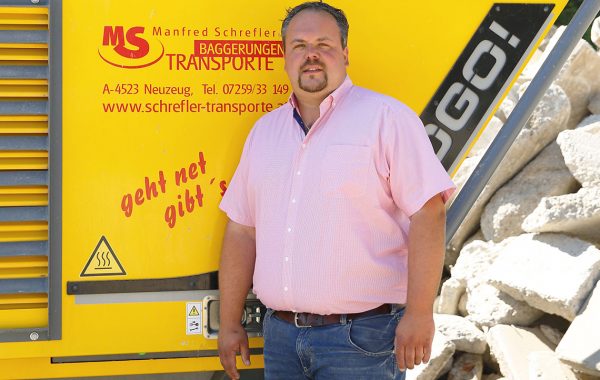 Solution oriented as part of the RM philosophy
"I feel a close connection to RM because we have grown together and have always been given support. It doesn't matter what your question is, they can always suggest a solution!"
Manfred Schrefler, Founder and Managing Director of Manfred Schrefler GmbH, Austria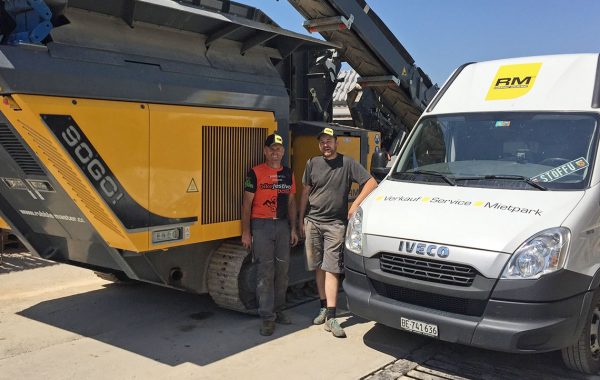 The perfect all-round package
With RUBBLE MASTER, you just know that everything is going to work smoothly. Operator training is an absolute must. Here, operators are trained to operate the machines perfectly. Even the smallest problems are solved straightaway by the service team.
Armin Mitterer, Equipment Operator, Gebr. Stöcklin & Co. AG