RUBBLE MASTER
Welcome!

to our world
Don't Part with Your Profits!
RUBBLE MASTER offers a range of top-quality, high-performance mobile crushing and screening solutions for recycling, demolition, quarrying, mining and contracting applications. RM's all-mobile equipment meets the highest specifications for mobility and versatility, both on-site and on-road.
Enter the world of the market leader in mobile compact crushing and recycling. Let RUBBLE MASTER's North America Team open up new perspectives for you, find new ways to shape your business and help you take advantage of new and lucrative niches.
Turn Your Stockpiled Waste into Dollars!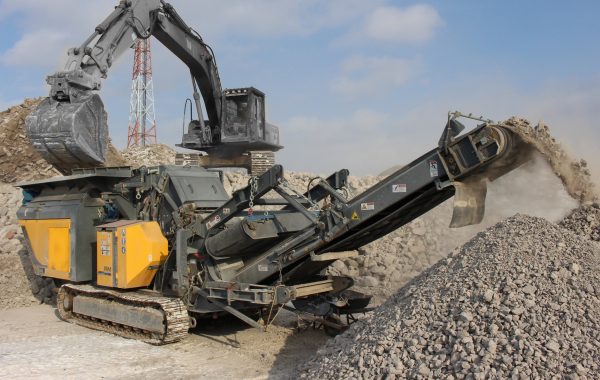 Northern Paving has been providing high-quality paving and hard landscaping services to residential, commercial and institutional customers in the greater Guelph area for more than 50 years. In 2014 Alfred Lauzon – owner and founder of Northern Paving – started a new profit center with recycling which had a tremendous positive impact on his business.
World of Asphalt 2018
6 – 8 March

Houston
AEM
bit.ly/RM-World-of-Asphalt
Visit us at booth # 3436 to see the brand-new RM 90GO! Compact Crusher.
AED SUMMIT & CONDEX 2018
15 - 19 January

Las Vegas
AED
www.aednet.org
Visit us at booth #1927. Dealer territories available.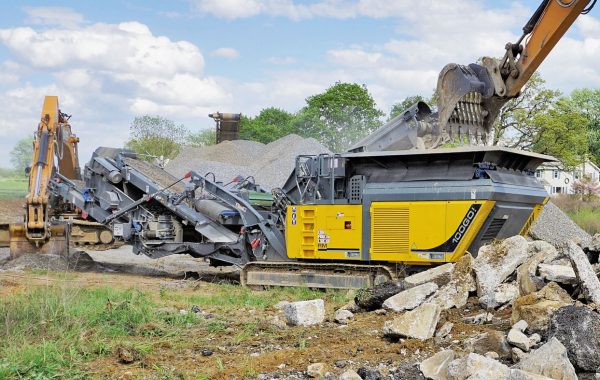 RUBBLE MASTER Welcomes Titan Machinery into dealer network. Titan's 32 locations to carry new machines, parts and service to all RM customers.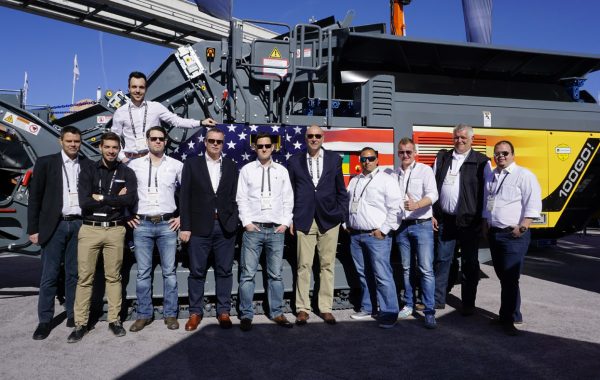 RM displayed the RM 70GO! entry level closed circuit crusher and the RM 100GO! high capacity crusher during CONEXPO 2017 in Las Vegas. Contractors were excited about the simplicity and features on all RM crushers.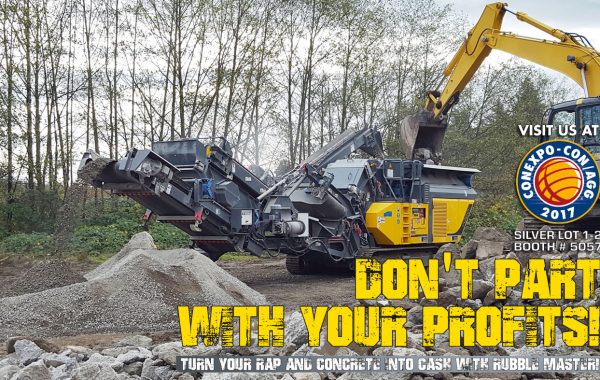 RM is ready for Conexpo 2017! We look forward to welcoming you at our booth – Silver Lots 1 & 2, booth #S5057. Learn about our latest products & services!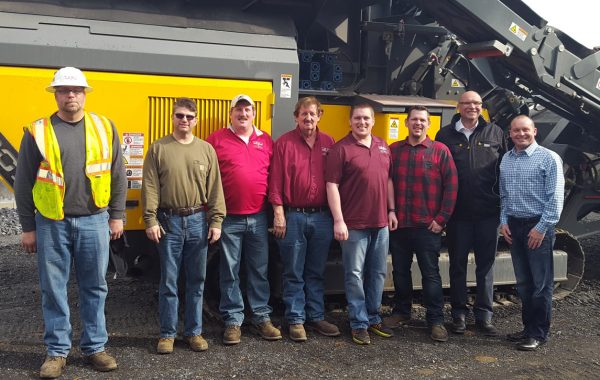 EK Service, utility & paving contractor based out of York, PA recently invested in a RUBBLE MASTER RM 90GO! crusher. Aim of game is to turn their job site waste – such as broken asphalt and concrete – into valuable & re-useable aggregate and gain some cutting edge.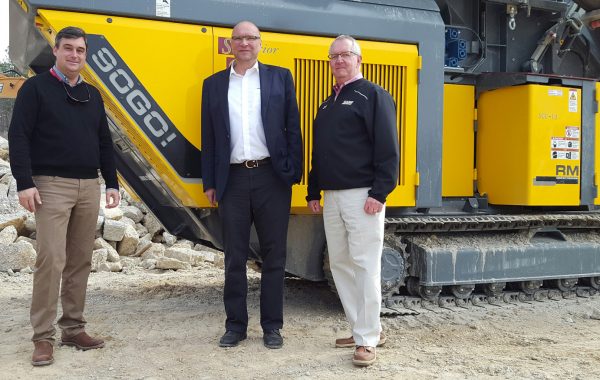 Hills Machinery off to a strong start with RUBBLE MASTER in the Carolinas.
We look forward to serving customer in North & South Carolina.
Hills Machinery is the official sales, rental & service partner for RUBBLE MASTER.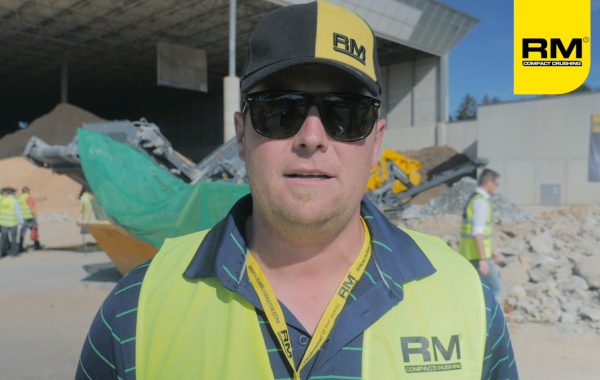 Super-efficient RM crushers
"We purchased an RM 90GO! last year for some remediation work of concrete and it's been excellent. Very little downtime and super-efficient. We couldn't be happier." – James Secord, Roughrider, Canada