Our innovative strength comes from our passion for making unconventional things possible. Thanks to our experience, expertise, courage and the relentless commitment to finding the best solution, we have developed an extensive product portfolio for mobile recycling and mobile stone processing.
RM crushers and screens come in a variety of sizes for a wide variety of challenges, such as rubble, asphalt and concrete as well as riverbed material, basalt, limestone and granite. Choose from numerous options and add-on equipment for your own customised package.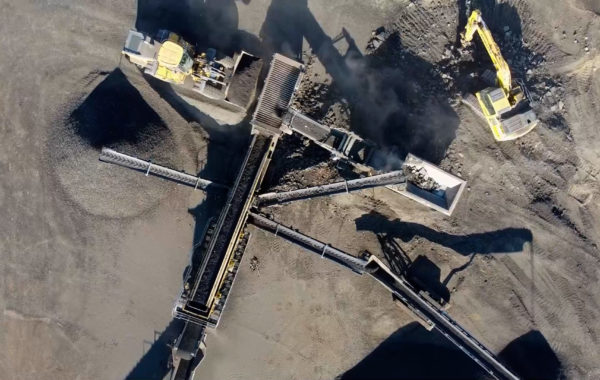 Crushers
RUBBLE MASTER crushers are the cost-effective, powerful solution for aggregate processing offering multiple applications and excellent value retention. Transform material into high-quality aggregate directly on site in a single step. Low processing costs and high output give our customers a big competitive advantage in their own market place.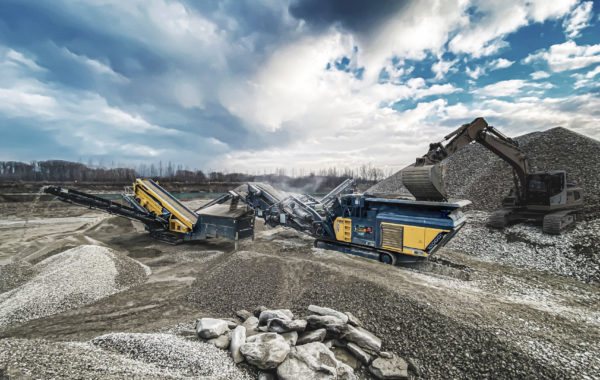 Screen units
RUBBLE MASTER screens produce high-quality primary and secondary raw materials cost effectively. They can be transported quickly and easily, can be used for a wide range of applications and are perfectly matched to RM mobile crushers: they retain defined grain sizes for even higher output.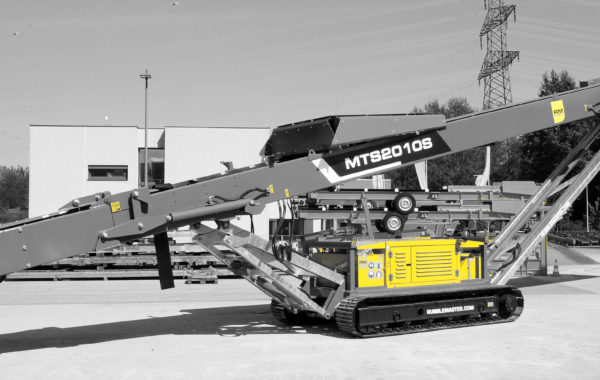 Conveyor belts
RUBBLE MASTER conveyor belts match our mobile crushers perfectly. Like our crushers, these mobile conveyor belts can be transported quickly and easily. As a result you save time and transport costs using them with our crushers.