The RM 70GO! 2.0 is a compact and at the same time extremely high output mobile crusher. It meets the most demanding expectations in terms of flexibility and handling and processes a wide range of materials: rubble, asphalt, concrete and medium-hardness natural rock can be processed profitably thanks to advanced RM technology.
It produces up to 150 tonnes of cubic high-quality grain per hour. Weighing just 19 tonnes, the RM 70GO! 2.0 is amongst the most lightweight crushers. Moreover, the RM 70GO! 2.0 also has very low diesel consumption and is whisper quiet and low on emissions. Easy, compact and powerful.
Technical Data
RM 70GO! 2.0 – crusher with crawler gear


Throughput
Up to 150 t/h, depending on material
Inlet opening
760 x 600 mm
Crusher unit
RUBBLE MASTER HMH impact crusher with
2 or 4 hammers, 2 rotor speeds
Power unit
John Deere, 4 cylinders, 115 kW at 1800 rpm
Weight
19,500 kg
Options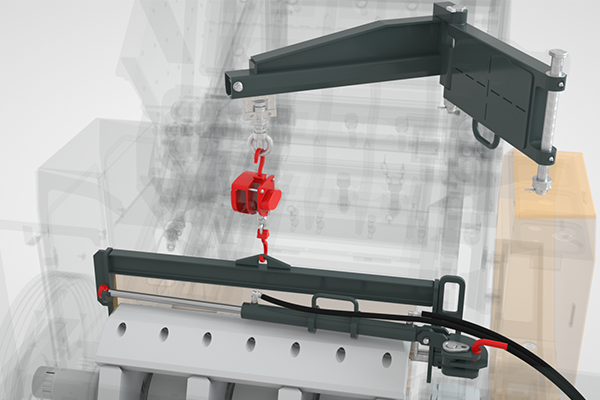 Hammer changing device
Using the hammer changing device including lifting hoist you save time and money and increase safety when changing over hammers on your mobile crusher.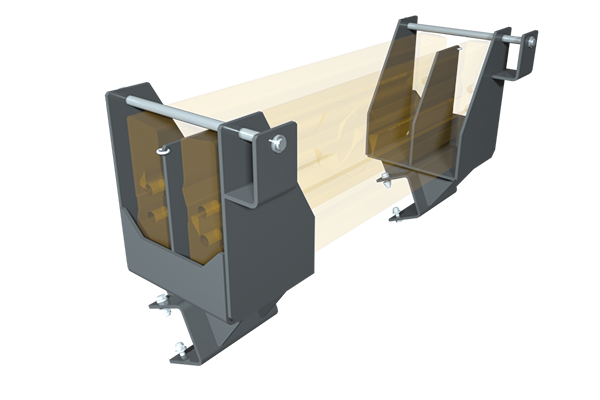 Hammer holder
With this holder you can always have a replacement set of hammers available on-site. The holder provides space for two replacement hammers directly on the machine.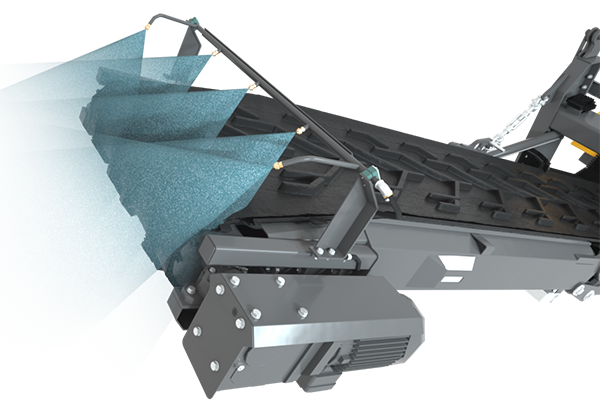 Dust suppression system
Thanks to the dust suppression system you can reduce dust emissions and increase acceptance of the mobile crusher when operating in residential areas.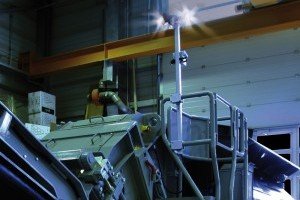 Light mast
With additional floodlighting provided by the light mast, you have sufficient light to work safely even at dawn and dusk.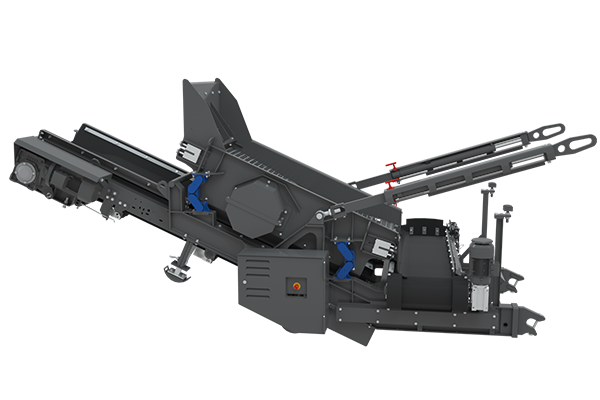 RM MS
The mesh deck screen was developed to make our crushers even more efficient. The crushed material is screened to the desired end aggregate size in a single pass.