Country
China
Machine
RM 120GO!
Material
Concrete
Feed material
Up to 600 mm
Final aggregate
0-45 mm
Final material application
Cement production
Since the end of 2017, RUBBLE MASTER has been represented in China by its sales subsidiary Tianjin RUBBLE MASTER Technology Co, Ltd which together with 10 existing dealerships provides local customer support.
One of the first customers is Mr. Wu in Bengbu. He has owned an RM 120GO! with a mesh screen since the beginning of September and has numerous projects in the province of Anhui, processing concrete to form high value final aggregate (0-45 mm).
One of the main criteria for purchasing the RM crusher was compliance with the strict environmental regulations in terms of emissions, dust suppression and noise. These are easily met by RUBBLE MASTER thanks to its drive technology and dust suppression system. In order to enhance the quality of the final aggregate even further, Mr. Wu added an RM wind sifter to the crusher.
Decision criteria for the RM wind sifter
Another important criterion for the buyer was the integrated wind sifter, which was developed especially to separate non-mineral matter from the mineral feed material. This enables an even higher quality final aggregate to be produced and opens up new applications in the recycling sector. As a specialist in materials processing, this solution offers the customer an even more environmentally friendly and efficient system. The fan on the wind sifter can be regulated to ensure that lightweight materials such as styrofoam, textiles and wood, etc. are separated from the feed material. As a result the final product is cleaner and of even better quality so that a higher market price can be obtained for the recycled material.
Our crushers in action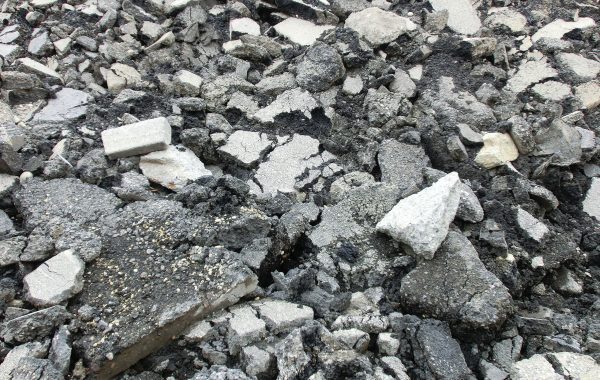 Das Recycling von Asphalt ist ein lukratives Geschäftsfeld für Unternehmer, da täglich große Mengen an Asphaltabbruch anfallen.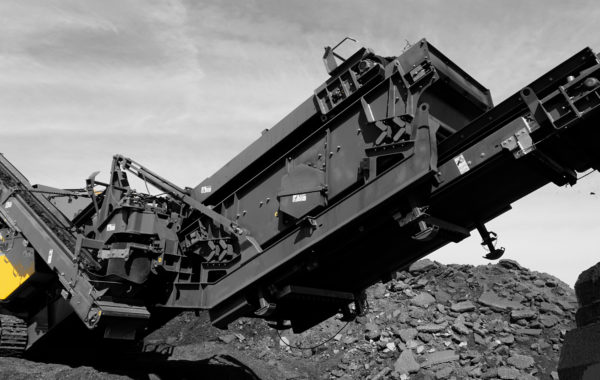 Mit einer Durchsatzleistung von bis zu 350 t/h katapultiert der RM 120GO! RUBBLE MASTER in eine neue Liga. Durch einfachen Austausch der Prallschwingen, ist der mobile Brecher sowohl in der Naturstein- als auch in der Recyclingindustrie flexibel einsetzbar.