Finland's first RM 100GO! with a wind sifter has started to work at full speed at a recycling site in the south of Finland. This machine is the second RUBBLE MASTER crusher in the 30-year-old family company's lifetime. They had an RM 60 some years ago until it became too small and they decided to let it go. Because the experience with the earlier machine was positive, it was a natural choice to have the next machine from RUBBLE MASTER, too. The final decision was made when they heard about the wind sifter option. The RM 100GO! is mostly going to be at one recycling site, but because of the easy and quick transportation it will also be visiting other sites on a regular basis. The company has different kinds of job sites also throughout the country (focusing mainly on the west coast), where they have about ten excavators working on demolition, building, mining and earthmoving tasks. Through the new RM 100GO! purchase and their new environmental license they can now start to develop the recycling sector. They bought this machine from a Finnish importer and retailer Hansa-Machines in the nearby city of Pori, and because the two cities happen to be next to each other, spare parts are also nearby. The company owners are very satisfied with the guidance and active contact from the manufacturer as it helps to take advantage of the full potential of the machine.
Our crushers in action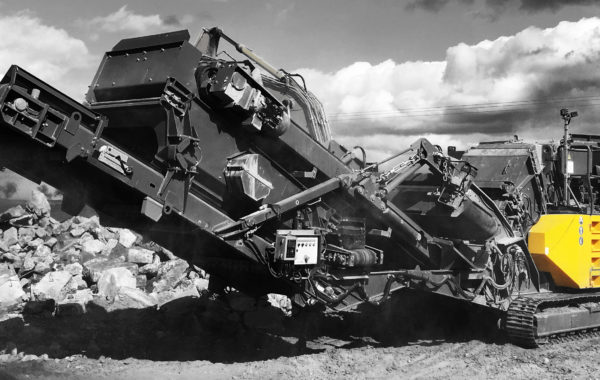 Der RM 100GO! ist der Star der mobilen Brecher – ein mobiles Power-Paket für jede Anwendung. Innerhalb weniger Minuten ist er voll einsatzbereit und verarbeitet rasch die unterschiedlichsten Materialien. Mit einem Eigengewicht von nur 29 t bricht bis zu 250 t Material pro Stunde.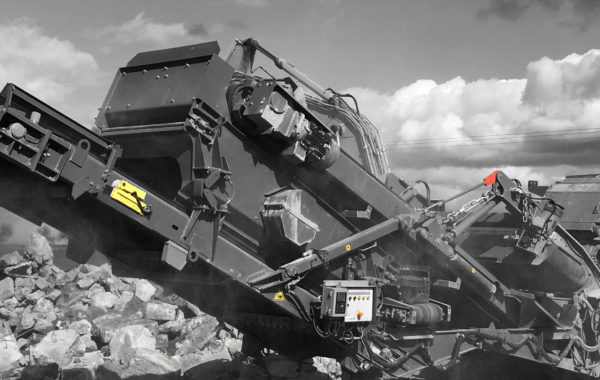 Das Maschendecksieb wurde entwickelt, um unsere Brecher noch effizienter zu machen. In nur einem Arbeitsgang wird das gebrochene Gut auf die gewünschte Endkorngröße abgesiebt. Genauer Trennschnitt inklusive.