| | |
| --- | --- |
| Country | China |
| Customer | XiaoHua Building Materials Company Ltd |
| Machines | RM 120GO! |
| Material | Limestone |
| Feed material | Edge length max. 600 mm |
| Final aggregate | 0-40 mm |
| Average throughput | 250 t/h |
| Application | Road construction |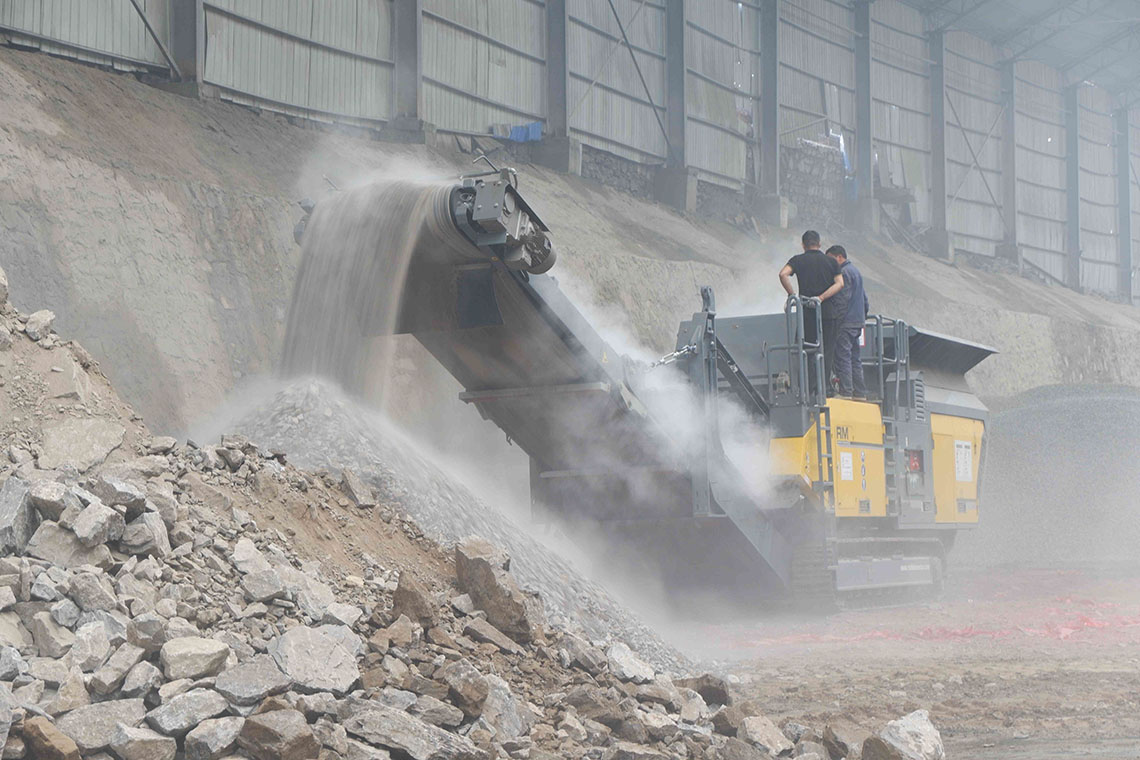 In June 2020, an RM 120GO! mobile crusher was sold to Zhengzhou City, Henan Province. After a brief commissioning on the construction site upon arrival, it was put into operation immediately and demonstrated outstanding performance and high capacity continuity while processing limestone up to an edge length of 600 mm. The new release system ensures even more homogeneous final aggregate in regular operation as well as the reliable swinging out of the impact plate when non-crushable materials enter. This reduces interruptions during the crushing process and prevents from damages.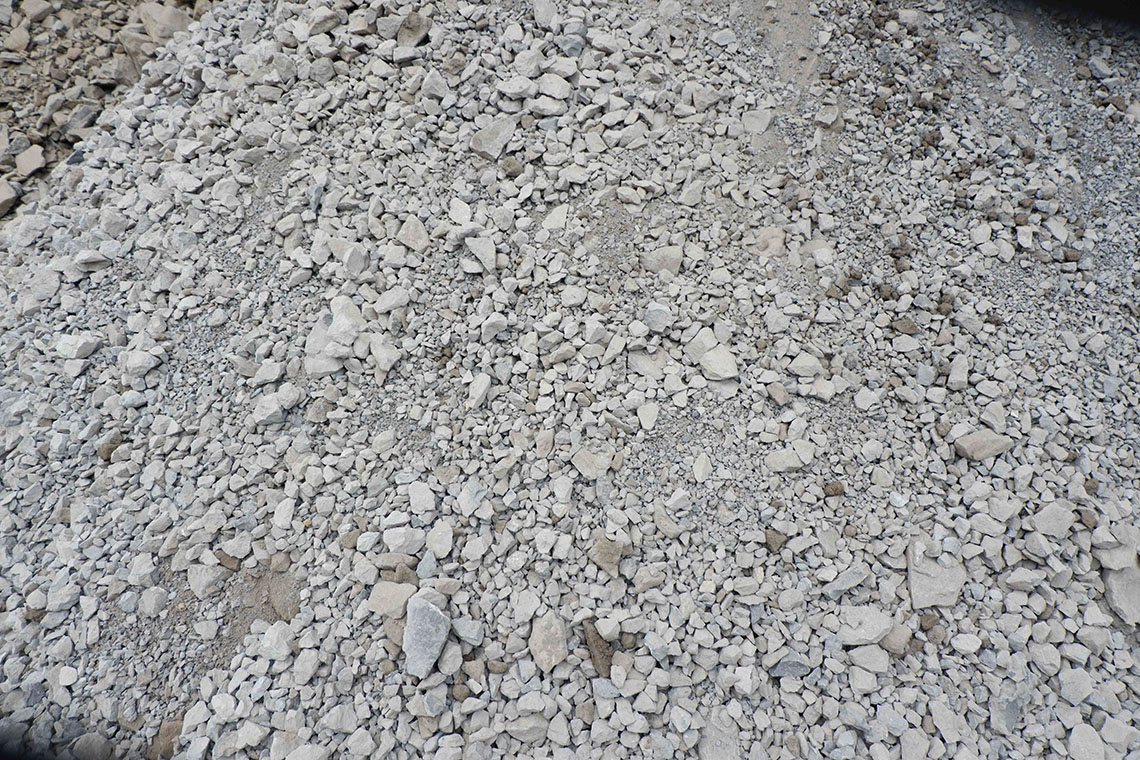 Mr. Shen HaoNan, owner of XiaoHua Building Materials Company Ltd., is impressed by the RM 120GO! and its great throughput: "Compared to its size, this impact crusher is extremely powerful and the quality of the end material is excellent. We are very satisfied with the service and feel that we are in good hands at all times."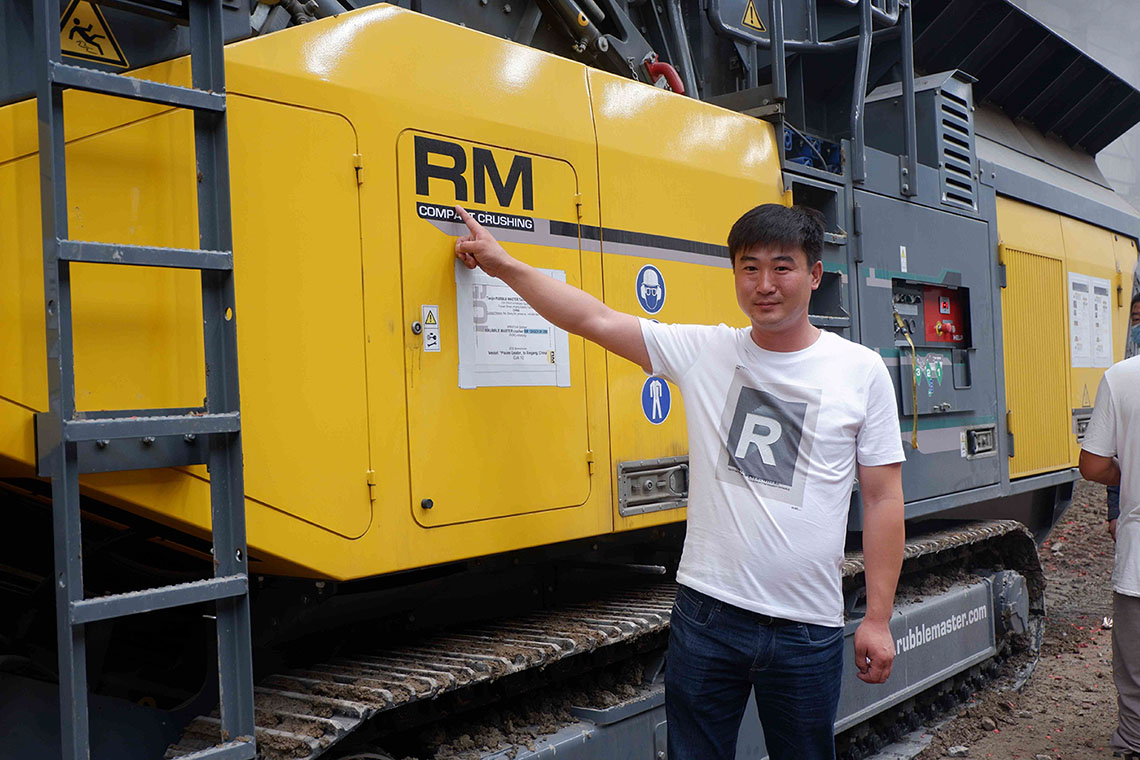 RM Area Sales Manager Sheng Shi and her team as well as nine sales partners, who are spread all over the country, take care of customers throughout China. With its headquarters in Tianjin, the RUBBLE MASTER subsidiary supports and trains its local dealership partners by sharing the company's expertise and experience in the natural stone and recycling sectors. This dealership network enables to provide high-quality local customer support around the clock.
Our crushers in action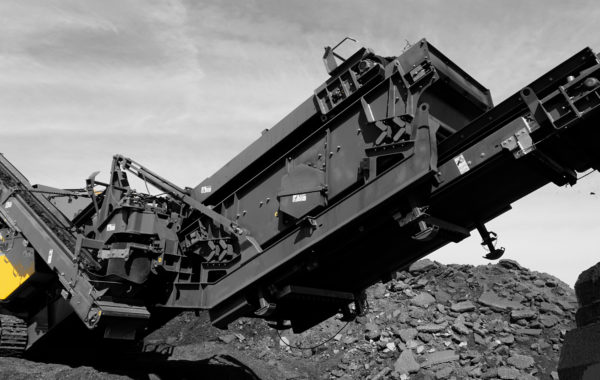 The new RM flagship with an output of up to 350 t/h catapults RUBBLE MASTER into a new league. Thanks to the easy exchange of the impact plates the mobile crusher can be used flexibly in both the natural stone and recycling industry.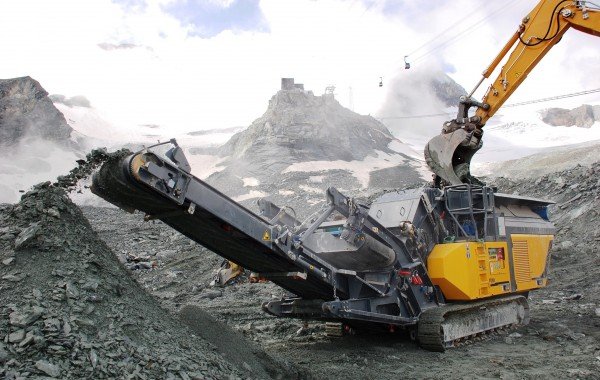 Crushing at a high output and low wear, and that in every possible and impossible location, is not an issue for RM crushers. They manage to generate the highest quality value grain from natural stone on site. Depending on the desired combination of machinery. The end result is always cubic aggreg