Outstanding performance and high capacity continuity
The new RM flagship with an output of up to 350 t/h catapults RUBBLE MASTER into a new league. With this product innovation, RM sets new standards in terms of performance, ease of maintenance, efficiency and innovative design. Weighing in at only 35 tonnes, the RM 120GO! is the most compact crusher of this type.
Unique crusher design with excellent final aggregate quality
The new release system ensures even more homogeneous final aggregate in regular operation and the reliable swinging out of the impact plate when non-crushable materials enter. The crusher is designed so that the impact plates can be exchanged within a short time. This means that the crusher can be equipped for recycling or natural stone applications as required.
This is additionally supported by three different rotor speeds which can be easily selected on the operator panel.
Technical Data
RM 120GO! - tracked crusher


Throughput
Up to 350 t/h, depending on material
Inlet opening
1.160 x 820 mm
Crusher unit
Impact crusher
Power unit
John Deere diesel engine, 6 cylinders
286 kW at 1800 rpm

Weight
35.200 kg
Job Stories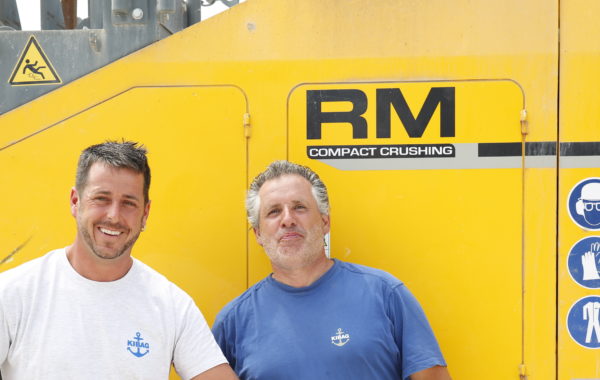 First-class service, low diesel consumption and reliable performance even at temperatures above 40 °C persuaded the Swiss KIBAG RE AG to purchase an RM 120GO!. The compact crusher processes concrete and C&D waste for concrete production in the canton of Zurich.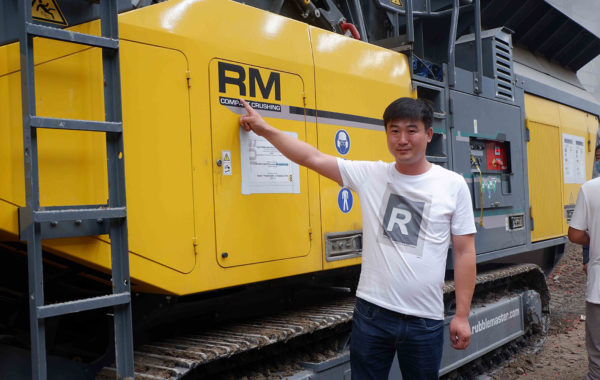 In June 2020, an RM 120GO! mobile crusher was delivered to Henan Province, China, to process limestone for road construction. Impressed by the great throughput and final aggregate quality, the customer went for a RUBBLE MASTER product to benefit from the excellent local service.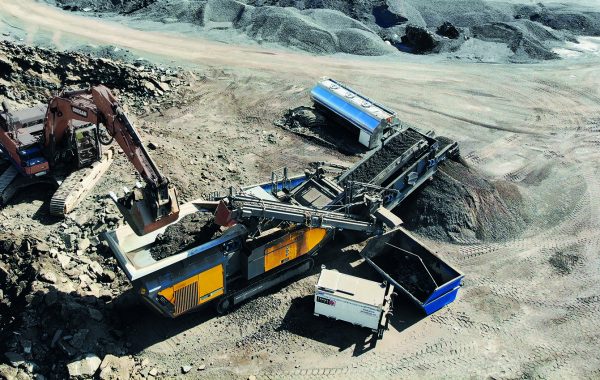 Investing in an RM 120GO! crusher unit enabled Jarno Mäentausta – owner of the company T:mi Jarno Mäentausta in Finland – to get a foothold in the new recycling market. His customers are pleased with his new service offering.