| | |
| --- | --- |
| Country | Philippines |
| Machines | RM 60, RM CS2500 2D |
| Material | Limestone |
| Feed material | 0-200 mm |
| Final aggregate | 0-5 mm, 0-45 mm, 5-45 mm |
| Average throughput | 139-165 t/h |
| Application | Zuschlagstoff Zementproduktion |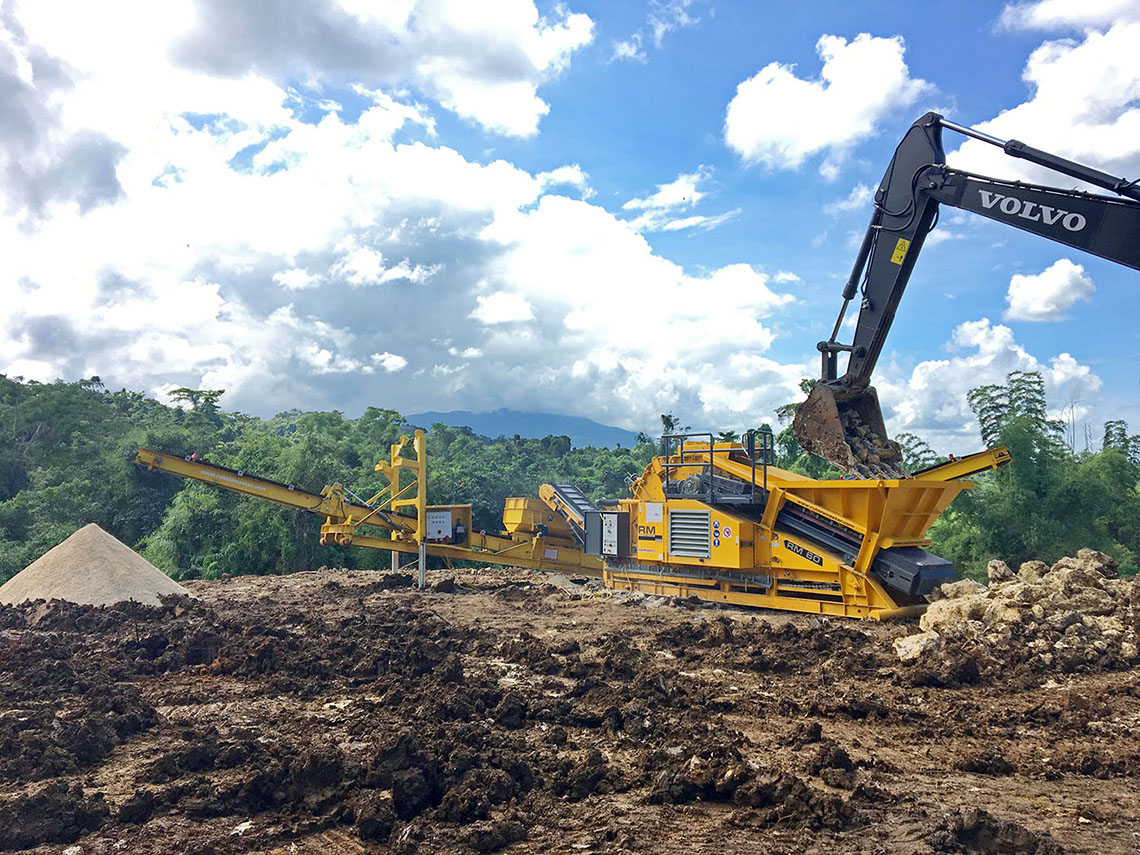 The mining company MRMJ Earthmovers Inc., based in Manila, is known primarily for the sourcing and extraction of nickel and related minerals. As the demand for aggregates for cement production in the Philippines is high, the company has now decided to start processing limestone. RM sales partner Multico Prime Power Inc. provided the mining company with advice. "We were impressed by the ratio of throughput capacity to the size of the RM crushers. Our RM 60 weighs only 12 tonnes and achieves a throughput of up to 80 tonnes per hour," says Robert Nazal, President of MRMJ Earthmovers Inc. What finally convinced him was the demonstration of an RM crusher in action in the Philippines.
Equipment started up for first-time customers by RM technician
RUBBLE MASTER attaches great importance to comprehensive customer service. An RM service technician travelled from Austria to the Philippines to familiarize the employees – and the President, Robert Nazal, himself – with the new RM machines. Following a ritual that included blessing the machine and group prayer, the crew set up the crusher and screen with the optimum settings for processing limestone rock. Since then, the RM 60 and RM CS2500 have been in operation eight hours a day to crush and screen limestone.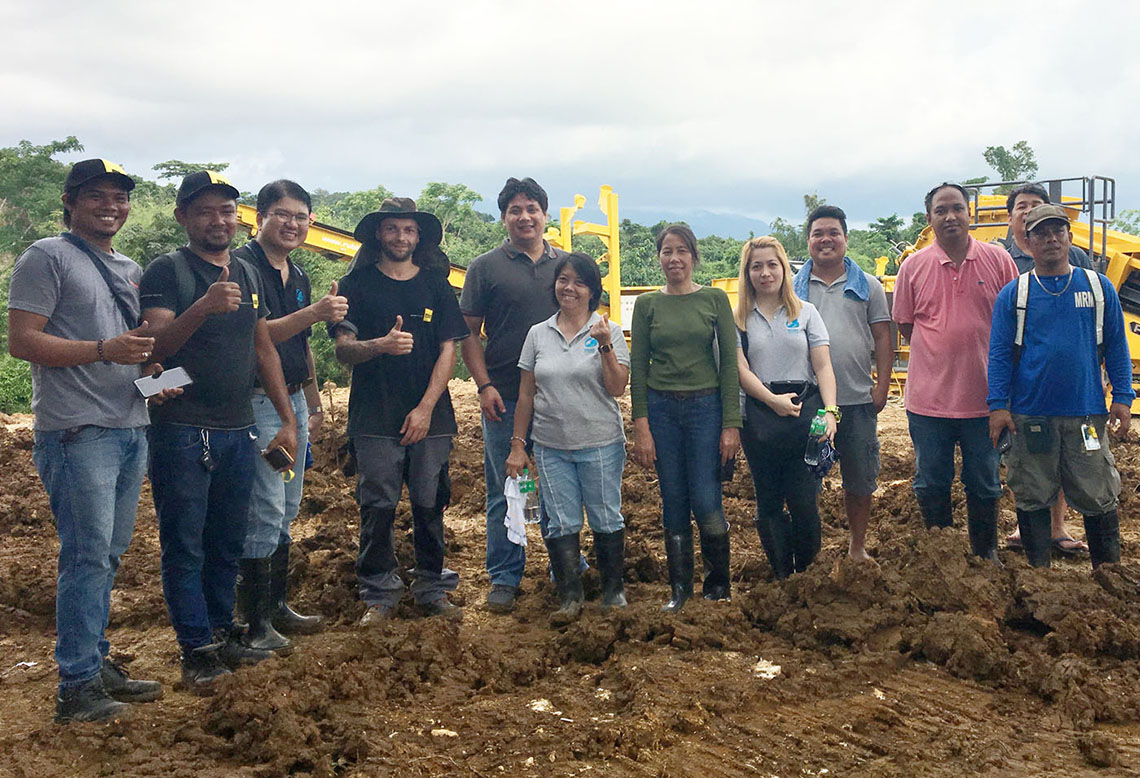 Our crushers in action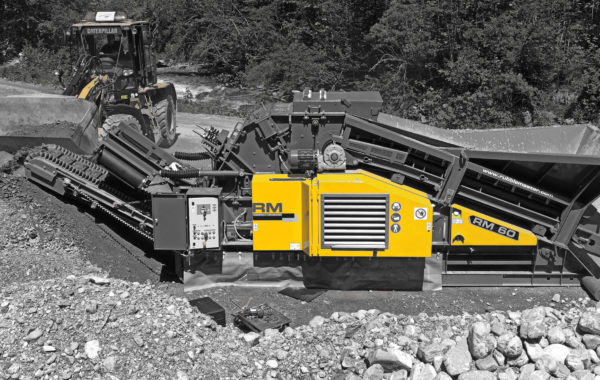 Der RM 60 ist der kompakteste Brecher aus dem Hause RM und die ideale Wahl, selbst mit kleineren Mengen können Unternehmen ihre Geschäftsfelder ertragreich erweitern. Wie alle RM Brecher lässt sich auch der 12-Tonnen-Prallbrecher mit leistungsstarken Vor- oder Nachsieben kombinieren.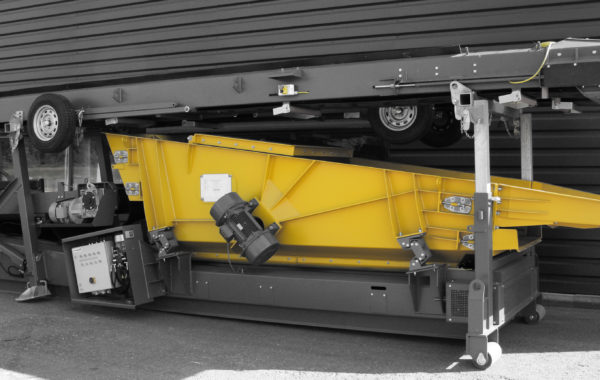 Die leistungsstarken Linearschwingsiebe der CS-Serie zaubern sowohl aus Ihrem Recyclingmaterial als auch aus Naturstein hochqualitative standardisierte Korngrößen. Selbst bei hohem Durchsatz überzeugen diese Nachsiebe mit einer 100%igen Trennschärfe zwischen den Fraktionen.