Mühlebach AG, located in Schwarzenberg CH, has been working in mobile gravel processing for what will soon be 40 years and can rightly refer to itself as one of the pioneers in this field of business as a result. The fleet of machines has also grown alongside the number of loyal and regular customers and has been adapted again and again over the years to meet increasing customer needs and new requirements.
Specialities include for example the combined systems modified by Mühlebach AG which feature horizontally mounted screens and in some cases integrated wind sifter to remove light foreign materials. A high-performance RM100 crusher was added to the machine fleet in 2012 for jobs on sites which are difficult to access or places where space is tight and for small amounts. With the new addition of the RM V550GO! the fleet has now been extended to twelve crushers in total to meet the growing demand for crushed sand and gravel with a high-performance, mobile crusher. It is clear to see that the Mühlebach family is always on the ball together with their loyal and motivated employees and pleased to share their knowledge and expertise also with new customers.
Our crushers in action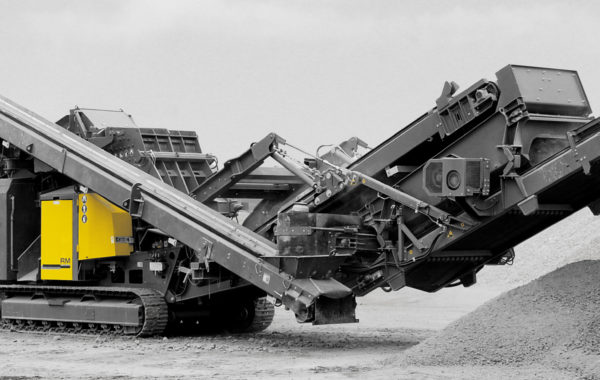 The RM V550GO! brings together the technology of a cone crusher and vertical shaft impactor. Combined with the benefits of the RM GO! principle, it is more of a compact sand and grit mill than a mobile crusher. The crushing technology produces an unsurpassed level of pulverisation.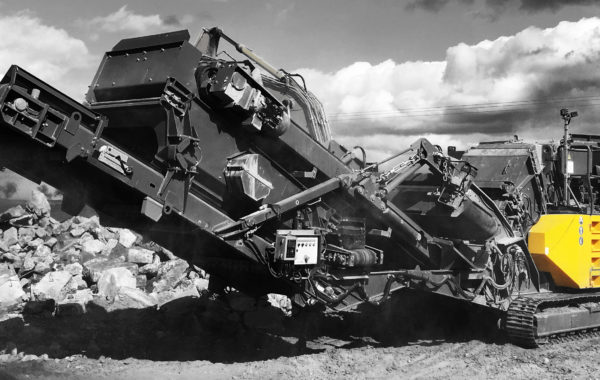 The RM 100GO! is the star among the mobile crushers – a mobile power pack for every application. It is ready for action within minutes and can handle a wide variety of materials extremely quickly. Weighing in at only 29 t when empty, it crushes up to 250 tonnes of material per hour.