An RM 70GO! recently went into operation in Argentina, too. The customer, a local demolition specialist, had not had any prior experience with mobile crushers. He was, however, quickly and completely convinced by the RM 70GO! and decided to invest. Since then the mobile RM impact crusher has been used to crush concrete in an urban area. 100 t of concrete per hour are processed directly in the centre of the city to make base course. The starting material in a size of 0-500 mm is recycled on site to make high-quality final aggregate.
The customer was immediately convinced, not only by the simple handling of the RM 70GO!, but also by the transportability and usability in the inner-city area. It is here where above all the high flexibility and the ability to crush in places where space is limited are of extreme importance. "I was immediately convinced by the unproblematic and quick transport together with the ability to process demolished material directly on site and take it straight to the new site. My expectations have been surpassed. We are happy that we decided in favour of the RM 70GO," says the customer.
Our crushers in action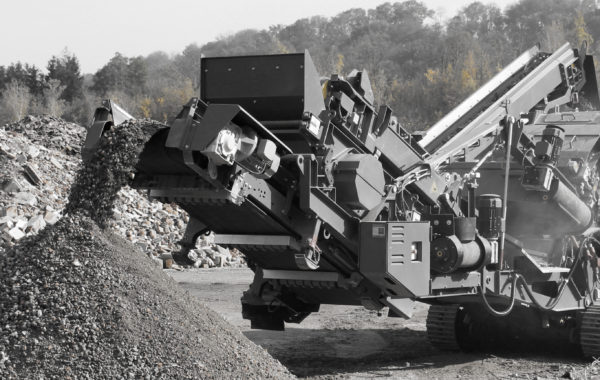 The RM 70GO! 2.0 conjures up to 150 t/h cubic high-quality grain from rubble, asphalt, concrete and natural rock. As a mobile crusher, it is the ideal machine for companies which have discovered recycling as a new and profitable line of business. Easy, compact and powerful.