The German haulage and excavation company had been hiring RM Compact Crushers for a number of years. When the company decided to invest in a crusher of its own, the first thought was: it has to be an RM crusher! The task was to crush oversize C&D waste to produce 0-45 mm material to be reused as frost protection or as backfill. The RM Compact Crusher handled the task to everyone's complete satisfaction. The additional opportunities for using an RM crusher also influenced the decision to purchase the RM 80GO! The company found the RM 80GO! to be convincing above all through its flexibility, easy adjustments, low weight, suitability for a variety of materials and job sites and high capacities – each one of them a characteristic which makes the crusher extremely adaptable. The straightforward operation and immediate operational readiness were likewise clear arguments in favour of the RM Compact Crusher.
Our crushers in action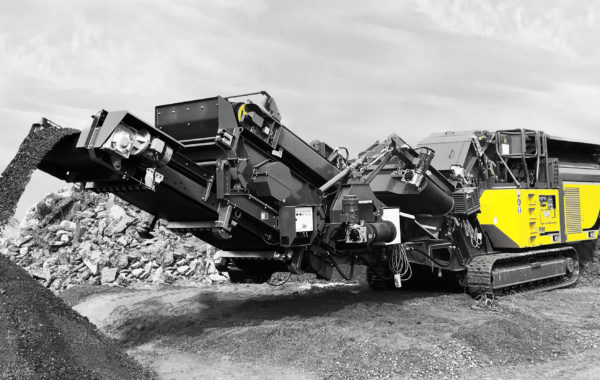 High performance and profitable – these are the characteristics which best describe the RM 90GO!. Packed with versatility it transforms all mineral materials into high-quality cubic aggregate at up to 200 t/h. Thanks to its mobility it is at home in city centres as well as in the mountains.