Peter Hopf knows how to make a success out of plant hire. In 2010 he founded Murtal plant hire in Zeltweg/Styria with just one excavator. The resourceful Styrian now has 28 employees and rents out more than 80 different excavators, wheel loaders, dumpers, rollers, trucks and trailers as well as small machines. In addition to plant hire, he also offers earthwork and forestry road construction, which created the need for a mobile crusher and a mobile screen. "Last year we tried out a wide variety of screens, but only the RM HS5000 from RUBBLE MASTER worked the way we imagined. While other screens specialise exclusively in gravel or sand or humus, the RUBBLE MASTER unit screens all these different materials perfectly," says Peter Hopf, explaining their decision in favour of RM. The RM 90GO! mobile crusher unit also delivers impressive flexibility: "With the RM crusher we can recycle asphalt and concrete, but also process natural rock into decorative gravel. With a jaw crusher, that would never be possible in a single pass." So the flexibility offered by the RM machines also provides him with significantly better utilisation.
Advice on expanding business portfolio
"RUBBLE MASTER offers its customers more than machines. After all, we want our customers to be successful with our mobile crushers and screens," says Rudolf Schöflinger, Managing Director of RM Marketing and Sales. This starts with finding the best crusher for each customer and market. That worked out well for Peter Hopf: "The RM 90GO! suits us perfectly because it processes a wide variety of materials and is extremely mobile. For example, we can use it for forest road construction because the RM crusher unit is compact and easy to transport, even in the mountains. There is no doubt that we get more use out of an impact crusher than we ever would with a jaw crusher. Above all, our customers and other earth moving firms in the region already knew RUBBLE MASTER and know that RM machines are easy and intuitive to use. RM has also supported us in getting business off to a good start." Schöflinger also runs his own plant hire company and is happy to share his experience with his customers, from pricing to terms and conditions for rental, through to marketing.
Crushing asphalt and screening humus
Currently, Murtal plant hire in Upper Styria is the only company that rents out a mobile crushing and screening unit. "We currently use the coarse material screening plant 80% of the time ourselves to screen humus at our own depot. This means that we can usually take on contracts at short notice. With the crusher it is a similar situation. Many of our customers need the RM 90GO! for short periods, after which it then returns to us for recycling asphalt and concrete," explains Hopf. Hopf is particularly enthusiastic about the asphalt aggregate and has received good feedback from his main customer: "A major Austrian road building company had the final aggregate tested. In terms of quality, it was the best crushed asphalt they had ever had. The 0/22 grade aggregate is so cohesive that it is almost as strong as asphalt." Hopf's business is now as mobile and geographically flexible as the RM machines are in processing: "Tamsweg, Wiener Neustadt, Graz, St. Veit and even northern Carinthia and Klagenfurt are within easy reach of Zeltweg." He rents out the crusher to earth-moving companies with or without an operator, excavator or wheel loader for feeding the crusher unit.
Our crushers in action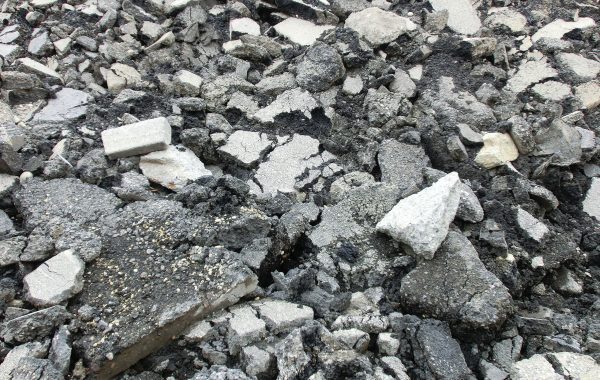 The recycling of asphalt is a lucrative business for entrepreneurs, as large amounts of asphalt demolition occur every day.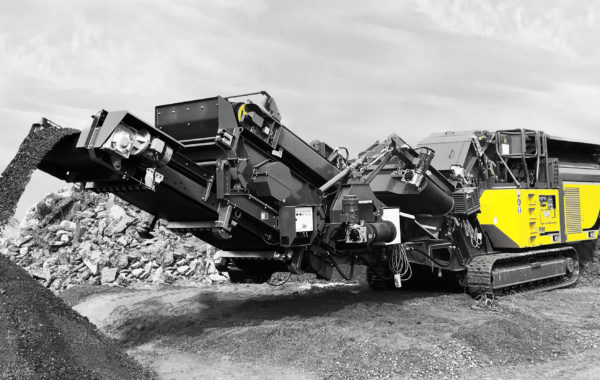 High performance and profitable – these are the characteristics which best describe the RM 90GO!. Packed with versatility it transforms all mineral materials into high-quality cubic aggregate at up to 200 t/h. Thanks to its mobility it is at home in city centres as well as in the mountains.