"We have been working with the RM 100GO! since spring 2016 and are very satisfied with the throughput of the crusher and the quality of the end aggregate. The RM impact crusher now has 1,500 operating hours on the clock," says Martin Turk, Managing Director of CP Ptuj. It was joined in the gravel pit of the Slovenian road construction company a few months ago by a tracked mobile RM post-screen. In order to be able to produce different fractions for the various civil engineering projects quickly and in the customary high quality, CP Ptuj was searching for a tracked mobile post-screen. With the RM MSC5700M the Slovenian RM sales partner Svet Strojev had the right solution for its customer CP Ptuj. "We expected the screen to have the same quality as the crusher and seeing as the price was OK, we seized the opportunity," says Martin Turk.
Precision screening of moist material
Crushing abrasive river rock and then screening the moist material is by no means easy. This is why Zdenko Kraljević, machine fleet manager, is extremely satisfied with the RM MSC5700M: "We tried out a few things to begin with. But we now have the right screen configurations in use and the RM post-screen screens off three different fractions with extreme precision. With the different screen configurations, such as square, long or harp, for example, which RM offers for the RM MSC5700M mobile post-screen, a wide variety of materials – even difficult ones – can be perfectly processed. The angle adjustment of the screen box and height adjustment of the discharge belt make screen changing easier and the RM screen flexible for a multitude of applications. This means both versatility and premium quality, which Zdenko Kraljević and Martin Turk appreciate. Because business is developing well for CP Ptuj. With just under five decades of expertise in road construction the company decided to extend its activities to civil engineering projects some time ago. Top quality construction materials are always in demand for these applications. The two RM machines are ideal for processing a broad range of input materials in a variety of places at any time and always produce perfect, high-value aggregate for the multitude of applications.
Our crushers in action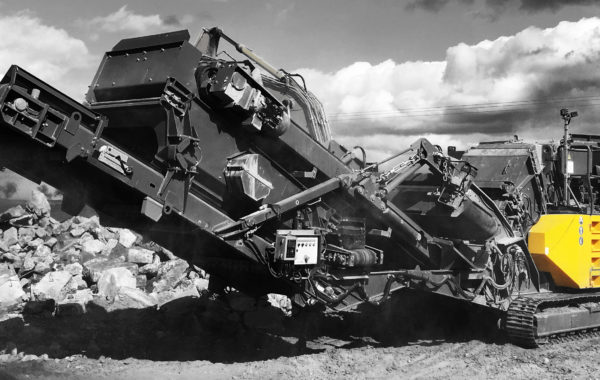 The RM 100GO! is the star among the mobile crushers – a mobile power pack for every application. It is ready for action within minutes and can handle a wide variety of materials extremely quickly. Weighing in at only 29 t when empty, it crushes up to 250 tonnes of material per hour.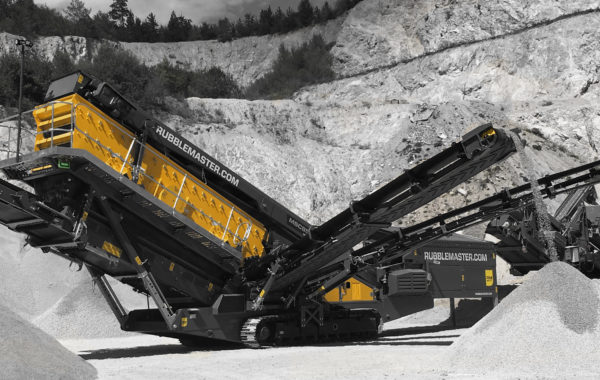 Produce up to five fractions in a single pass – that is what the RM tracked MSC series screens can do to give you a decisive advantage in the market. Depending on requirements, you can use 2-deck or 3-deck machines in quarries, for gravel and sand or for rubble.