In several road building projects were realised together in recent years in the east of Mexico to improve access to rural areas. The rough terrain is a problem, which is why material deliveries also proved to be very difficult. As the job sites are very remote the search began for other solutions, such as processing the material directly on site.
The RM 70GO! is ideal for challenges like this. Its manoeuvrability and compact dimensions make this crusher an indispensable machine for the transport connections which are being built. The rock used in road building comes directly from the riverbeds. Besides its performance the RM impact crusher also stands out through its versatility and being able to work in rough terrain.
Our crushers in action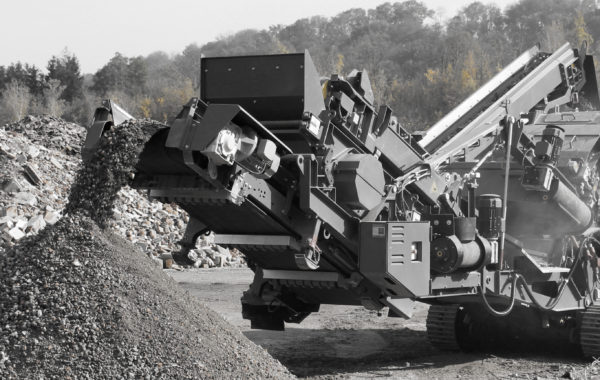 The RM 70GO! 2.0 conjures up to 150 t/h cubic high-quality grain from rubble, asphalt, concrete and natural rock. As a mobile crusher, it is the ideal machine for companies which have discovered recycling as a new and profitable line of business. Easy, compact and powerful.