The RM 100GO! is another product innovation launched by RUBBLE MASTER. Around 24,000 t of 30-150 mm pre-screened gravel had to be processed in the Vienna basin. The machine operators faced a real challenge, with around 90% quartz in the feed material.
The RM 100GO! with its wear-resistant hammers rose to this challenge in impressive style and extremely economically. The operator of the excavator: "It was the first time that I had fed a crusher. I was very surprised by the straightforward handling of the RM. I would never have thought that could be possible." The driver of the wheel loader was also enthusiastic: "I've been in this business a long time but I've never seen a machine like this. It really was a whole new experience for me to see how quickly the machine is set up and can then start producing immediately." The RM 100GO! was used together with an MS 100GO! and RFB refeeding belt to produce high-quality 0-32 mm material for use as aggregate in the construction industry.
Our crushers in action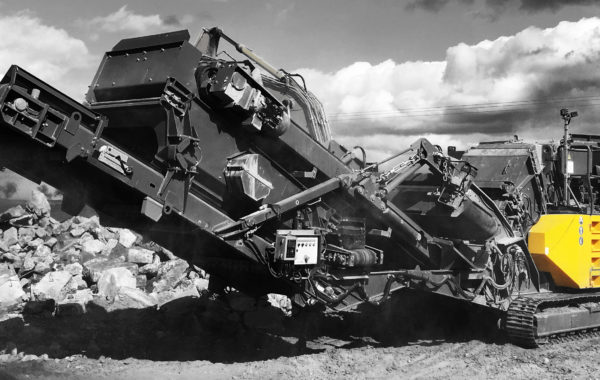 The RM 100GO! is the star among the mobile crushers – a mobile power pack for every application. It is ready for action within minutes and can handle a wide variety of materials extremely quickly. Weighing in at only 29 t when empty, it crushes up to 250 tonnes of material per hour.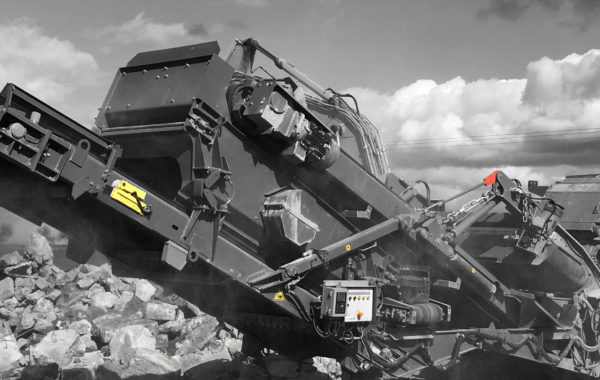 The mesh deck screen was developed to make our crushers even more efficient. The crushed material is screened to the desired end aggregate size in a single pass. Including precise sorting accuracy.