| | |
| --- | --- |
| Country | Philippines |
| Machines | RM 100GO!, RM MS105GO!, RM RFB7550GO! |
| Material | black shale, limestone and volcanic rocks |
| Feed material | 0-500 mm |
| Final aggregate | 0-40 mm black shale, 0-80 mm limestone, 0-40 mm volcanic rocks |
| Average throughput | 160 t/h |
| Application | aggregate in cement production |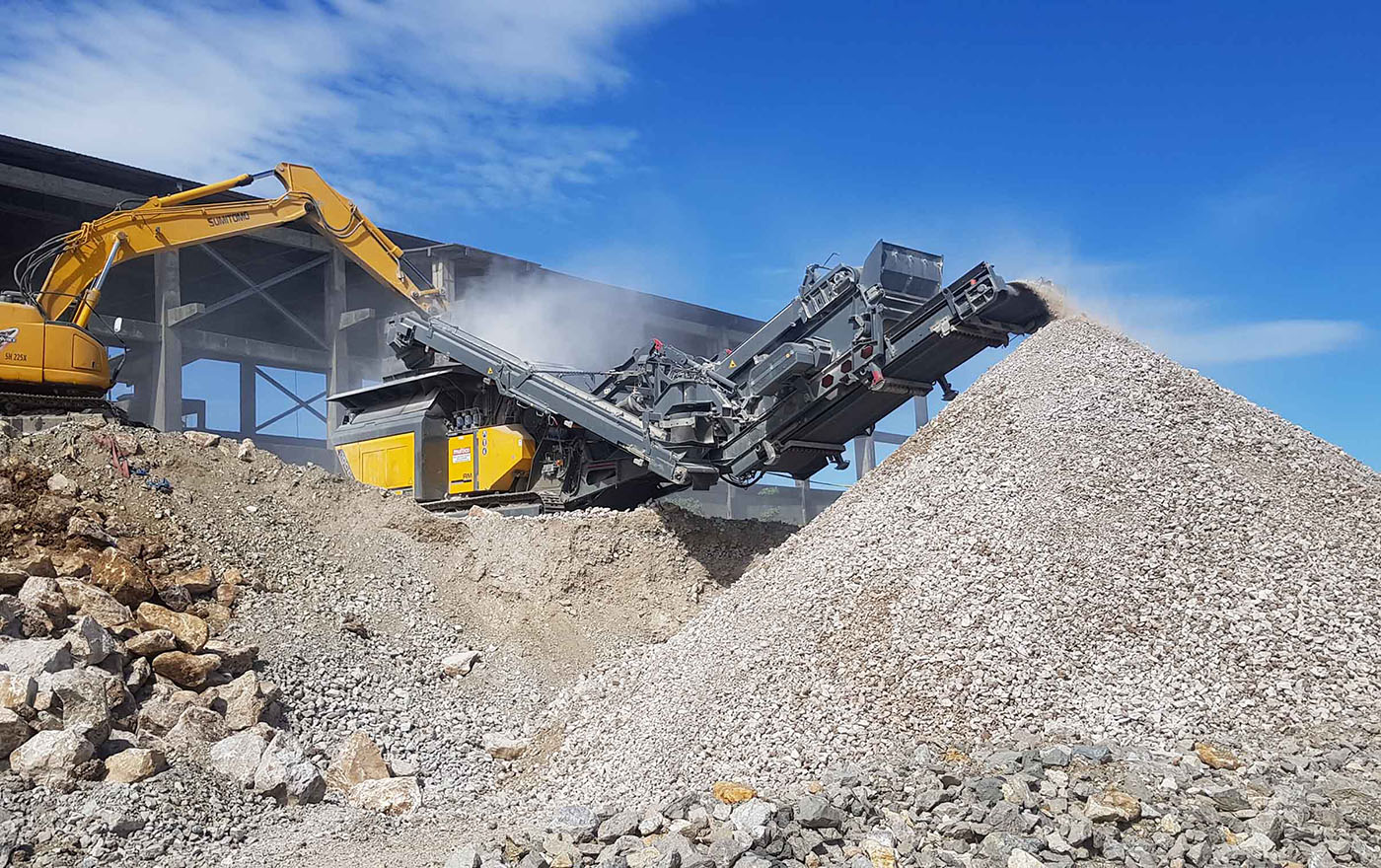 One of the oldest and biggest cement producers in the Philippines, processes limestone, black shale and volcanic rocks for cement production at seven strategically located locations around the country. The company's site North of Manila recently stopped using their stationary plant and since summer 2019 has been renting the RM 100GO! mobile crusher from the RM dealership MULTICO PRIME POWER, INC. on a long-term basis. The crusher is in operation eight hours a day at least twenty days a month, which means that it has already notched up 450 machine hours. In the near future, the RUBBLE MASTER equipment will also be used at the customer's other cement plants. A major deciding factor for choosing RM machinery is that it complies with the local quarry specifications and, due to its compactness, is able to deliver outstanding results even in locations where space is limited. The strict safety regulations in the Philippines also underlined the customer's decision. The very highest safety standards – such as those laid down in the Austrian MSV 2010 machinery directive – are met by the entire RM fleet.
Shared objectives
This valued customer and RUBBLE MASTER place great importance on minimising environmental impact. The manufacturing process and design of RM machinery takes the reduction of emissions and noise levels into consideration, for instance. Low diesel consumption and a highly efficient driveline are also possible thanks to the diesel direct drive system. RUBBLE MASTER is therefore the ideal way to support the customer in striving to produce cement that is of the highest quality at the same time as being greener.
Our crushers in action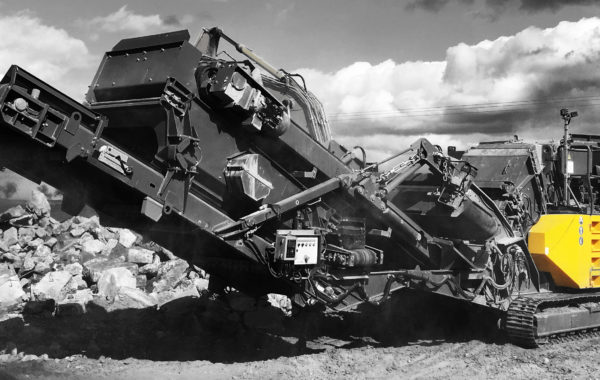 The RM 100GO! is the star among the mobile crushers – a mobile power pack for every application. It is ready for action within minutes and can handle a wide variety of materials extremely quickly. Weighing in at only 29 t when empty, it crushes up to 250 tonnes of material per hour.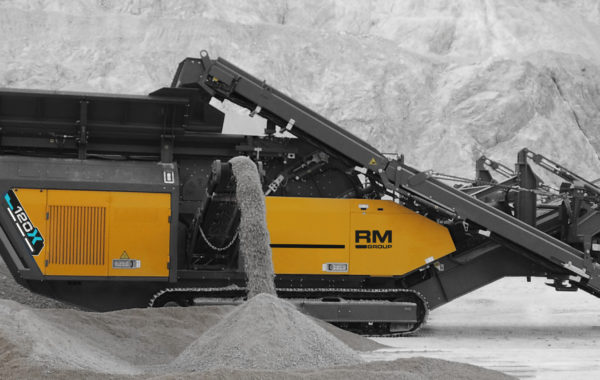 Why are mobile crushers and mobile screens from RM so in demand for processing soft stone such as limestone and gypsum? Because thanks to their compact dimensions and manoeuvrability, they are perfect for working in even the most remote (alpine) locations. High output comes as a matter of course.