Until now, you needed service jobs, parts orders, and troubleshooting requests to be forwarded in good time. If you do not have the information, service calls need to be organised at short notice, which could lead to machine downtime. Using RM XSMART, you can prepare proactively and schedule services in advance based on your data.
If the same error occurs regularly on a machine, you can check the history to trace the cause of the problem. This means you can pinpoint operator errors or problems relating to the material being processed. You also save time travelling to the machine location, because the machine location is displayed at all times.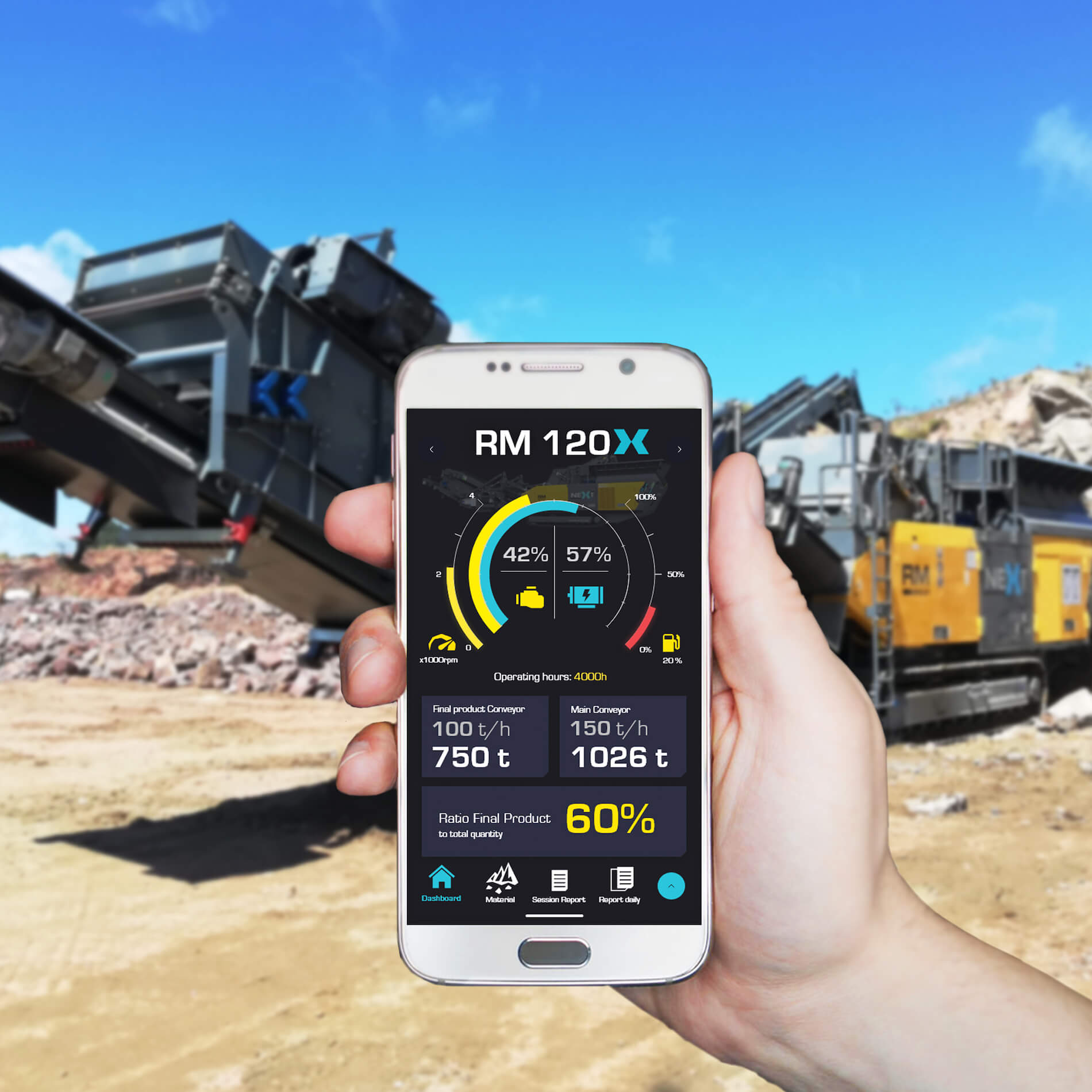 Simplify workflows. Save time.
You no longer need to phone to check each machine's operating hours because RM XSMART displays the data you need to plan service calls.
In the event of error codes being displayed, the machine operator immediately receives an error code troubleshooting routine, which they can perform on their own on their smartphone. This means that errors can be rectified quickly and easily without a service technician having to visit the machine. Productive operation is quickly resumed.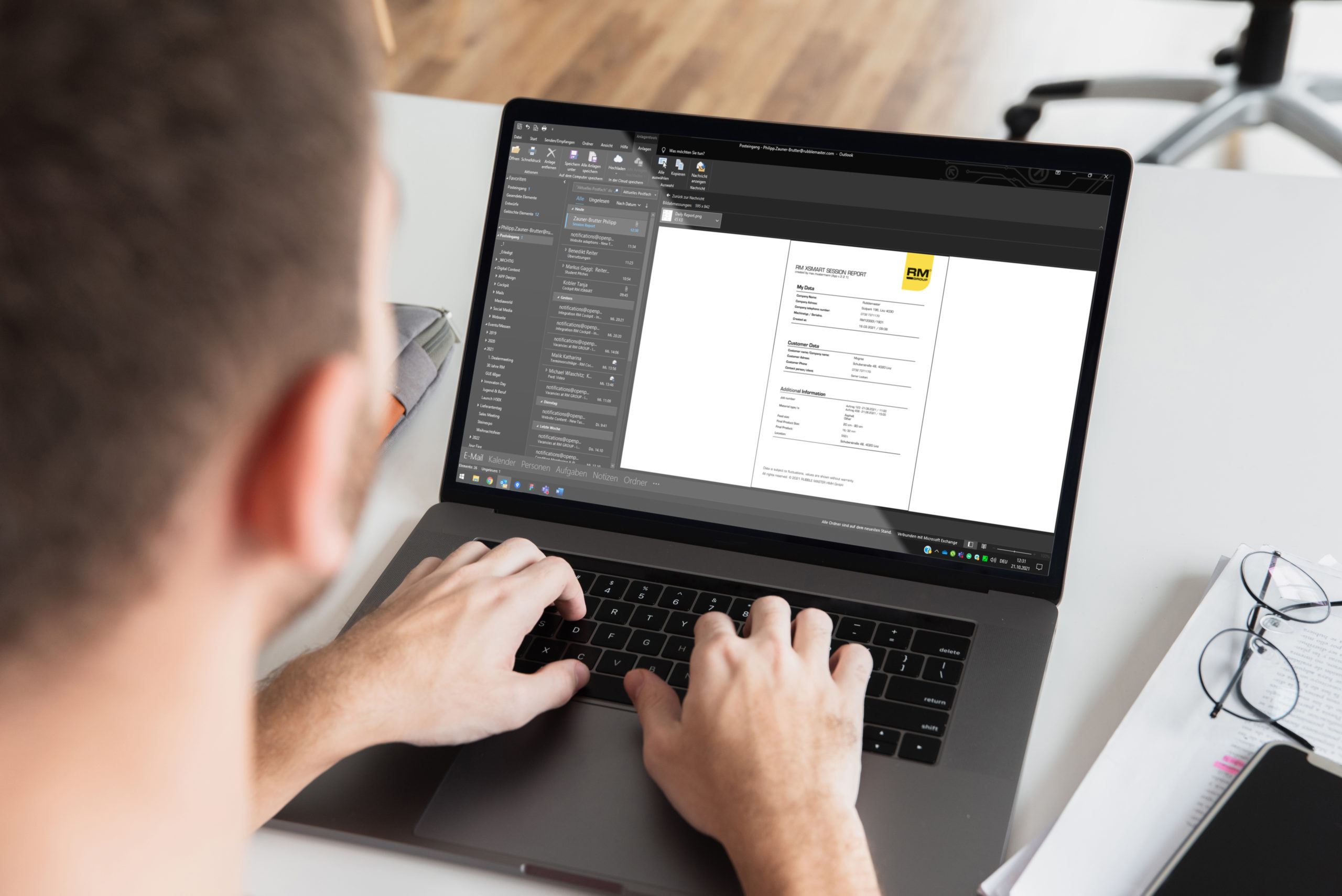 Centralise information. Reduce queries.
When a repair or service needs to be performed on the job site, the machine location feature saves time finding out where the machine is and makes it easier to get there.
You no longer need to check the machine status by phoning up at regular intervals. If a machine is being serviced, this is shown in the status. Once maintenance has been completed, the machine status is set to available again, so the fleet manager knows it is ready for deployment.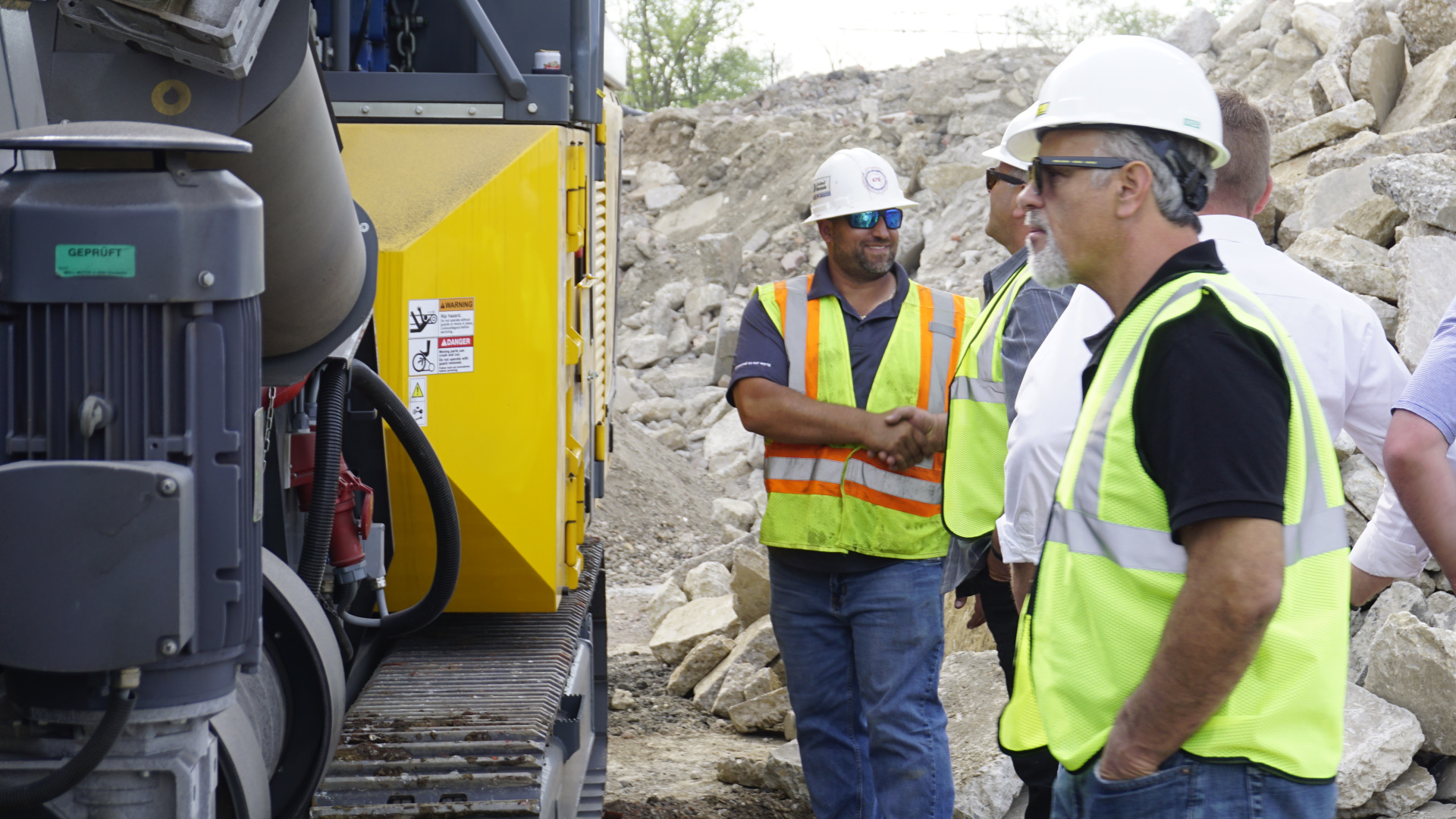 Gain knowledge. Increase efficiency.
You can see at any time for which machines support has been requested. Using the filter function, all machines are visible at a glance.
If a machine requires frequent maintenance, you can analyse the performance data to see if the settings need to be corrected.
Frequent errors can be analysed in the error code reports over a selected period of time to pinpoint the cause.
Contact person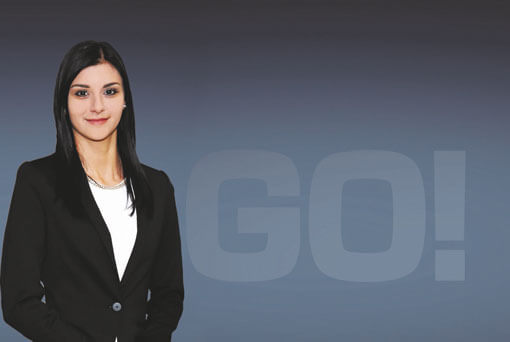 Get your own RUBBLE MASTER! Contact us now!