The RM innovations presented at this year's Recycling Aktiv trade fair generated huge interest among the visitors. The flagship, the RM 120GO!, was shown in operation for the first time in combination with the new RM GO! SMART service tool.
RUBBLE MASTER integrates mobile end devices such as smartphones and tablets in the infrastructure of its mobile crushing machines. The vision of a tool which guides the operator in the optimisation of throughput and troubleshooting will become reality in the near future for the Linz-based recycling specialists for stone and recycled construction materials.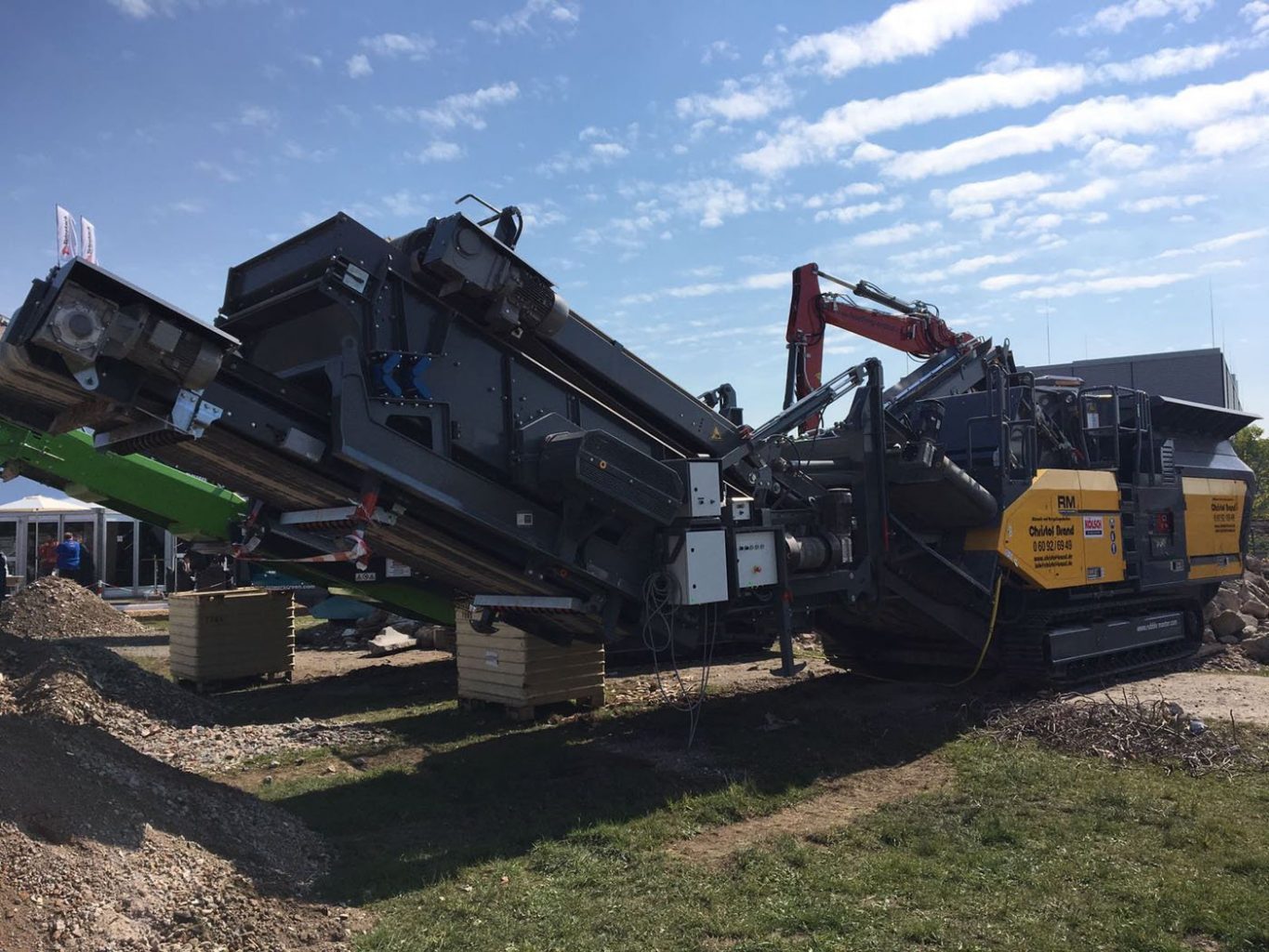 Visitors at Recycling Aktiv were able to see the convincing benefits of this fleet management tool and the outstanding throughput rate of the RM 120GO! for themselves in a demonstration of the RM 120GO! with integrated RM GO! SMART. "Together with the RM GO! SMART service and optimisation tool the RM 120GO! is paving our way to the future. With a throughput rate of up to 350 t/h and a weight of only 35 t the mobile impact crusher is breaking new ground for us in every respect," says Hanisch with confidence.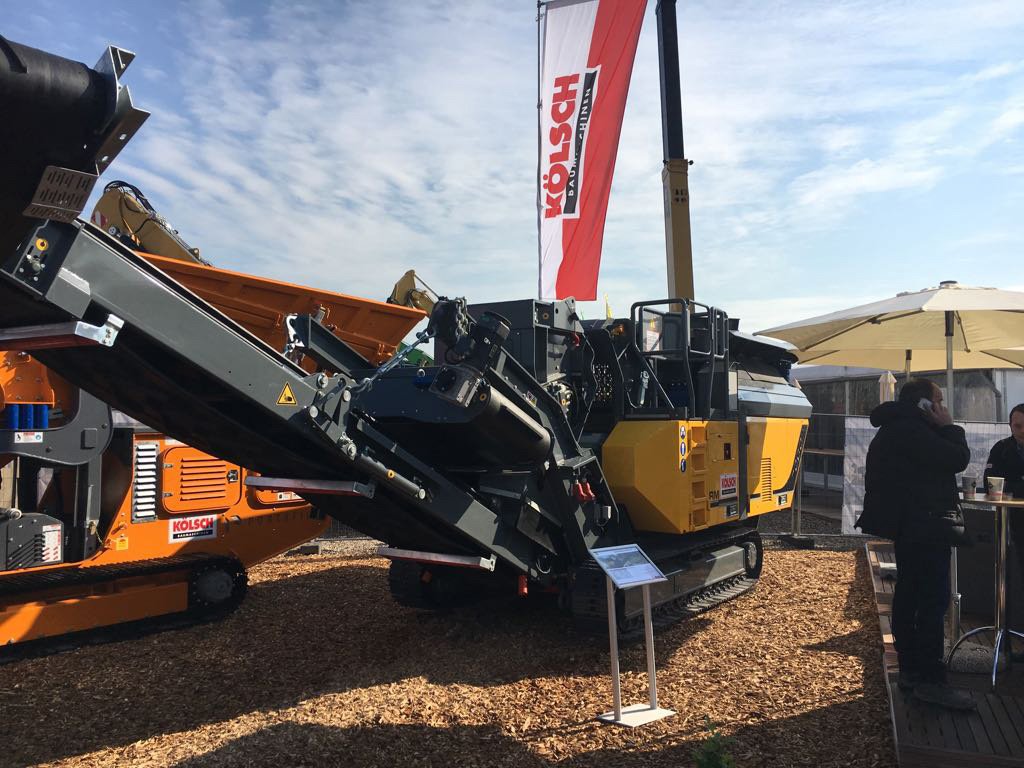 Thanks to this mobile crusher, RM offers a compact alternative to other crushers in this performance class. Service, cost saving and efficiency are just some of the criteria why companies decide to invest in a RUBBLE MASTER impact crusher. RM GO! SMART now adds another differentiator.
Would you like to know more about this expansion of the RM service range? Visit our new site: RM GO! SMART