Use RM XSMART to get a continuous overview of your machines. At the touch of a button, you can find out which machines are available, which are being serviced and which are in operation. Handwritten documentation is now a thing of the past. Regardless of whether you use your computer in the office, your smartphone on the road, or your tablet at home on the couch, all the data is available to you on all devices at any time.
This means you can reduce downtimes thanks to advance planning and early error detection. You no longer need to check by phone. Administration is kept to a minimum and data collection is fully automated. Never again do you need to search for missing job or service data in handwritten logbooks. This gives you more time to work on new projects and expand your business opportunities.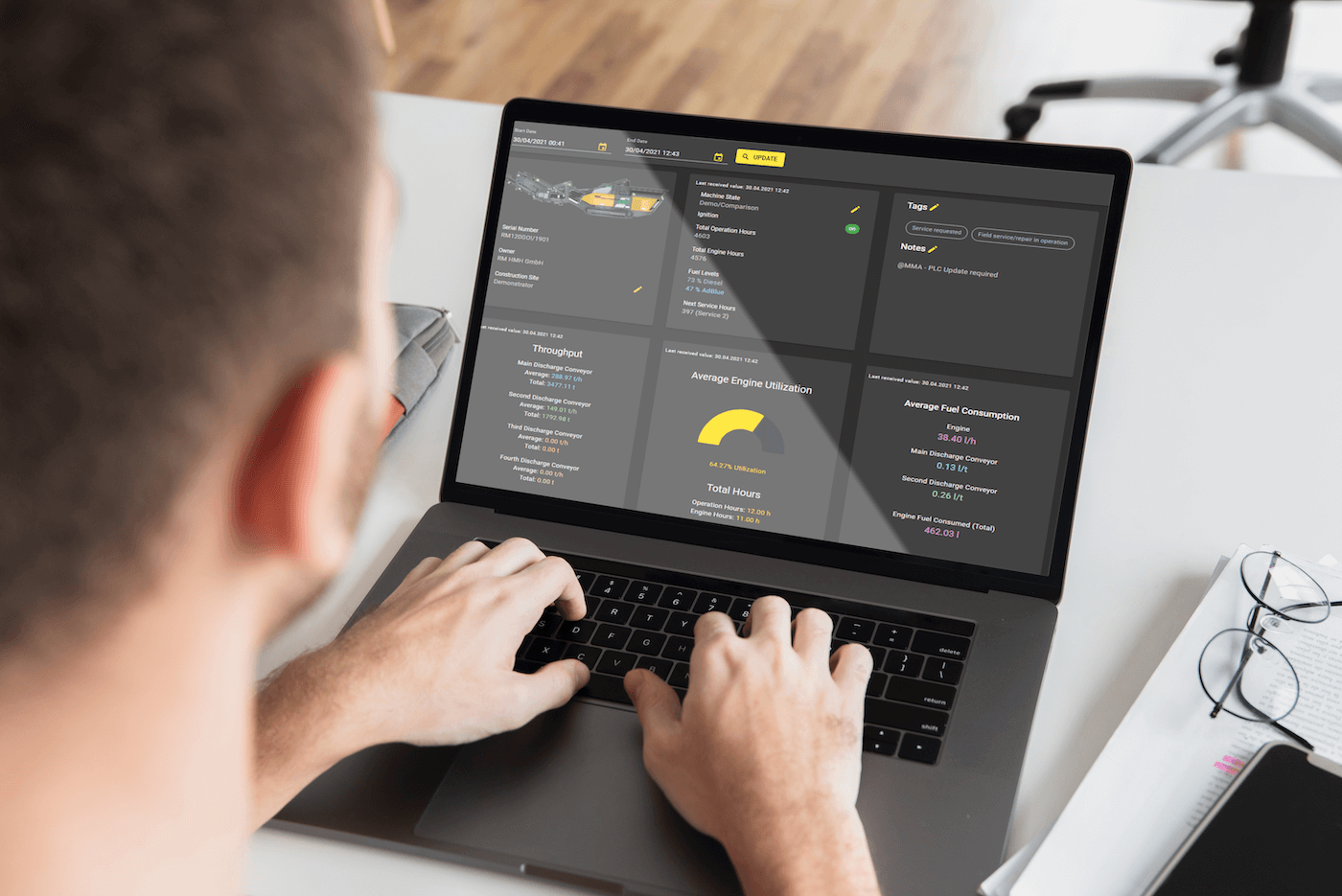 Maintain an overview. Find potential for optimisation.
The daily report gives you the key data of your crushers and screens at a glance. Using the belt scales, you also get an overview of the productivity based on throughput and absolute weight.
Real-time production data enables you to quickly adjust machine settings and optimise production.
Fuel theft can be quickly detected thanks to an automatic comparison of the quantity of diesel delivered and the amount of diesel consumed.
A graphical representation of the data provides you with an immediate overview of all the key figures you need.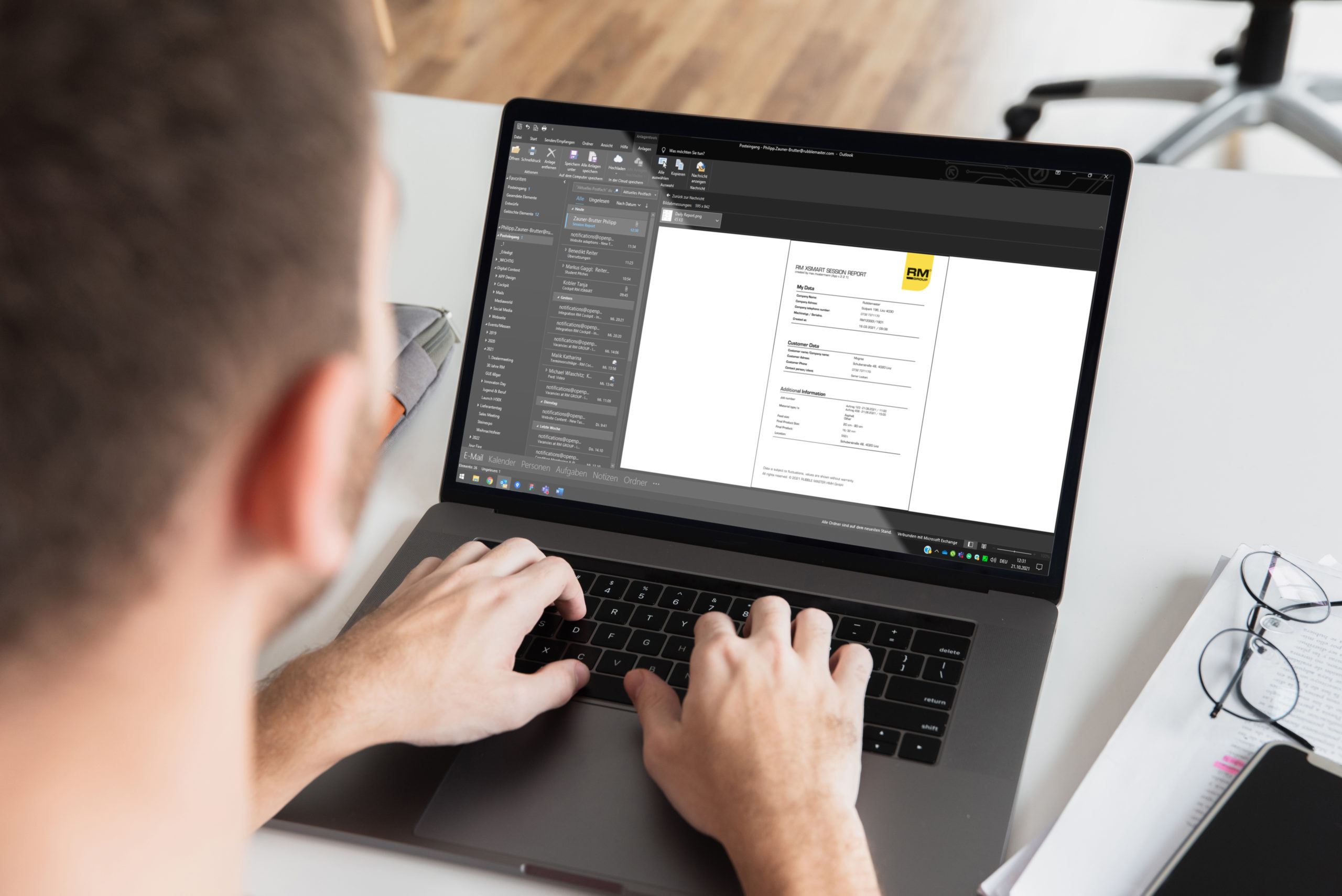 Simplify invoicing. Increase efficiency.
Operating data can be downloaded up to the minute as a session report and sent as the basis for invoicing.
You no longer need to phone rental customers or operators to get a monthly update on operating hours, because these are displayed automatically.
Use notes to add operations-relevant data, such as job details to each machine. These are also included in the daily report email.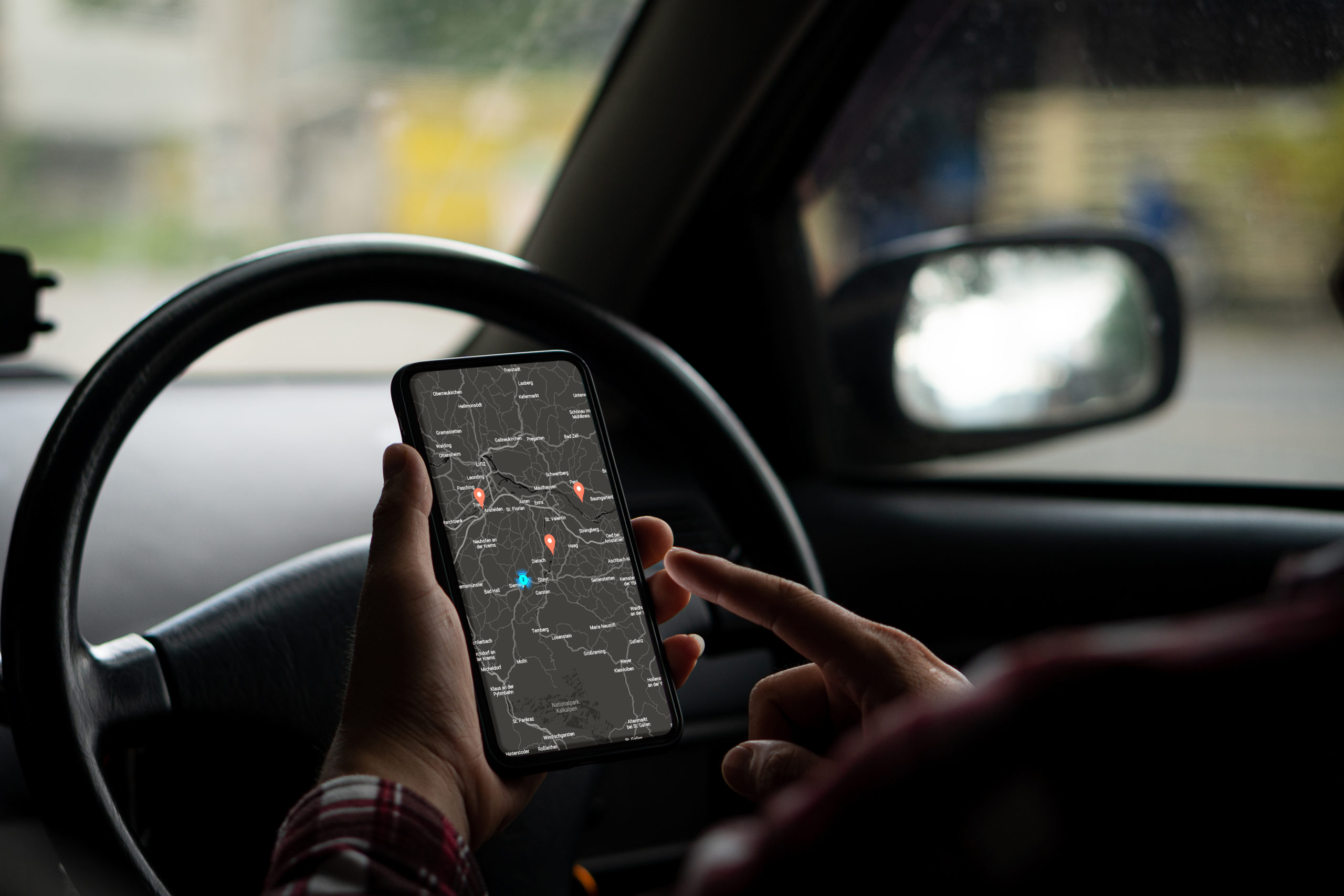 Simplify scheduling. Accelerate coordination.
Using location coordinates and the nearest postal address, you no longer need to search for the exact machine location, so service calls and machine pick-ups automatically become more efficient.
All machines for which support has been requested are displayed at the touch of a button, so that everyone has the same overview.
Rented or available machines can also be filtered by machine status at the touch of a button.
Error codes can be analysed at any time over a selected period of time, so that frequent errors can be quickly documented and the causes investigated.
Contact person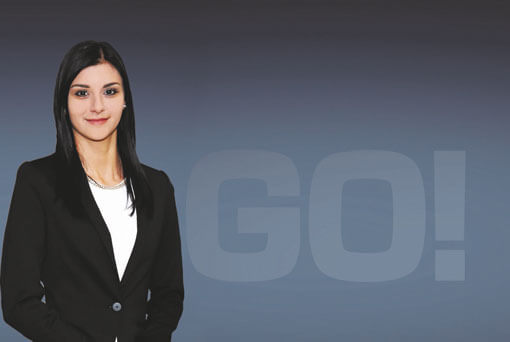 Get your own RUBBLE MASTER! Contact us now!