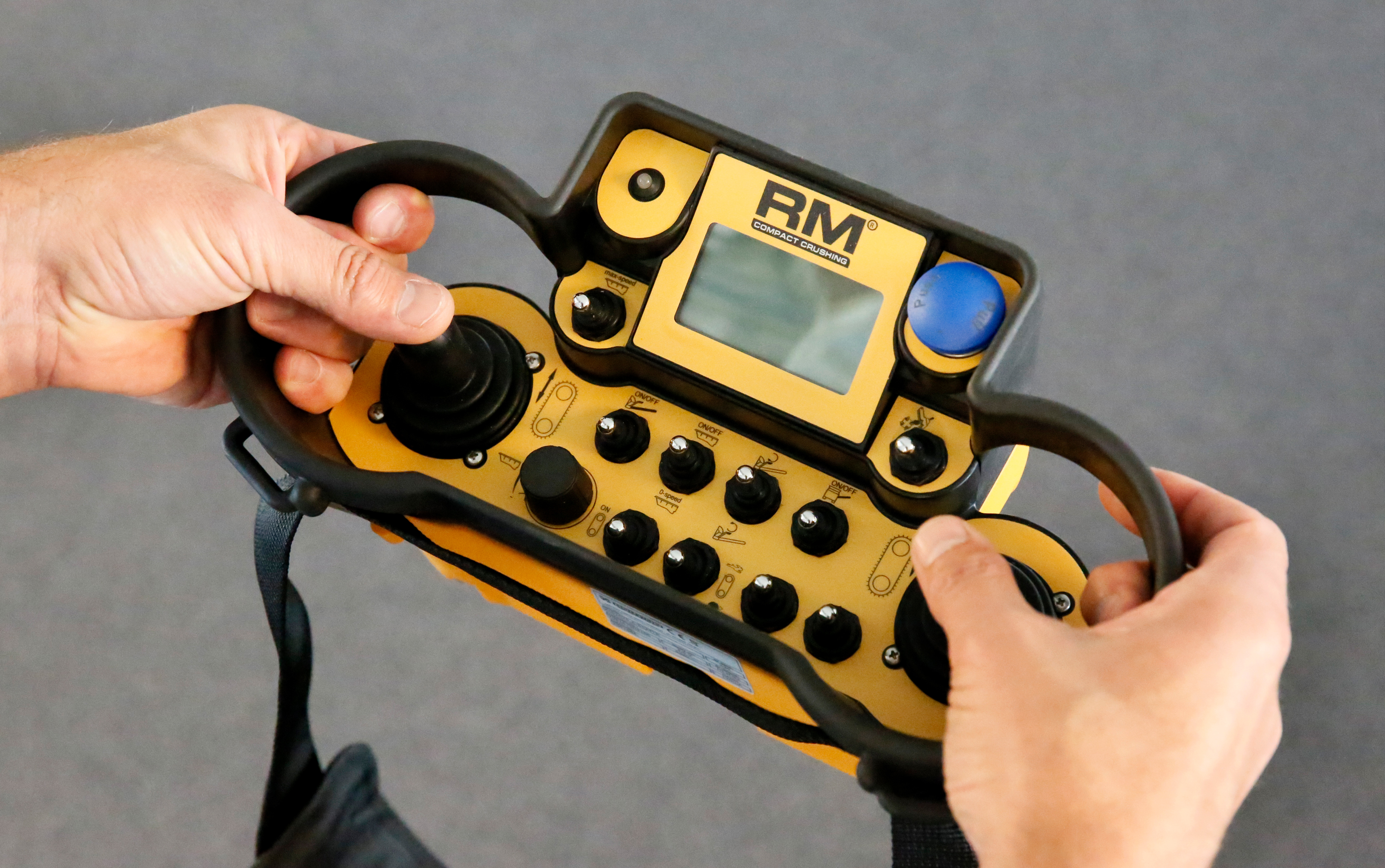 Become part of the RM Family
Job Title: Plasma / Press / Laser Operative
Reporting to: Production Leader
Location: Dungannon / 4 Day Work Week
Salary: £11.00+ p/h depending on experience
At RM Group, we seek out the best people, and when you work here, you feel from day one that you are part of a team and the Rubble Master family. Rubble Master Dungannon is a wholly owned subsidiary of the Rubble Master Group, a world leader in Crushing and Screening Solutions. With ambitious plans to double production over the next 5 years we are expanding our workforce at our Centre of Excellence for Screening in Dungannon.
Machine operatives are responsible for the correct efficient operation of machinery to manufacture component parts for production to the required quality standards.
Main Duties & Responsibilities:
Safe and controlled positioning of work pieces onto table
Recognise the type of metal and its thickness to select carbon or metal-coated carbon electrode, gas nozzle, electric current, and gas pressure
Ability to interpret instructions & data
---
Load materials onto machinery to be processed / machined
Ensure correct usage of tools (gas, laser head & head inserts)
Ensure correct programming for different types of material
---
CNC machine operating experience in a busy production line is essential
Ability to read and understand technical drawings
Ability to work to high accuracy levels & have good attention to detail
Ability to plan and organise to control daily workload
Experience operating an overhead crane and driving a forklift
Good communication and teamworking skills
Maintain a high level of health & safety awareness and good housekeeping
---
A competitive hourly rate, 4 day working pattern, Staff uniform, Life Insurance, Company Pension, Healthcare, Overtime at time and a half & Career progression
START YOUR CAREER WITH THE WORLD MARKET LEADER!
To apply please complete the attached application & monitoring form or
send your CV to [email protected]
---
Please send us your application letter, curriculum vitae, certificates and various awards.
Contact person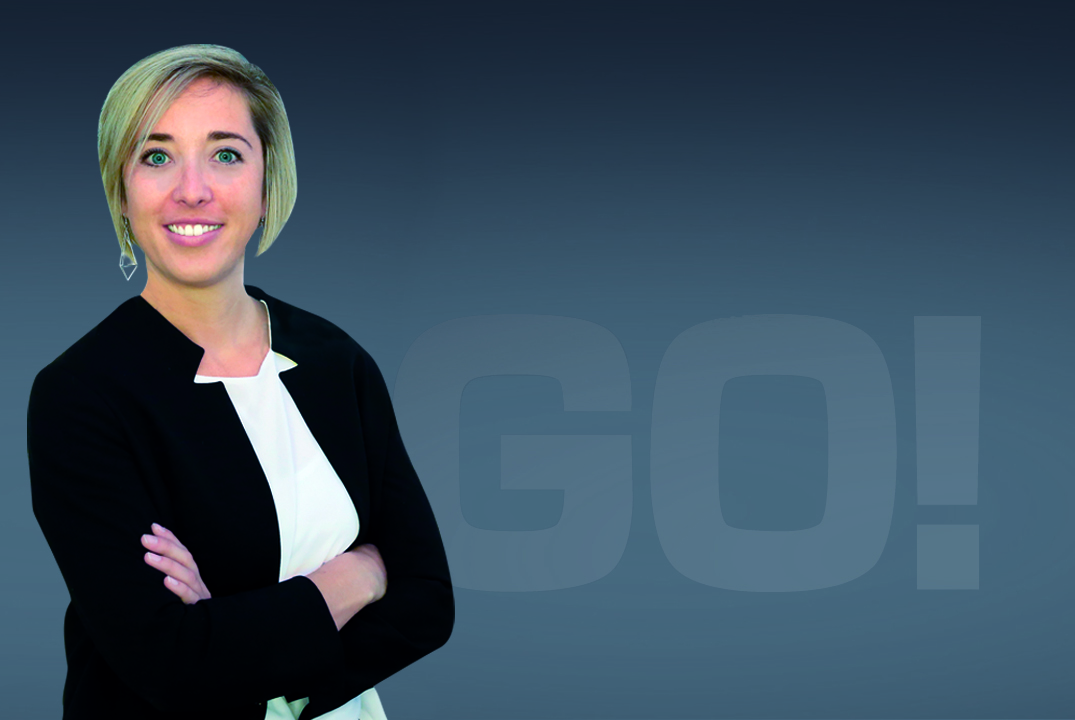 Julia Wolfschütz
Head of HR I Head of RM Academy