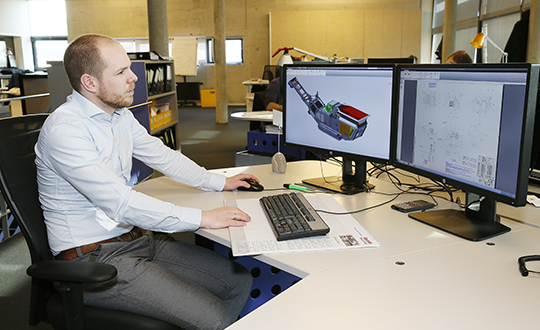 Become part of the RM Family
Job Title: Lead Design Engineer
Reporting to: Engineering Director
Location: Dungannon
Salary: 50k depending on experience
At RM Group, we seek out the best people, and when you work here, you feel from day one that you are part of a team and the Rubble Master family. Rubble Master Dungannon is a wholly owned subsidiary of the Rubble Master Group, a world leader in Crushing and Screening Solutions. With ambitious plans to double production over the next 5 years we are expanding our workforce at our Centre of Excellence for Screening in Dungannon.
RMD has an excellent opportunity for a Lead Engineer to manage a team at the centre of excellence for screening
Main purpose of the role:
To lead the design and support the development of the RM Group product range through the complete product lifecycle. To lead the Screener Design Team, manage the workload and allocate resources accordingly, ensuring adherence to best practice and full compliance with CE requirements.
---
Main Duties & Responsibilities:
Lead the design team; ensuring that the department is resourced in line with the needs required to successfully develop new products
Develop, manage and review plans; allocate resources, report on team performance, ensure that problems are resolved, track performance against the project plan
Develop and track budget; review spend against key milestones, analyses spend against projections
Tracks individual and team performance and intervenes when necessary
Develop effective relationships with key contacts both internally within the Design, Engineering and Manufacturing teams and with external bodies such as Suppliers, Invest NI and Vendors
Communicates across the board relevant information in an efficient and timely manner to ensure staff and stakeholders get timely and relevant information
Keeps abreast of technical, operational and professional initiatives to ensure that new product development is in line with latest industry performance and compliance standards
Ensure that all manufacturing compliance and administrative processes are complete for all Health, Safety and Product compliance regulations
• Administers all the above compliance, reporting weekly, fortnightly and in line with project plans
---
Degree in Mechanical Engineering
At least 2 years' experience of leading a Design Engineering team
At least 5+ years sectoral experience
At least 5+ years in a mechanical design role
Proven track record of delivering projects on time and within budget
Thorough understanding of mechanical design engineering practices and applications
Hydraulic systems knowledge
Machinery Directive knowledge
Excellent organisational and planning skills
Strong verbal and written skills
Innovative, Analytical, Conceptual, Problem solver
Decisive and proactive work approach
Effective communication and leadership skills
---
A competitive Salary, 38 hour working week with half day Friday, TOIL, Staff uniform, Life Insurance, Company Pension, Healthcare, & Career progression with the industry leader in an international business environment.
START YOUR CAREER WITH THE WORLD MARKET LEADER!
To apply please forward your CV to [email protected]
---
Please send us your application letter, curriculum vitae, certificates and various awards.
Contact person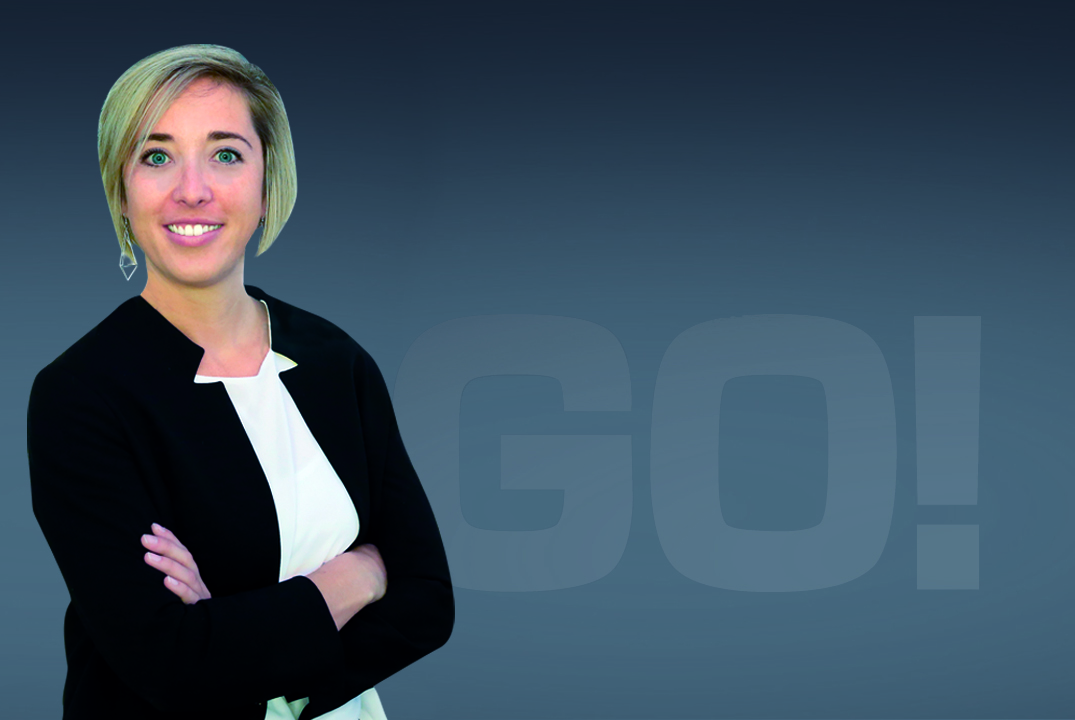 Julia Wolfschütz
Head of HR I Head of RM Academy