888CSE Chairman Henry Neville decided to go into partnership with RM and contacted the RM Sales Manager, Shaun Montgomery. Impressed with the cost-effective efficiency, the versatile applications and the relevance for the environment, Henry Neville soon established that there was nothing to stop them going ahead.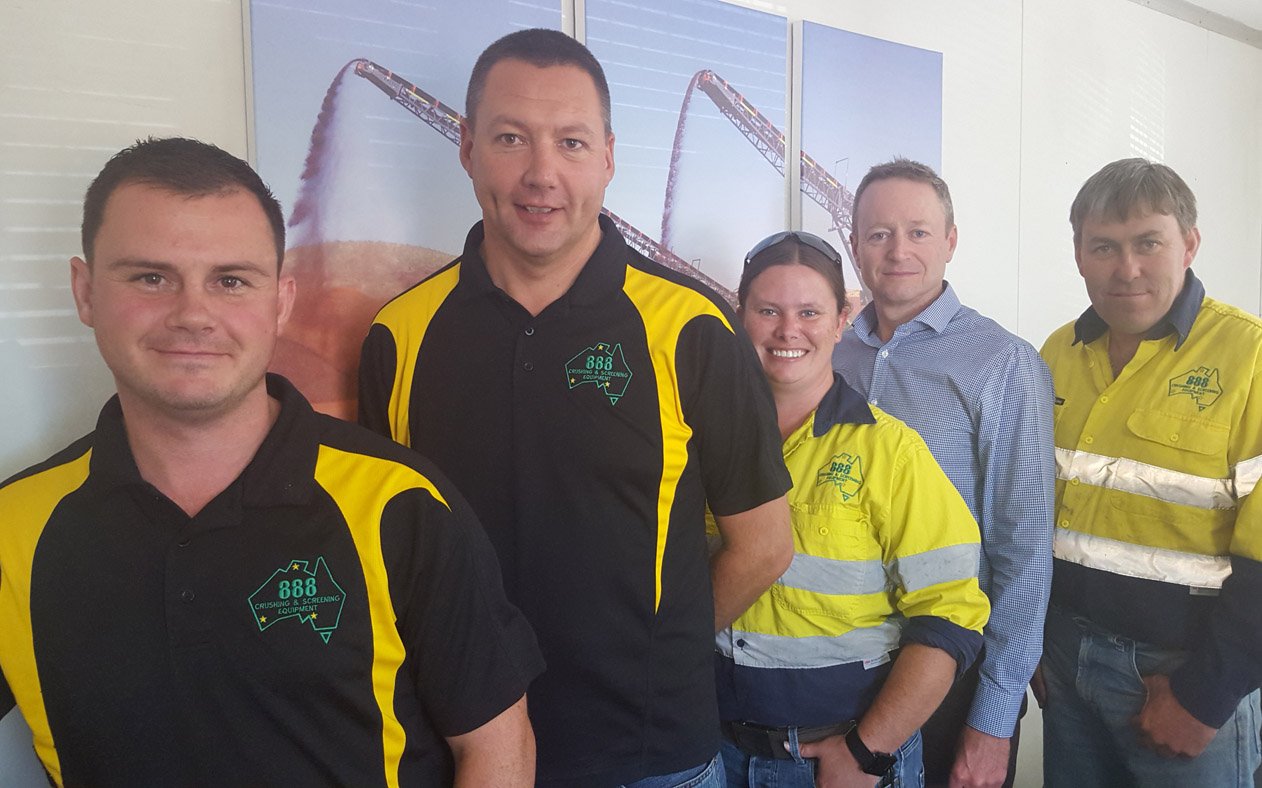 The first RM 100GO! was ordered shortly after their first meeting and has since arrived in Australia. Other orders have already been placed and the new Sales Manager on the east coast is looking forward to their arrival.
Both companies have high expectations in terms of results in the new future. 888CSE offers the whole product range of RM crushers. This means that small recycling projects in cities as well as major orders can be taken care of.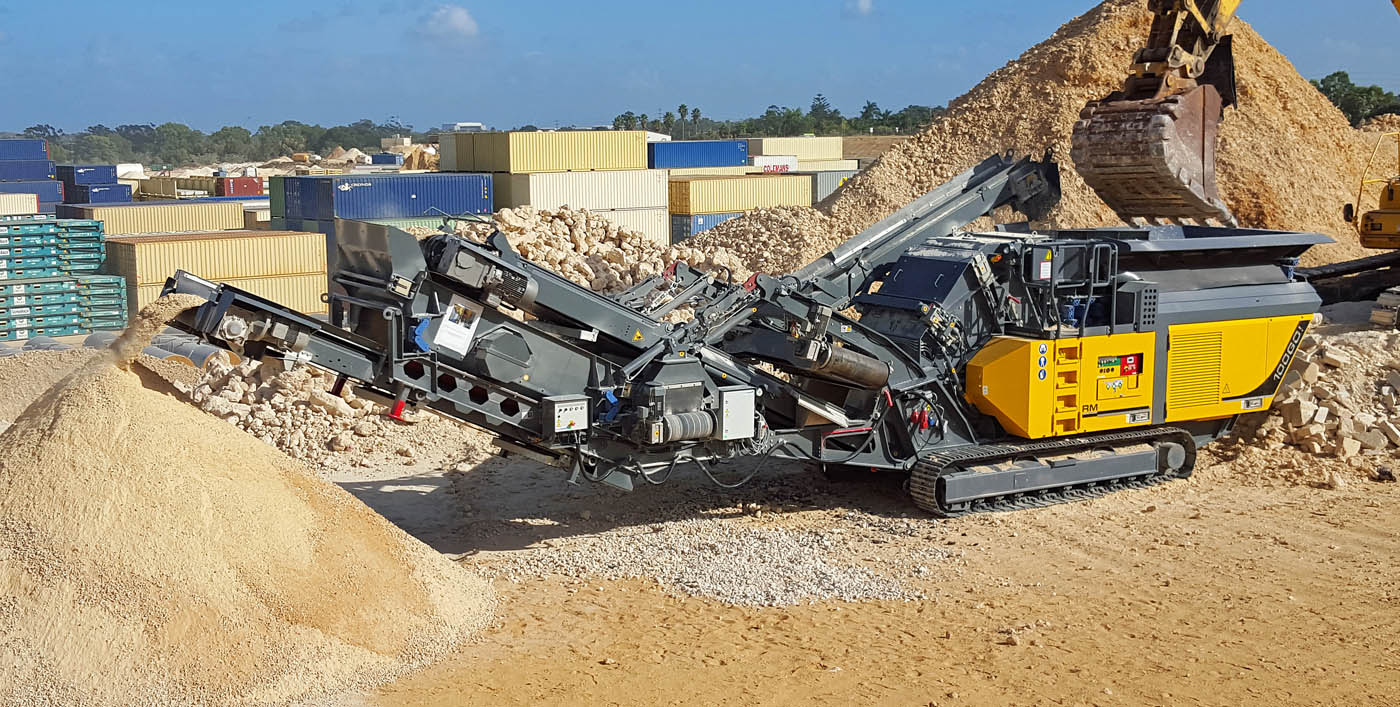 Customers will soon be able to witness RM crushers live in action at the 888cse Customers' Demo Day! www.888cse.com