30 years experience – the best is just the start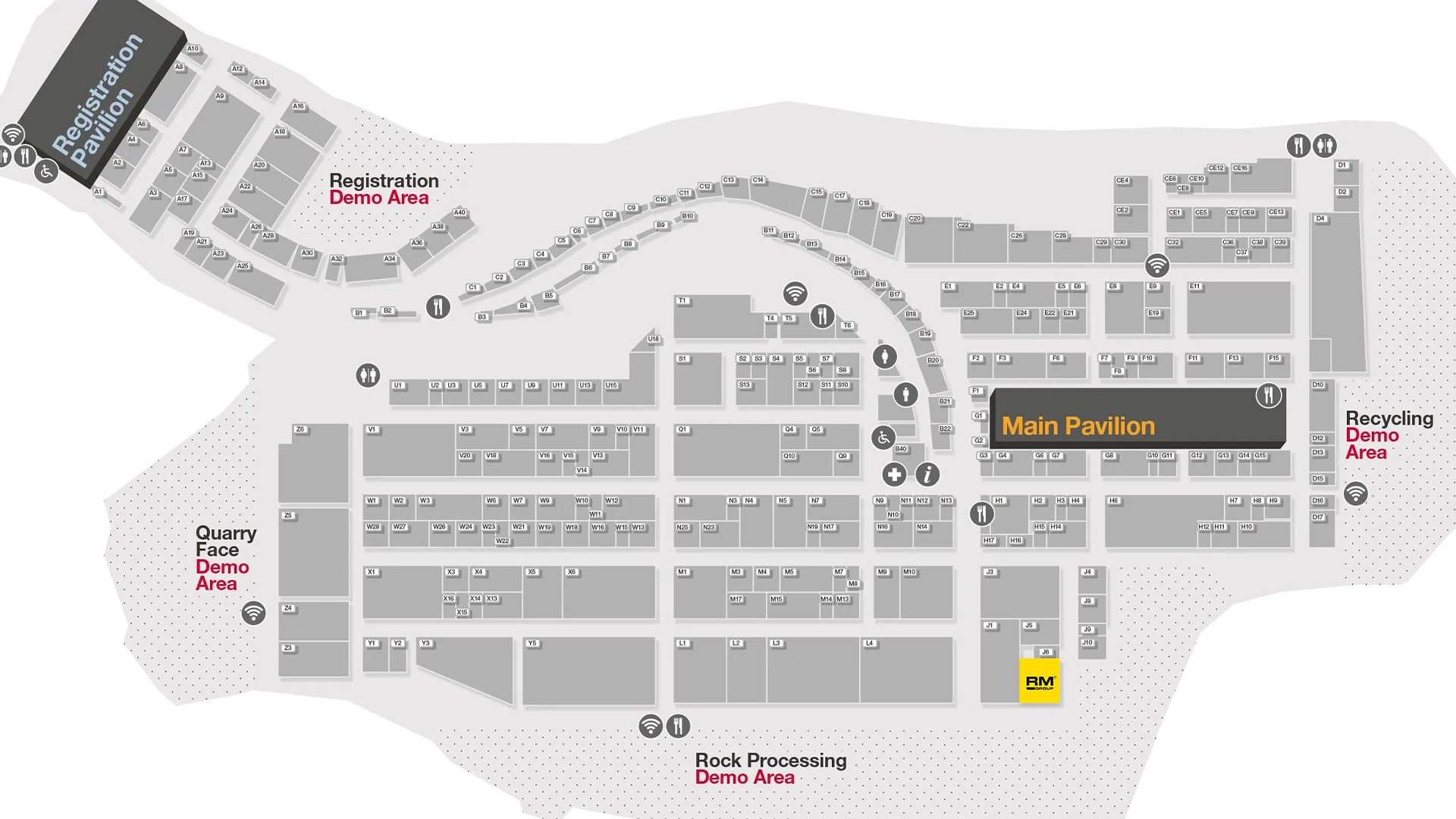 Welcome to Hillhead
Location: Hillhead Quarry Buxton UK
Opening Hours:
Tuesday 21 June 08:30 – 18:00
Wednesday 22 June 08:30 – 18:00
Thursday 23 June 08:30 – 16:30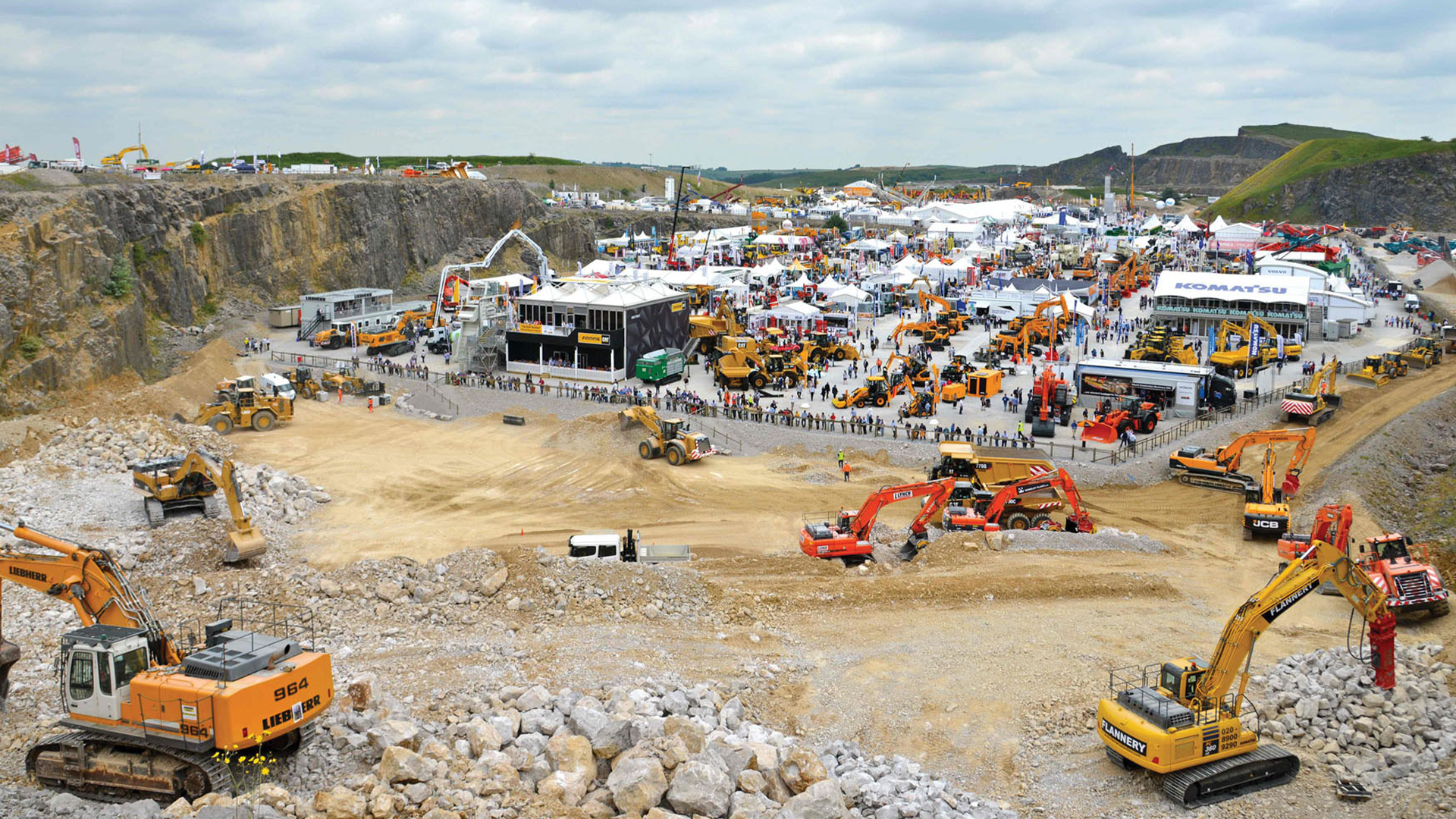 RM Booth: J7
Check out our hybrid machines
At the booth:
In the demo field:
Join us for the NEXT Level in Electrification
Everybody is complaining about rising fuel costs and stricter exhaust emission standards. Decrease your operating costs and don't worry about legal restrictions. The RM Group recognised these challenges early on and has developed diesel-electric and all-electric machines from the very beginning. In the future, the RM Group goes one step further by implementing a machine2machine communication system connecting crushers and screens. Check out our hybrid crushers and screens at the booth.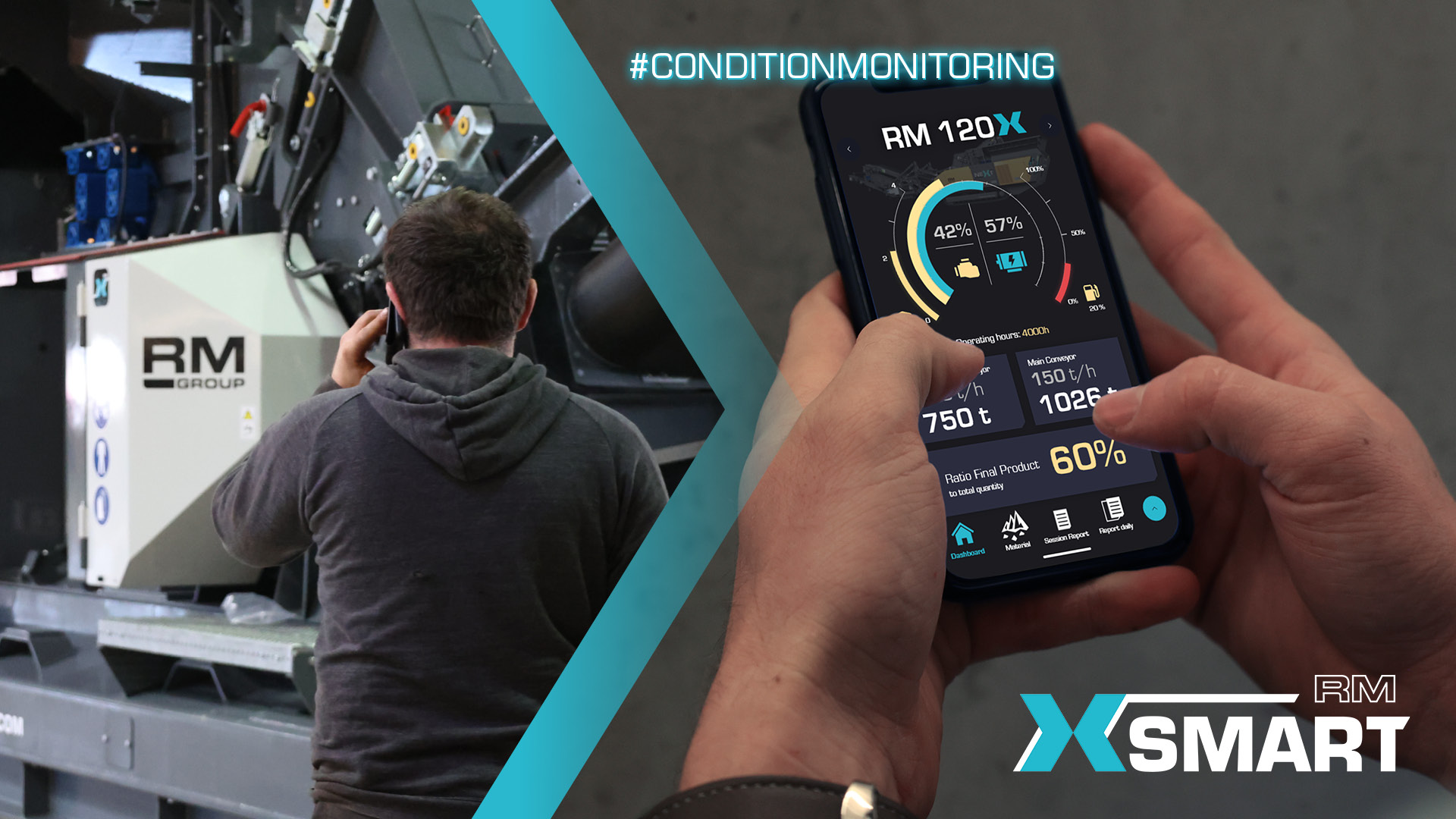 Check out RM XSMART and get more out of one day
Keeping track of all your machines and collecting the necessary machine data could take a lot of time. Fleet management and condition monitoring solve the problem. RM XSMART makes it easy to deliver effective administration and efficient service. As a 24/7 digital assistant, RM XSMART can be accessed anytime, anywhere using a smartphone, tablet or computer. Find out more about the digital solutions and how they can support you in future.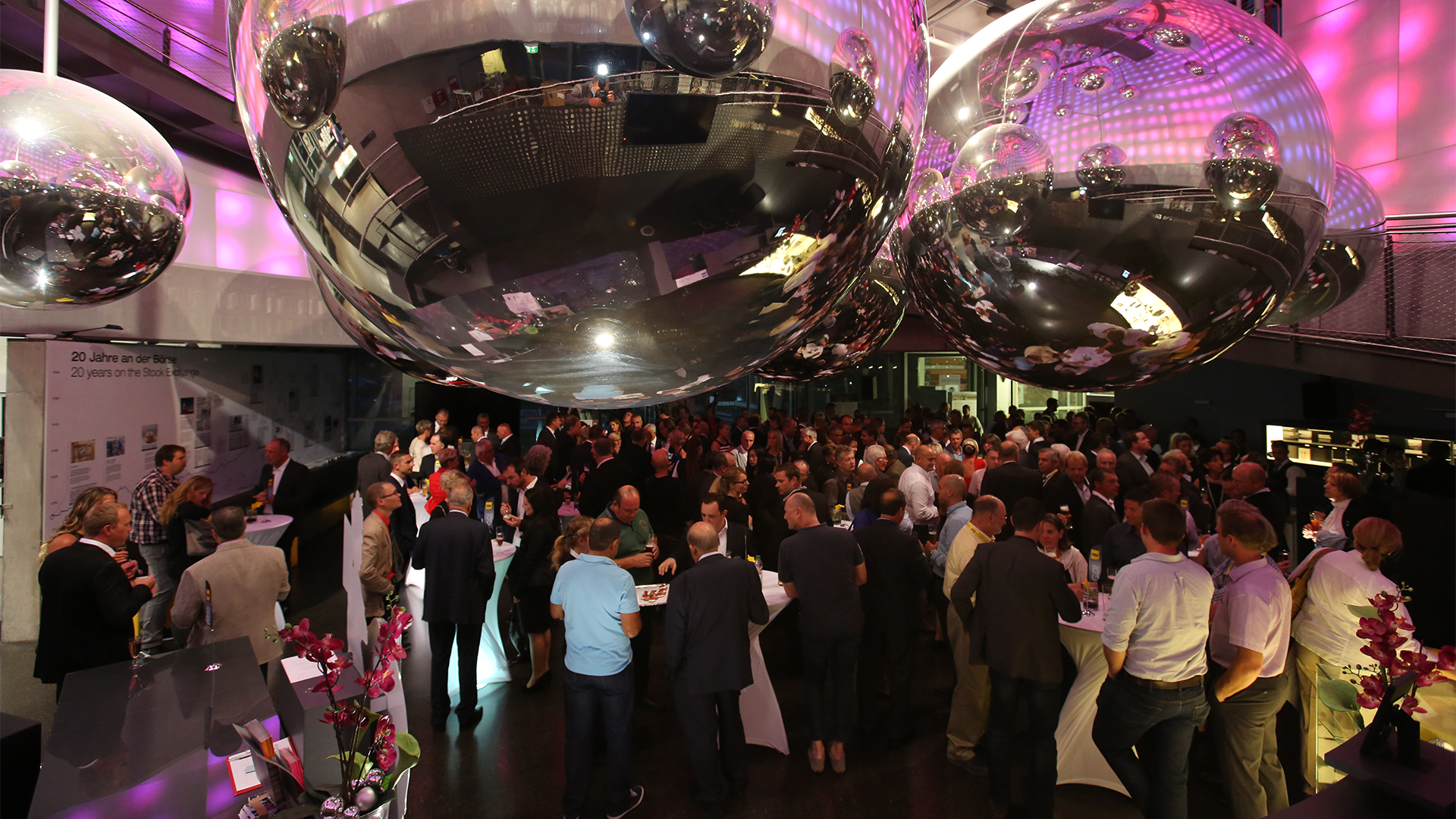 Xperience the RM Spirit
We are looking forward to meeting all of you again in person and have some time for chatting, discussing the latest trends and requirements and live the RM Spirit not only online but also offline again. What can be better after a long show day than to have a beer and food in a nice atmosphere, enjoy our rooftop area and talk about the day.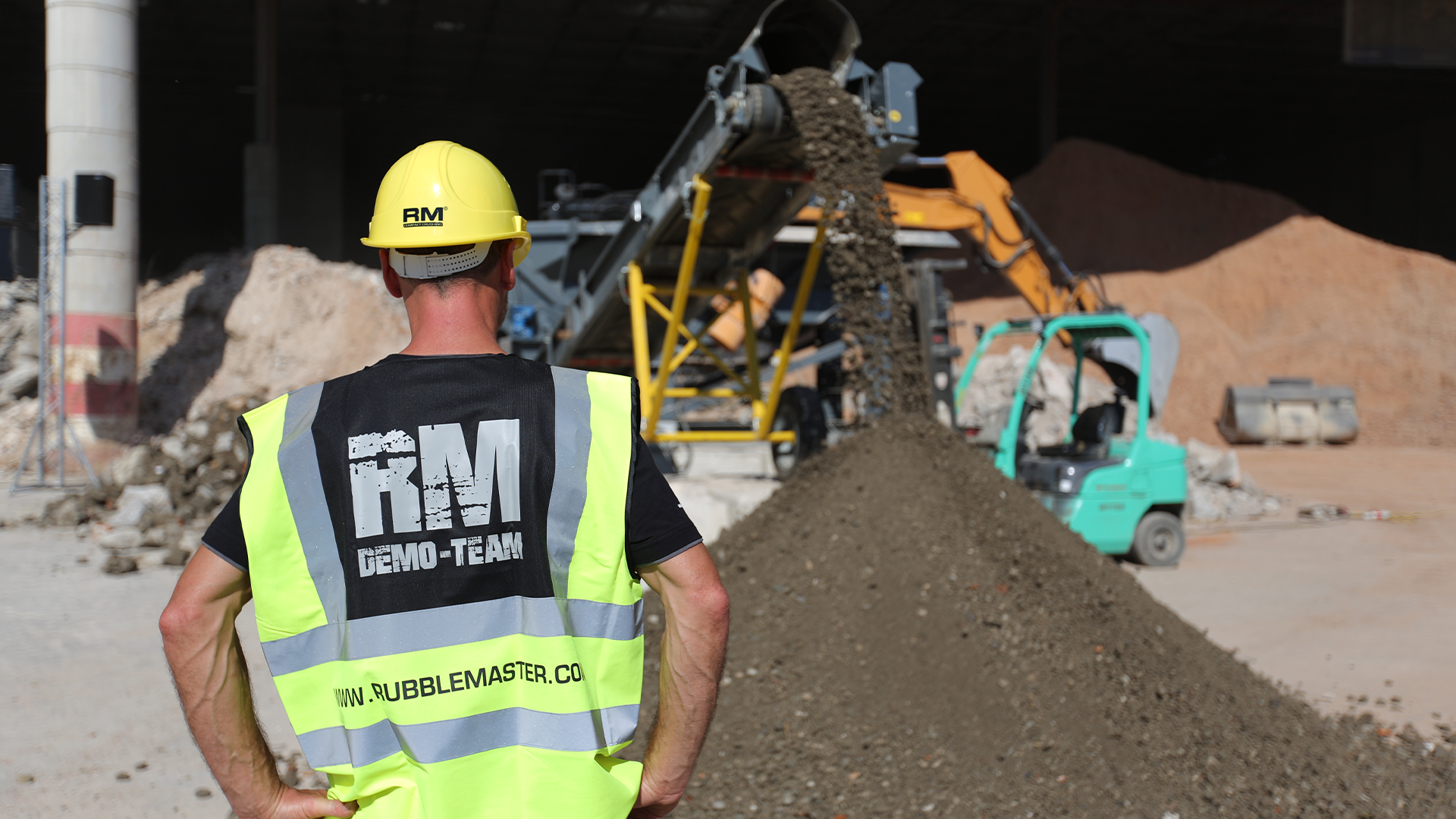 Join our Crushing 101
Do you think about expanding your business or starting up a new crushing and screening business? Everything moves towards crushing & recycling your construction and demolition materials. RUBBLE MASTER helps contractors to get started with material processing, so that you can boost your profits and grow your business. Take the chance and get some insights from contractors who already own crushers.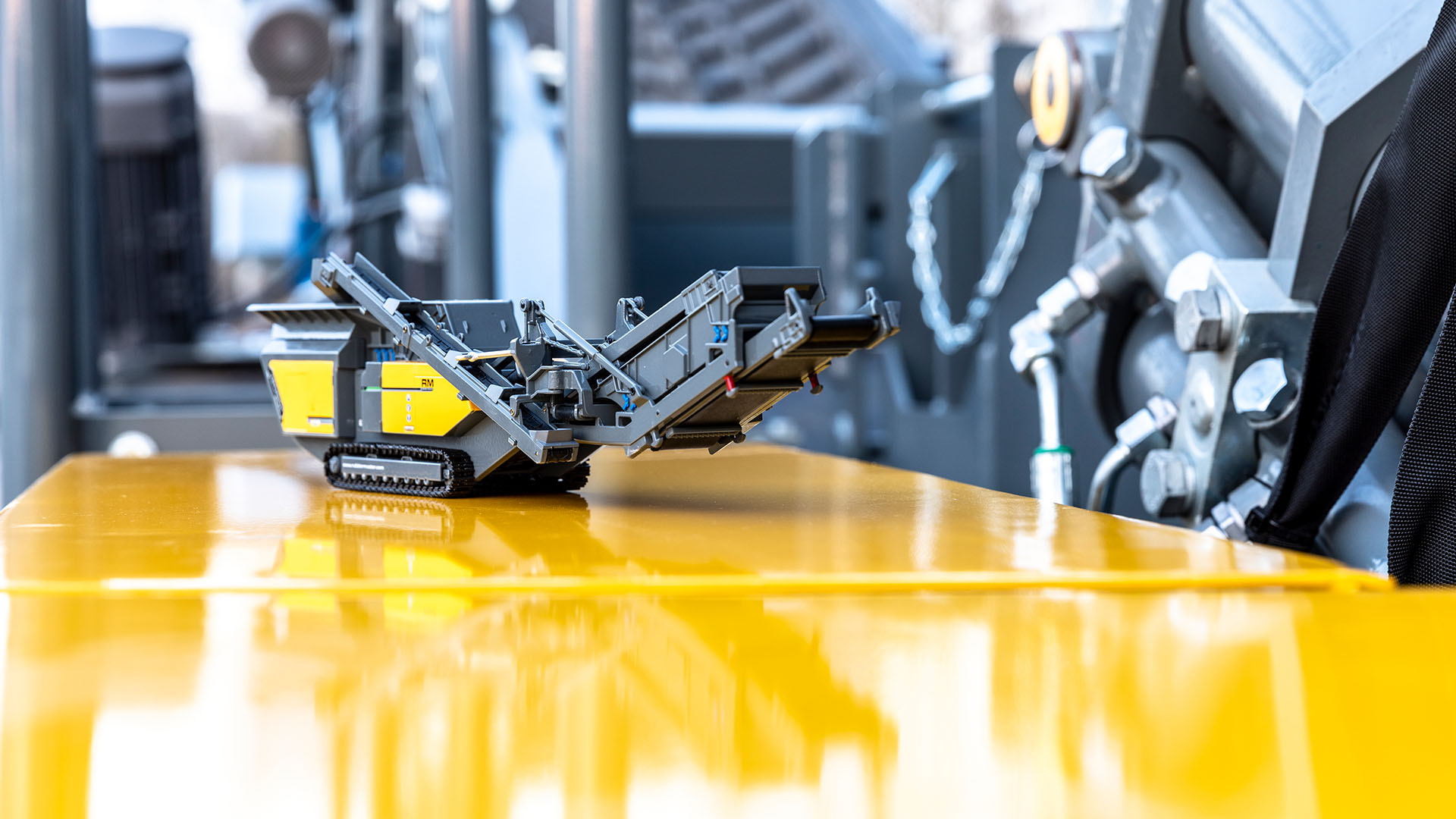 Win an RM 120GO! model
Have you already heard about our RM 120GO! models? You can be the one who wins a model by just registering for the raffle. Register below and position the 1:50 model at your desk. You haven't seen the model so far? Visit our booth and take a look at our machines and the RM model.