Become part of the RM Family
Inside Sales Representative – Texas
Reporting to: Marketing Manager, Rubble Master Americas
Department: Rubble Master Americas Sales
Contract: Permanent
Location: Texas
Reporting to the Marketing Manager for North America, the Inside Sales Representative's role is to develop sales opportunities in the USA and Canada by developing a comprehensive network of market intelligence for the screening sector across North America; to include initiating, developing, and delivering targeted marketing campaigns to existing and potential clients to establish RUBBLE MASTER's market share.
Essential Duties and Responsibilities:
Identify and develop sectoral and regional databases through trade associations, industry lead bodies, public sector repositories, and statutory bodies.
Populate database with complete customer data to include critical names, addresses, and other customer-related contact information and enter the data into a web-based CRM system.
Contact and prequalify leads provided by field sales to increase sales effectiveness & lead documentation quality.
Proactively call prospective customers to identify decision-makers, fill information gaps (contact data), generate interest, and set appointments for sales.
Contribute to developing targeted e-mail marketing campaigns to increase sales conversion rates.
Respond to customer queries from website forms, social media, inbound e-mail, and chat to increase conversions and generate opportunities.
Manage the administration and control of inventory and marketing materials required for trade shows and sales and marketing events.
Conduct follow-up interviews and surveys to evaluate customer satisfaction and facilitate sales and marketing development.
Build a FAQ database to contribute to developing sales and marketing materials and brief the sales team.
Deal with complaints or doubts to safeguard the company's reputation
Contributes to team effort by accomplishing additional duties as requested.
---
Position Requirements – Qualifications and Experience:
Three years of experience telemarketing/telesales or customer service
Computer literate (e.g., CRM software, Outlook, MS Office, Google Maps)
Energetic, professional, and friendly demeanor
Strong listening and probing skills to identify business needs, desires, and opportunities
Patient and able to handle customer rejection
Proficient in English
High-school diploma or equivalent
Basic understanding of databases
Excellent communication & presentation skills
Ability to work remotely
Ability to travel nationally & internationally (Europe) for occasional training
Driver's license
Pass a background check and drug test
Persistent and result-oriented
Construction or Heavy Equipment experience is a plus
---
Job Type: Full-time
Pay: $40,000.00 – $50,000.00 per year
Benefits:
401(k)
401(k) matching
Dental insurance
Disability insurance
Health insurance
Life insurance
Paid time off
Vision insurance
Schedule: Monday to Friday
Experience:
telesales/telemarketing: 5 years (Preferred)
customer service: 3 years (Preferred)
Language:
English (Required)
Work Location: One location
---
Please send us your application letter, curriculum vitae, certificates and various awards.
Contact person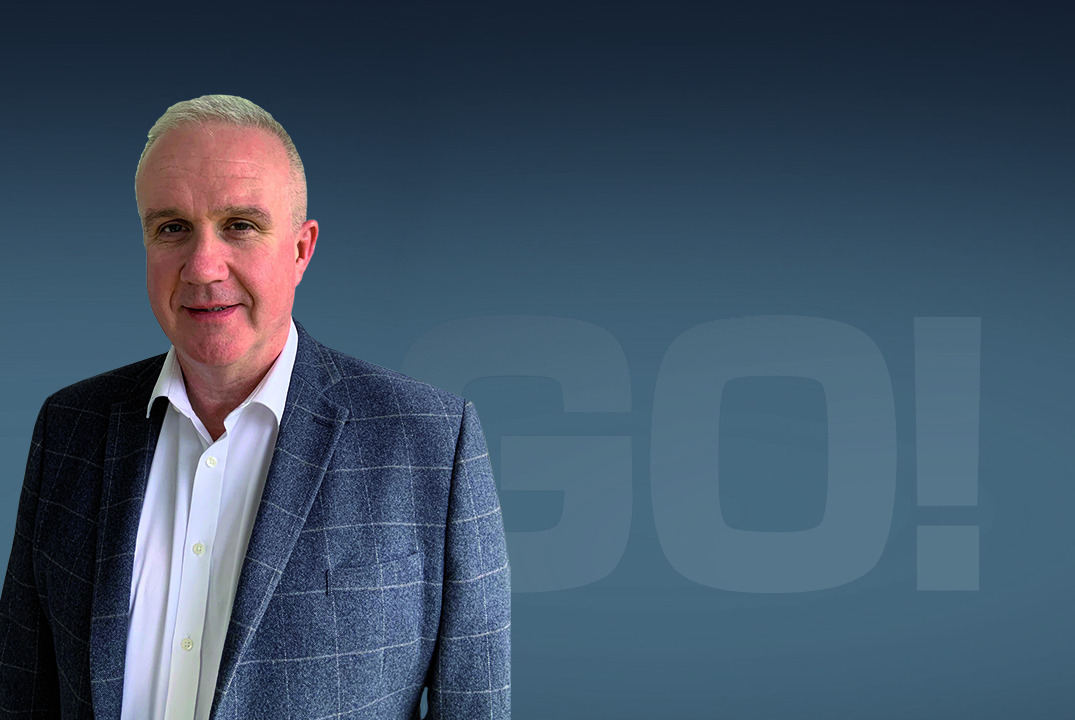 Jackson McAdam
Managing Director Rubble Master Americas Corp