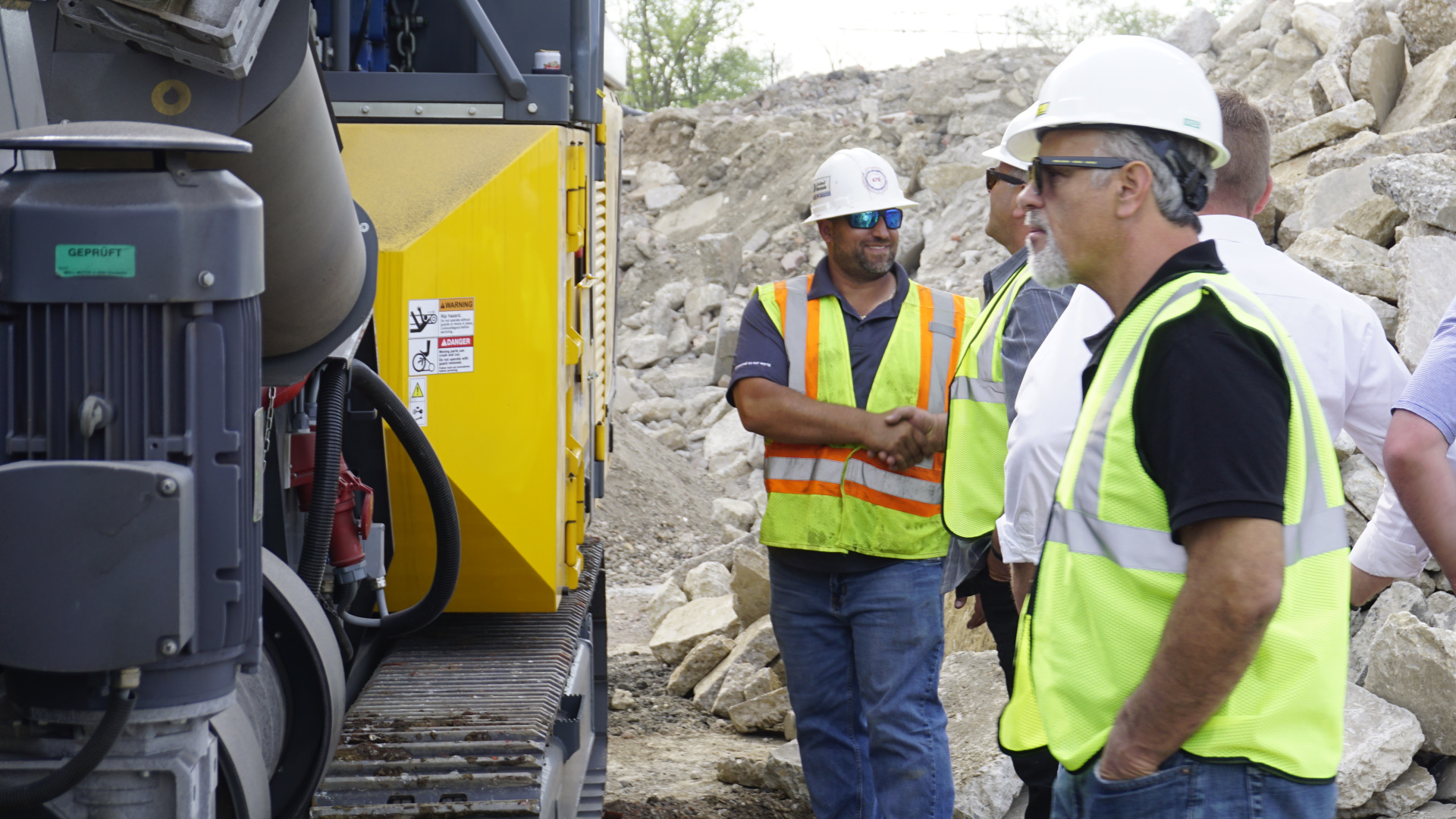 Job details
Salary
$70,000 – $80,000 a year
Job Type
Full-time
Contract
Qualifications
Field service: 5 years (Required)
US work authorization (Required)
High school or equivalent (Preferred)
The Field Service Technician will work in conjunction with the Service Manager ensuring our dealers and customers receive factory level training and support. In addition, this position will serve as product support role assisting customers and sales associates with in-depth technical and application needs. This is a very time demanding and fast paced position. Applicants must be goal oriented, self-motivated and able to travel internationally where needed. Applicants should expect up to 75% travel domestically / internationally (Canada & EU).
---
Essential Duties & Responsibilities
Schedule and conduct service, maintenance and repairs to mobile rock crushing and mobile screening equipment.
Conduct routine PM visits to customer owned and rental fleet equipment.
Provide guidance with application solutions.
Conduct on-site product training as required
Conduct operator and service trainings as needed with dealers/customers
Troubleshoot technical issues with dealers and customers via email, phone, and in person.
Coordinate warranty repair procedures with dealers/customers
Understand and carry out corporate processes for documentation and reporting
Communicate daily activities with the Service Manager
Report service bulletins/repairs to dealers and customers as needed
Conduct regular visits to dealers
Self-schedule day to day activities as requested
Assist Sales Personnel as requested with on-site demonstrations and or application requirements
---
5 years minimum experience in the heavy equipment industry
3 years troubleshooting experience (Electric and Hydraulic)
Ability to read and follow electrical & hydraulic schematics and diagrams
Convey detailed technical and troubleshooting procedures in a respectful and professional manner
Experience in the crushing and screening industry is a plus
High School diploma or equivalent
Technical School education is a plus
Driver's License with clean record
Applicant must hold a current passport
---
Other Skills and Personal Attributes
Excellent relationship builder.
Good problem-solving skills.
Ability to understand machinery applications.
Commercially astute.
Good negotiation skills.
Excellent verbal and written skills
---
Competitive salary $70,000 – $80,000 plus bonus, depending on experience
401(k) retirement plan
Medical, vision, dental insurance
A family-style work environment
Company phone & laptop computer
Thorough product training (requires travel, subject to Covid)
International work environment
---
Please send us your application letter, curriculum vitae, certificates and various awards.
Contact person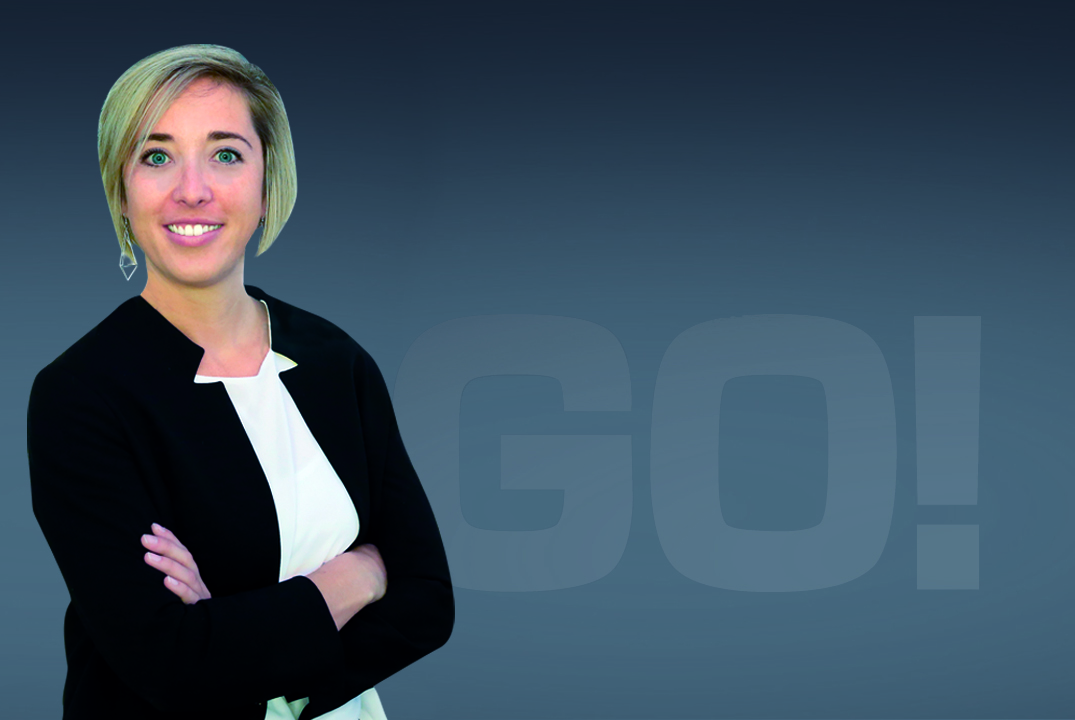 Julia Wolfschütz
Head of HR I Head of RM Academy