Mulch Screen
Mobile screening plant for colored mulch producers.
watch video
RM HS11000M Scalping Screen Processing Mulch in New Jersey
Improve product quality by producing homogeneous colored much
Why should you screen mulch?
Screening mulch produces a homogenous landscape product by removing debris and fines from the final product.

Higher Quality Product
Screened mulchh is a uniform product that can be sold at a high price. It is ideal for coloring.

Increase Your Profits
Turn an inert material or low value material into a high value commodity.

Take Control of Your Own Material
Using quality products is part of your good reputation. Owning a mulch screenallows you to manage what you put in so that you have a consistent high quality.

If you don't have a versatile high-performance mulch screen...
---
you struggle to adjust to market demands
you are stuck to a limited range of materials you can process
heavy contaminents may destroy your screen deck
you lose valueable product due to carry over
RUBBLE MASTER scalping screens make you more money producing screened mulch.

Produce More Materials
Scalping screens have virtually no limits when it comes to screening. Your requirements change and so does your scalping screen. Screen also topsoil, excavated materials, aggregates, and more.

Robust Against Contaminents
RUBBLE MASTER Scalping Screens are built for heavy-duty screening, so that you don't need to worry for any contaminents.

Wheel Loader Feeding
Use your wheel loader to feed the screening plant.

Easy Access to Clean Screen Decks
Your screen decks are easily accessible to undo blockages.

High Mobility
Easy to move on-site and between jobs.

Standard Screen Media
Scalping screens can be equipped with various screen media. Changing and storing screen media is easy.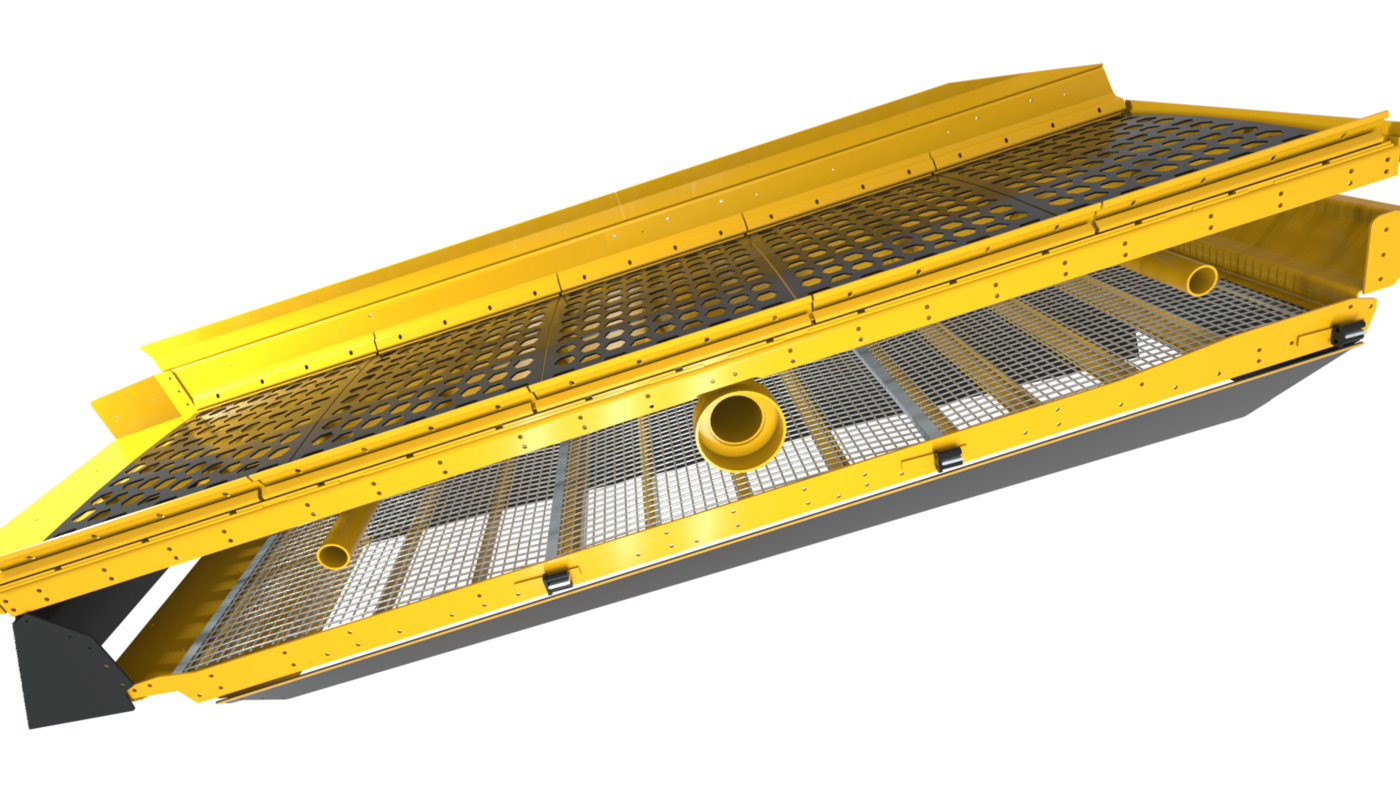 Heavy-Duty Top Deck
X
The top deck takes the brunt.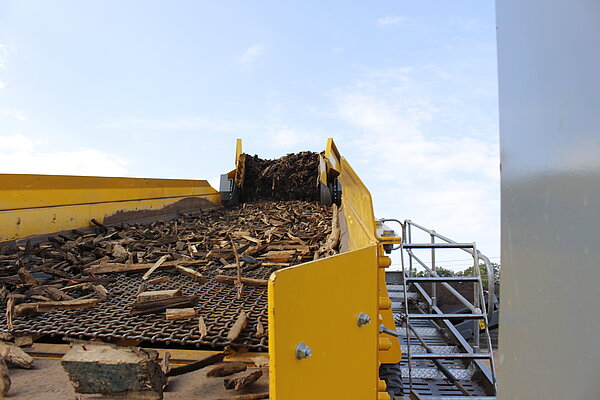 Bottom deck for removing fines
X
Produce a clean mid-size product.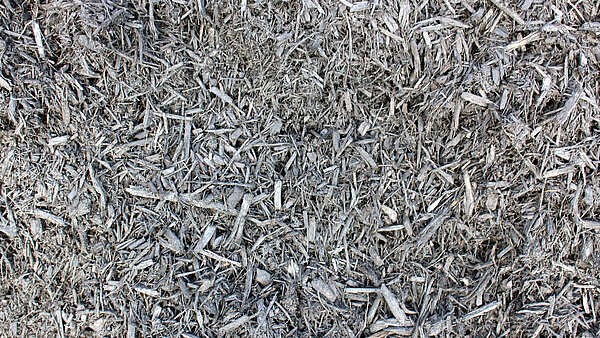 Talk to an Expert
Since 1991, we've established ourselves as the world's leading crushing & screening experts. Our products are used by the most cutting-edge contractors and aggregate producers worldwide.