Watch the Free Crushing 101 Class
Fill out the form below to register.
Learn Concrete Crushing Basics from Contractors who Own Crushers.
All From Your Home or Office.

45 Minute Class
jam packed video on business models, crusher selection, support equipment, and operators.

Know You're Doing It Right
whether you are looking to buy a crusher or own a crusher.

100% Free
Sign-up to watch practical crushing & recycling tips.

Your costs for disposing concrete and asphalt won't go away unless you start crushing.
Your current processes are a drain on your profits.
Costs are only going up.
You start losing your competitive advantage.
You are wasting time hauling material.
It's Time to Start Crushing and
Make a Plan for Growth
Everything moves towards crushing & recycling your construction and demolition materials. RUBBLE MASTER helps contractors to get started with material processing, so that you can boost your profits and grow your business.
Learn from an experienced contractor panel from across the United States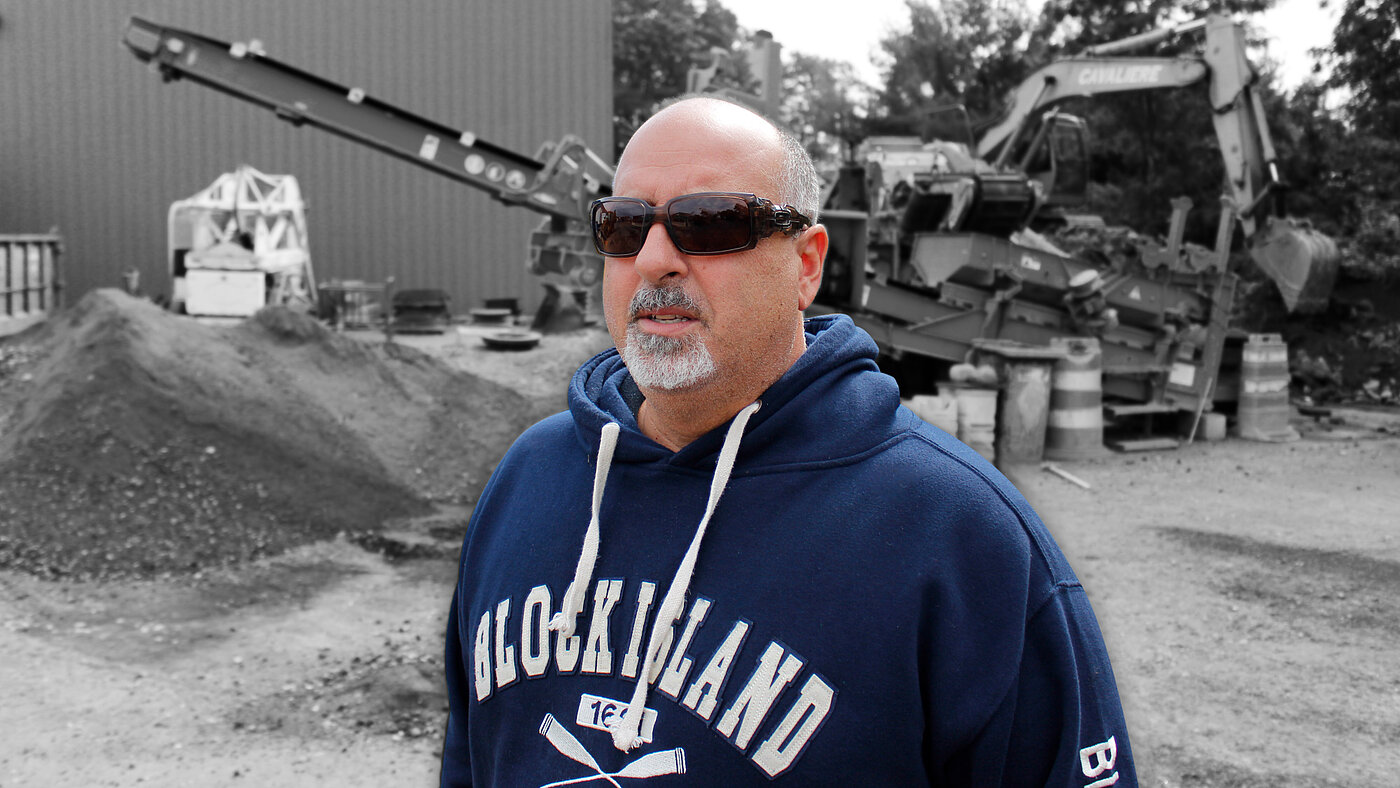 DJ Cavaliere
Cavaliere Industries is a premier road building, milling and paving contractor in Connecticut. Despite a very confined area they have managed to setup a material business and generate a constant cash flow.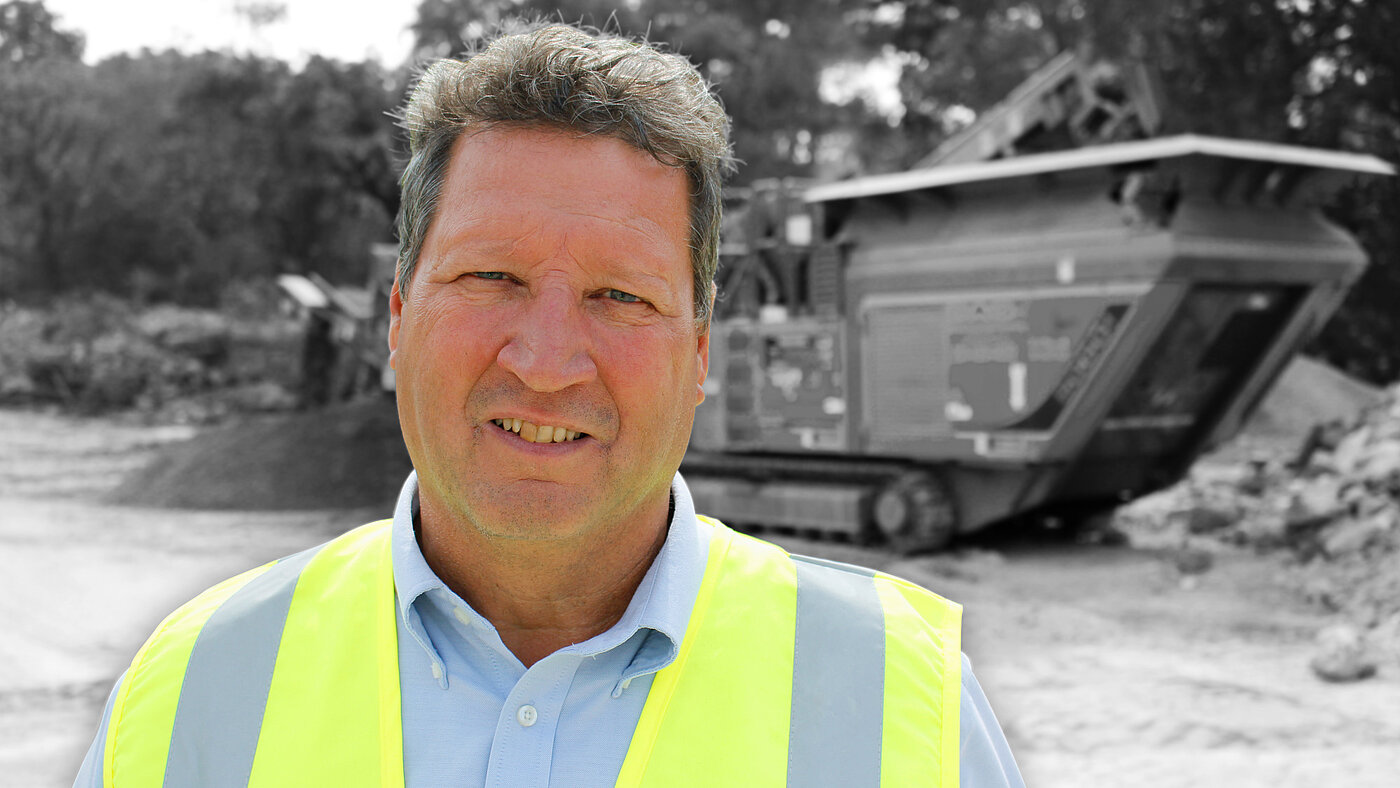 Ron Garofalo
D.A.G. Aggregate Recycling offers mobile custom crushing throughout New Jersey. Starting out as a paving contractor Ron has shifted his business towards crushing and recycling.
Dave Schielein
Ironhustler Excavating is a premier demolition and site-work contractor in central Illinois. Being one of RUBBLE MASTER's first dealers in the United States, he has helped pioneer the on-site crushing market.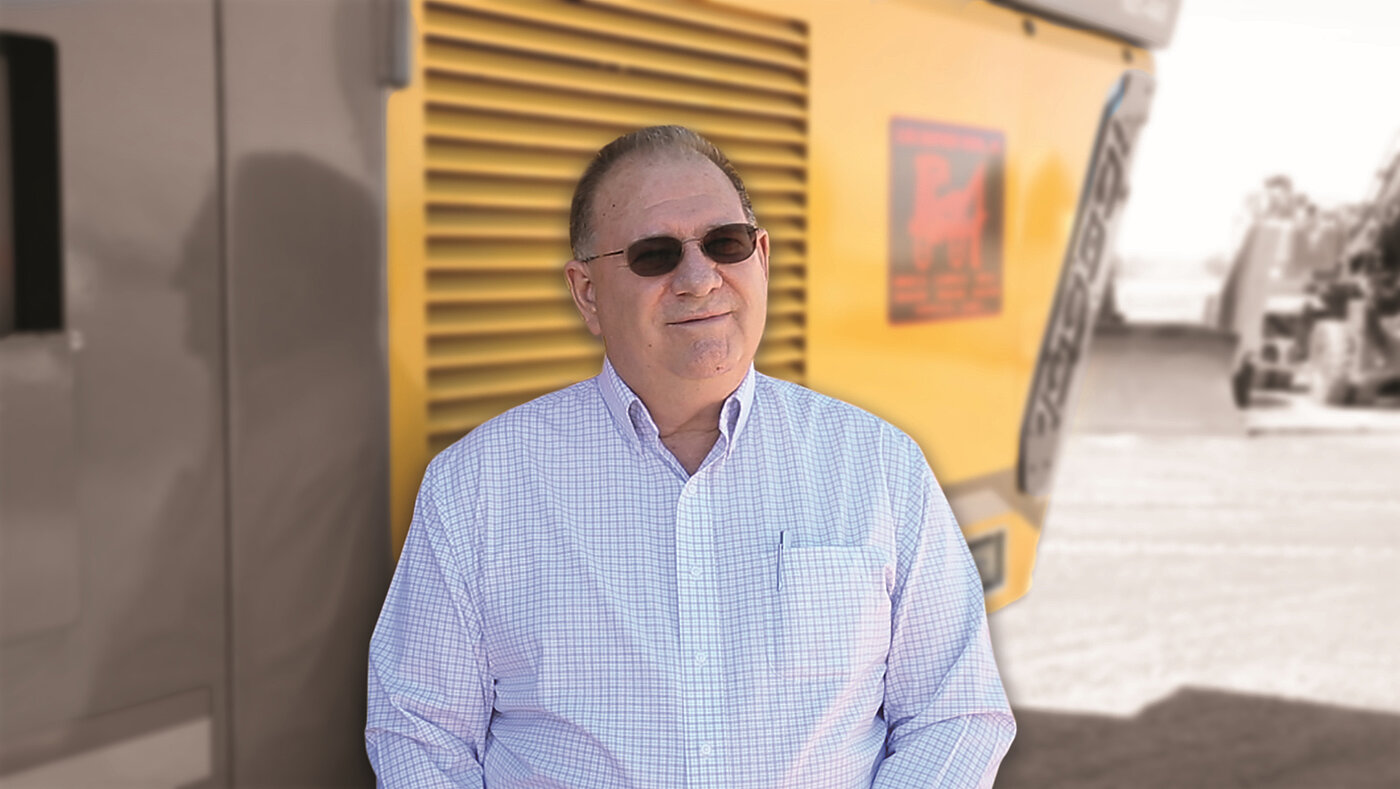 Alan Huber
ELMS Equipment Rental is RUBBLE MASTER's first dealer in North America, who has perfected the crusher rental with operators. Being a dealer and operator allows him to help customers getting started and deal with California's permitting minefield.
RUBBLE MASTER works with more than 3,000 contractors and aggregate producers world-wide.

The Original Compact Crusher
RUBBLE MASTER started the Compact Crushing segment with the vision of enabling contractors of any size to recycle concrete and asphalt on-site.

Founded in 1991
We are experts in crushing and screening.

We provide innovative solutions to your everyday material problems
RUBBLE MASTER manufactures innovative machines that turn your material challenges into a profit center.
The time to dispose of concrete and asphalt is over!
Don't take our word. Listen to our customers.
"I started crushing because I blieved that there was a future in that to get rid of the product."
- Mike Reilly, FP Reilly & Sons
"We were facing problems of getting rid of material. This is how we got into crushing."
- Dave Beinhower, EK Services
Talk to an Expert
Since 1991, we've established ourselves as the world's leading crushing & screening experts. Our products are used by the most cutting-edge contractors and aggregate producers worldwide.