Aggregate Equipment for Rent
Get mobile crushers and screens from a dealer close to you today!
A purchase is too much, but a rental is just right
Your business can't stop when you need aggregate equipment to get a job done. RUBBLE MASTER dealers have various crushers, screens, and conveyors in inventory, so that you get the job done efficiently and maximize your profits.

Easy to use aggregate equipment for rent
Our mobile crushers and screens are easy to use so that you get the most out of your rental and put more product on the ground

We have compact concrete crushers and large aggregate systems
Our equipment is suited for projects in confined areas and large quarrying operations.

Whether you need to rent for a month or a season

If you don't have an easy to use rental crusher or aggregate screen, you're leaving money on the job.
---
Without easy to operate equipment you're wasting man hours on coordinating repairs, you are overwhelmed by the complexity, you are eating away at profit margin with downtime, and the growth of your company is being held back.
Our aggregate rental equipment makes you more money
You need dependable crushing & screening equipment to get the job done. You also need equipment that your crew can handle easily so that you avoid confusion and downtimes. We keep you processing so that you get the job done with minimum downtime and maximium satisfaction.
Mobile jaw & impact crushers from 90 to 385 TPH
Scalping screens for topsoil screening, heavy-duty scalping, and precision screening
Incline screens for high-performance precision screening of fine materials
Get a quote from a dealer near you
RUBBLE MASTER works with the most cutting-edge dealers in North America.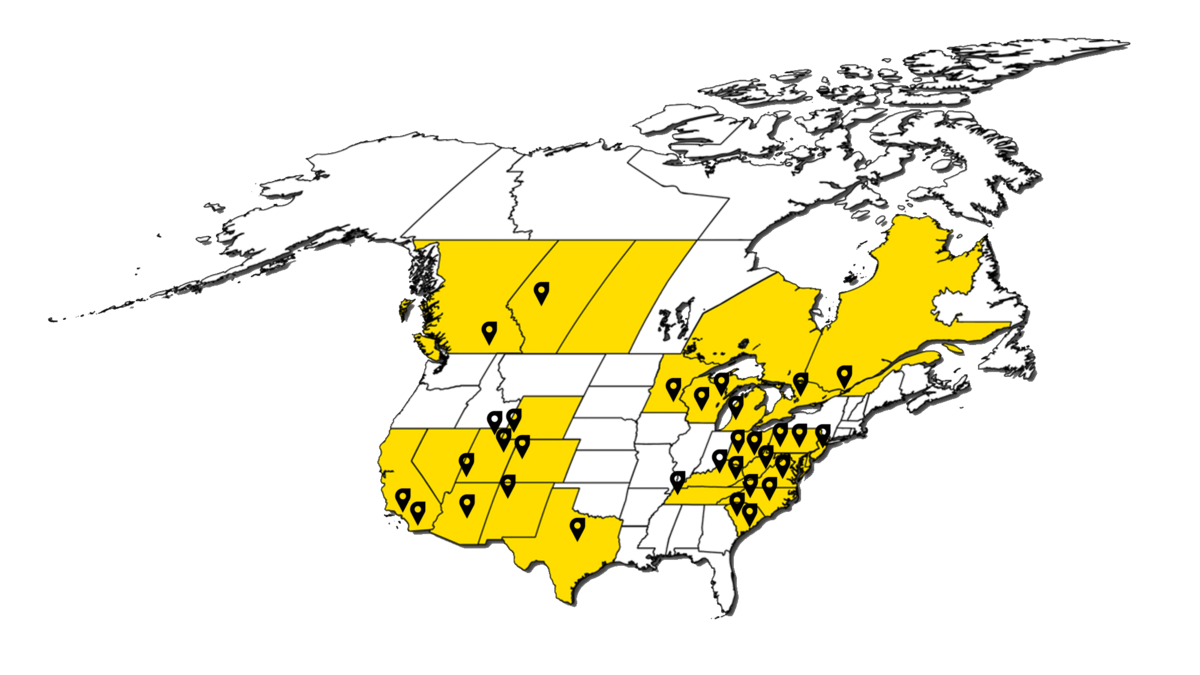 We understand that you must keep crushing
---
When your aggregate rental equipment is down you are bleeding money and no one is reimbursing your loss. That's why we work with the most cutting-edge heavy-equipment dealers that provide latest rental units and top-notch service to keep you crushing!
A pleasureable aggregate equipment rental experience starts with a crew that dominates your jobsite.
---
Don't just take our word for it.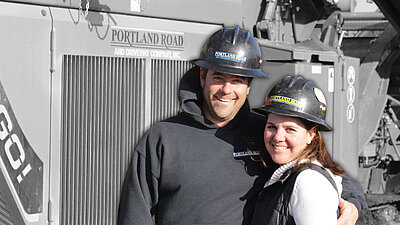 "Everythig is well thought out from changing wear parts to simple and intuitive crusher settings!"
Tom & Amanda Bright
Portland Road & Driveway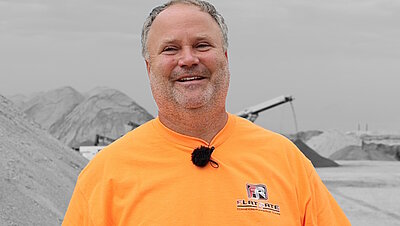 "One thing that's impressive is that you can call any of these guys, and they always pick up the phone. They might not have an answer, but even if they don't have the answer, it doesn't take days but hours to get it handled."
Nathan Henrich,
Flatrate Inc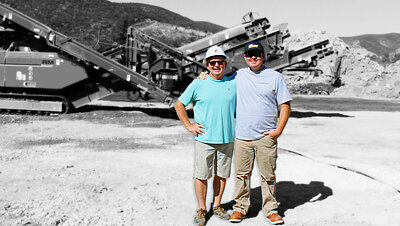 "This machine is so much easier on my guys and there is no safety that you are risking."
Bryce Swaim
BTS Equipment

Tell Us About Your Project and Let Us Call You Back
We pair you with a material processing specialist close to you!