Best of Crushing & Recycling
Exceptional performance with unmatched mobility and versatility make the RM 90GO! the workhorse of the RUBBLE MASTER product line. The hydraulic folding and lifting of the on-board screen and return conveyor makes the setup on the job easier than ever. This allows operators to tackle small and large crushing jobs alike.
Specs
RM 90GO! Mobile Crusher
| Capacity | Up to 220 TPH, depending on material |
| --- | --- |
| Inlet opening | 34" x 25" (860 x 650 mm) |
| Crusher unit | RM impact crusher, 4-bar rotor, adjustable speed |
| Power unit | 260HP John Deere diesel engine (TIER 4F), 6 cylinders |
| Weight | Approx 62,500 lbs (28,400 kg) |
Options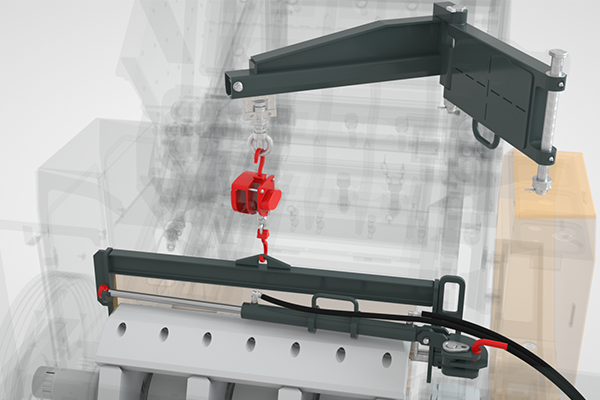 Hammer changing device
On-board hammer changing device incl. lifting jack. Facilitatates changing/flipping of hammers in the field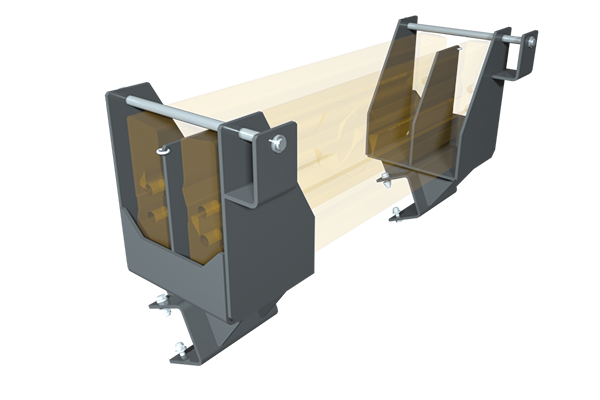 Hammer bracket
On-board storage retainer for a spare set (2 pcs) of hammers. The spare hammers travel safely with the machine.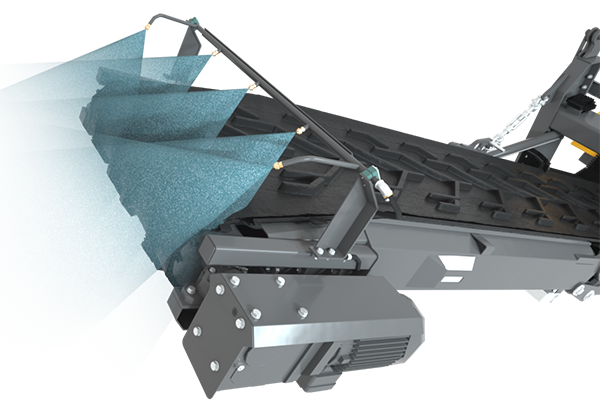 Dust suppression system
On-board dust suppression system to reduce dust emissions. Water mist on inlet, outlet and main discharge belt.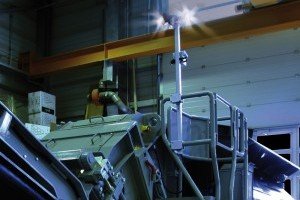 Light tower
Light tower illuminates the hopper and its surroundings at dawn/dusk.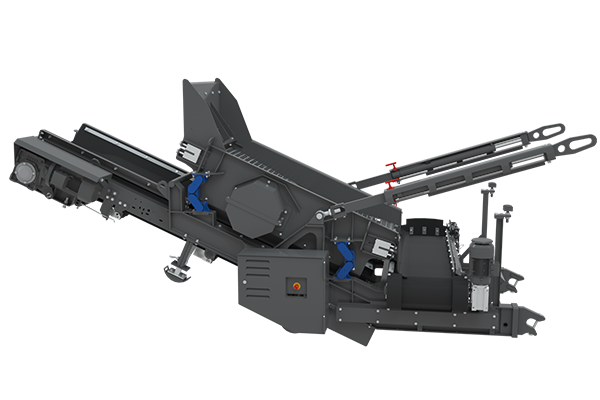 RM MS mesh-screen
The RM MS mesh-screen attachment can be mounted on our crushers to produce a perfectly cubical spec material without any oversize in a single pass.