Spare Parts are Critical for Your Uptime
Mobile crushing contractors dominate their jobsite with a support infrastructure and a strict maintenance schedule because when your mobile impact crusher is down, your crew is down, and you are bleeding money.
Without keeping key impact crusher parts on the shelf you…
Waste time waiting for spares
Struggle to predict downtime
Depend on others to get the issue resolved
Lose production and money
Having These Impact Crusher Parts Readily Available Reduce Your Risk of a Long Downtime
(1) Spare Set of Hammers
Hammers wear out over time or can break if you hit an uncrushable, which requires to change hammers on the spot. It is highly recommended to keep a spare set in your service truck or mounted on the optional hammer bracket.
Learn more about various type hammers in this article.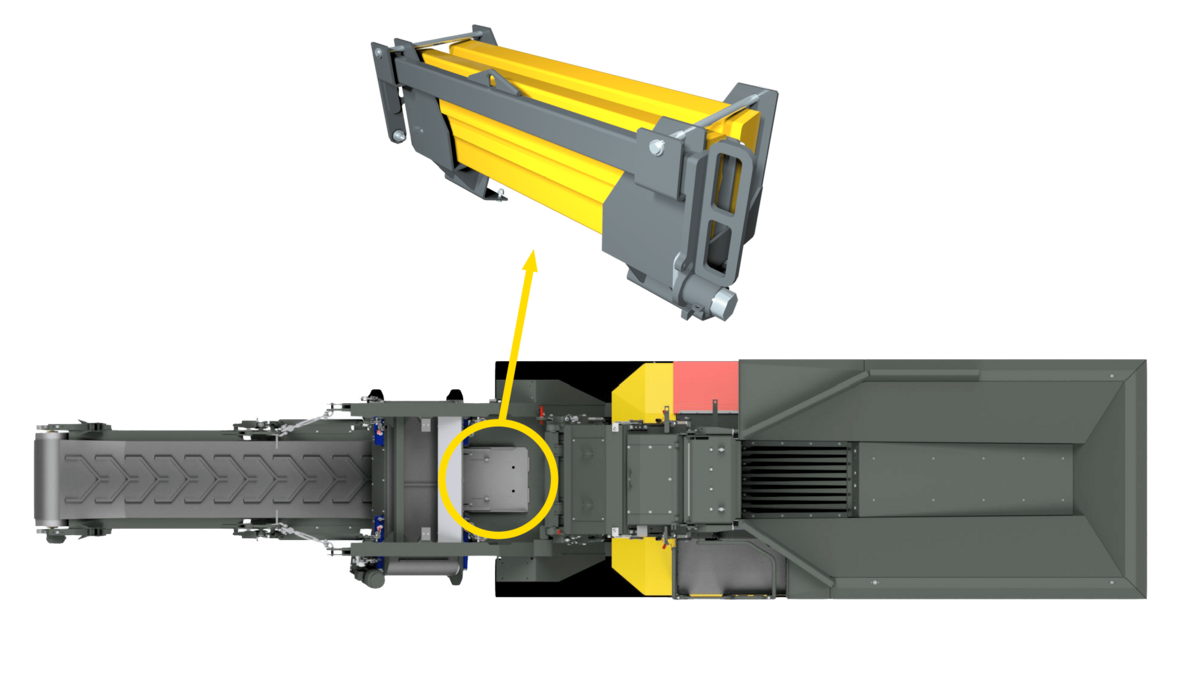 (2) Fuse Plug for the Hydro Coupling
In case your impact crusher is jammed the fuse plug burns and releases the hydraulic fluid in your hydro coupling to disengage the engine from the rotor. This prevents your engine assembly from any damage. By default, RUBBLE MASTER delivers a spare fuse plug in your tool box but it is advised to restock one immideatly if used.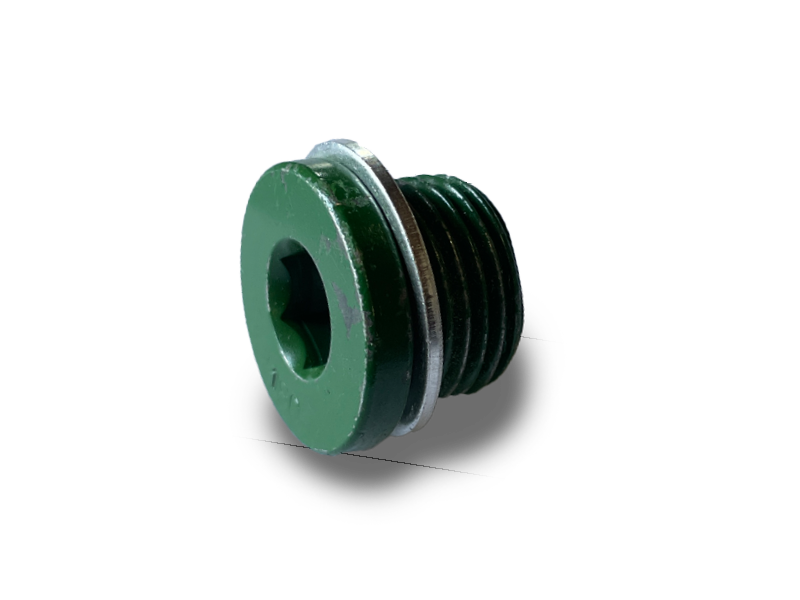 (3) Electrical Emergency Kit
An electrical emergency kit should include various types breakers, fuses, and a proximity sensor. Breakers, fuses, and sensors shouldn't fail but it can happen. In case this happens, they are readily available, cheap and easy & quick to ship. So why keep them on the shelf? They are cheap and you can swap them quickly yourself without wasting any time. Thus, this is a must have for anybody who needs maximum uptime.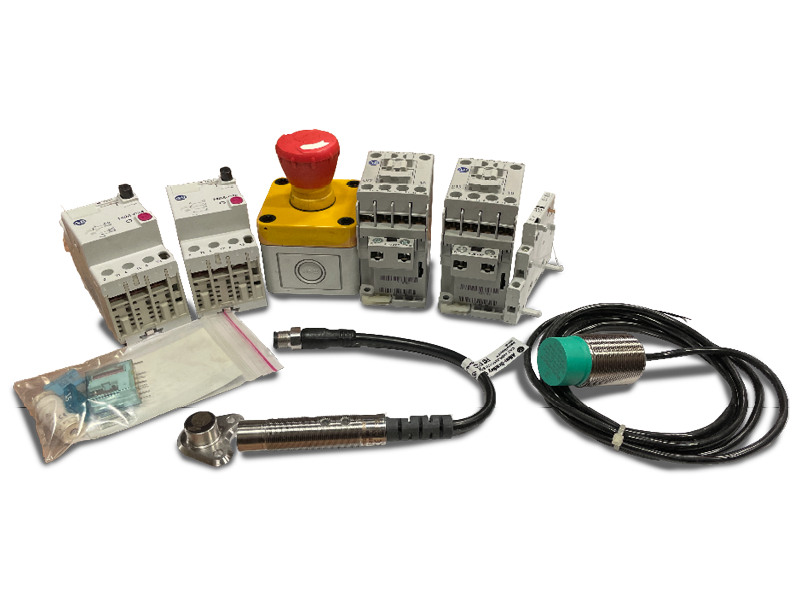 (4) Air Filter & Safety Cartridge
When the airfilter gets dusted your engine can be seriously damaged. Therefore you should tap out or gently blow out your air filter regularly. If dust is visible at the safety cartridge it is recommended to change both – airfilter and safety cartridge.
(5) Side Liners and Bolts
Side liners (also called wear plates or cheek plates) are Hardox plates that armour the crushing chamber on the sides and wear out over time. The pace of wearing out depends on their location inside the crushing chamber. It is recommended to keep the side liners in the high impact areas on the shelf so that you can change them easily and quickly when needed.
Please keep in mind to also order the wear bolts and washers.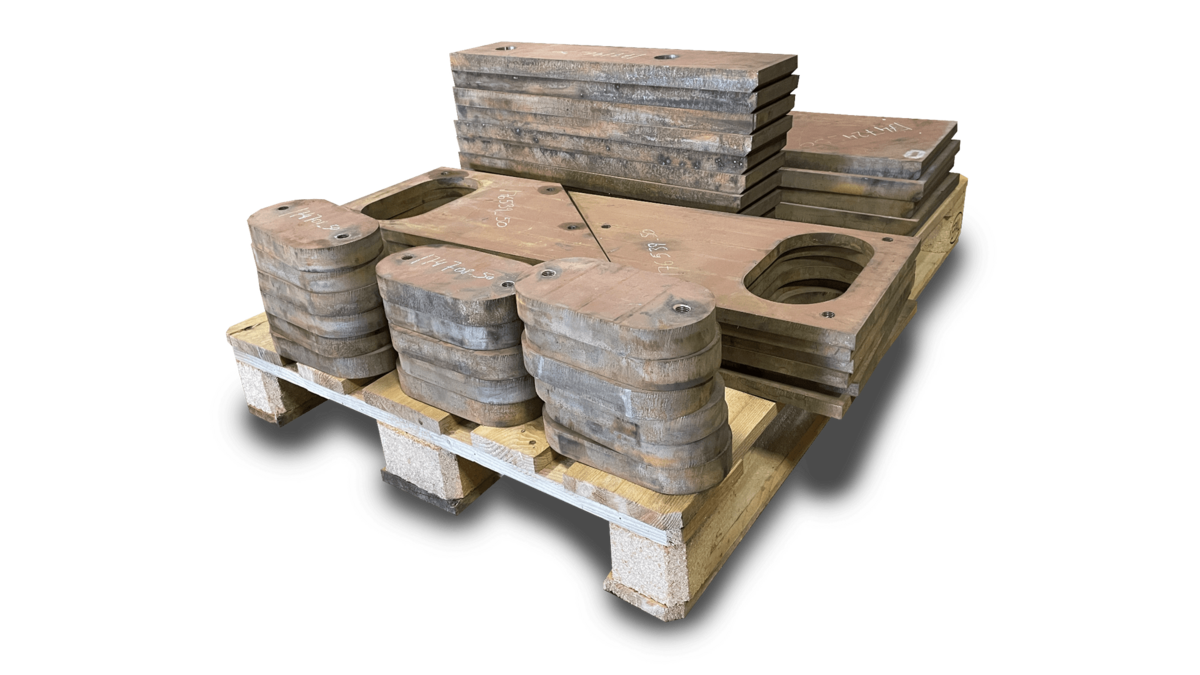 Get Ahead of the Curve and Save 15% on All Parts and up to 25% on Hammers
Applies to in-stock items in Memphis, TN. Order by September 30, 2023. Exclusive for US and Canadian customers. Terms and conditions apply.

Get a quote
Contact your dealer for a custom quote.

Get your stock order.
Get essentials on the shelf. Spare parts and consumables affect your bottom line. You feel comforable knowing you got the best price.

Get it done.
Have parts ready to go and minimize your downtime. It is a joy to keep crushing and make more money per ton.