RM MSC screens produce up to 4 particle sizes and give you added value as a result. The unique High Power screen box design is the optimum in screen box dynamics. The screening quality it achieves, while maintaining high capacities, gives you the necessary edge in the market.
Thanks to its wide range of uses, like asphalt crushing, gravel, sand and C&D waste, the RM MSC series opens up numerous applications to you. You can screen your natural or crushed material according to customer requirements and increase revenue.
Job Stories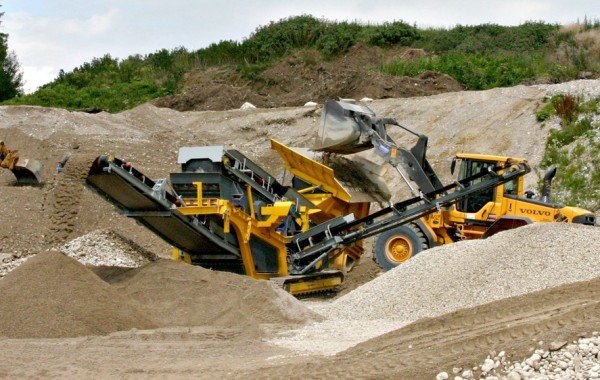 River gravel is processed on a regular basis at this gravel pit. An excavator is used to feed in the round material which always has to be screened into three fractions. The TS3600 produces several defined material sizes from round material and separates sand, gravel and grit. Output was up to 200 t/h.