With our RM screens and add-on equipment we offer you the perfect enhancement to our mobile crushers. They ensure defined final aggregate and bring you the highest earnings at the end of the value adding chain. The RM screen line turns all loose material into profitable and high-quality aggregate.
The screens are quick and easy to transport, just like our impact crushers. Thanks to their intuitive handling, these robust RM screens are easy to operate. Their low service and maintenance requirements save time and costs. A simple and efficient solution!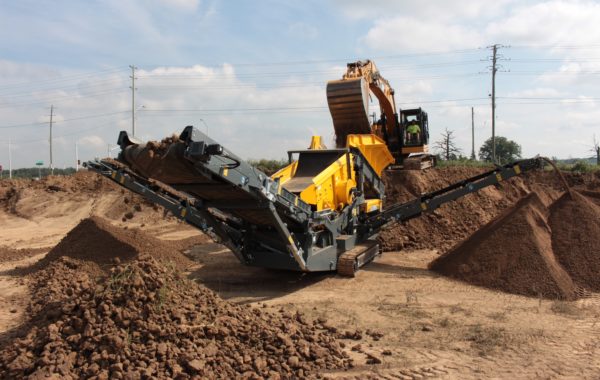 Scalping Screens
The RUBBLE MASTER HS-Series Scalper Screen performs brilliantly across a wide range of applications such as heavy-duty construction, demolition and remediation projects as well as topsoil, sand & gravel, and mulch. The scalper screens are the perfect tool for stand-alone screening, scalping off fines before a crusher or sizing materials after the crushing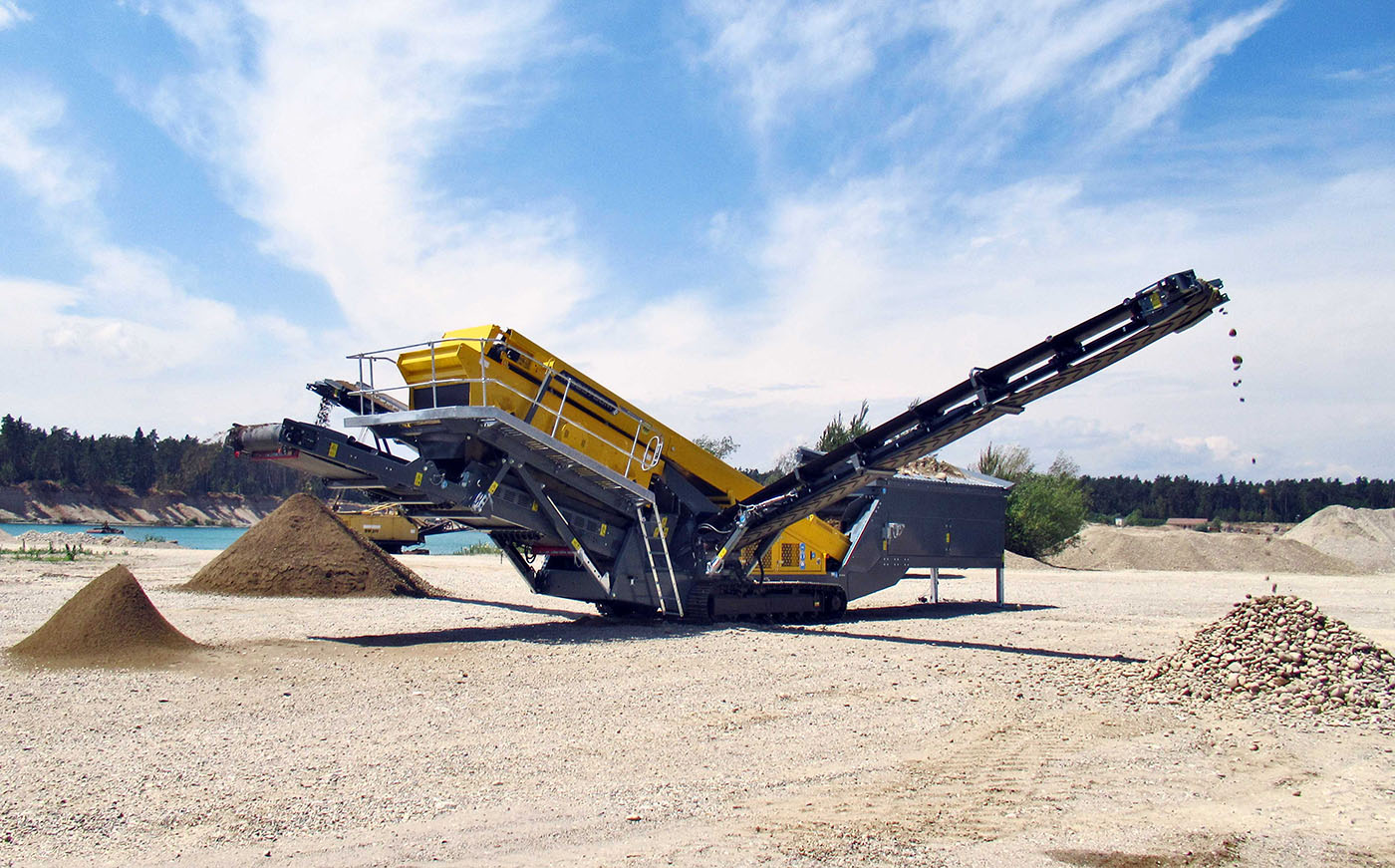 Incline Screens
The RUBBLE MASTER MSC-Series Incline Screens are highly efficient across a wide range of applications such as sand & gravel, crushed aggregates, asphalt millings, soils, and many more. The incline screens deliver the performance and finished product quality that today's aggregate producers demand. 2 and 3 deck screens available.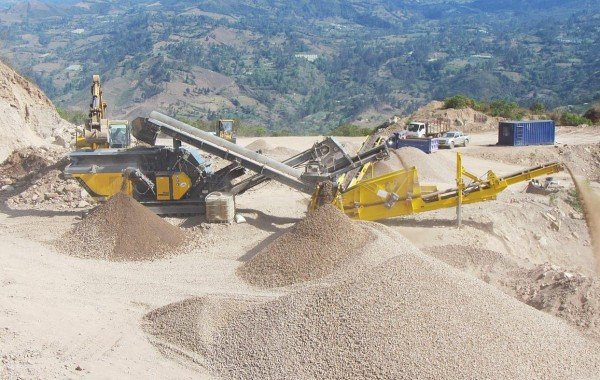 Compact Screens
RUBBLE MASTER Compact Screens are the most compact and economical 3-way split incline screen. The best of all it runs off the gen-set of your RUBBLE MASTER mobile crusher which keeps your operating costs to a minimum.