The RM V550GO! marries the vortex crushing principle with the RM GO! principle, which results in a highly-economical vertical shaft impactor with an exceptional reduction ratio – without sacrificing mobility or material quality. The RM V550GO!, in conjunction with the RM CS4800 compact double deck screen, is a fully mobile, compact sand and grit mill.
The superior impact crushing technology processes even very large feed material efficiently, often saving users an intermediate primary stage. Residual and oversize material can be turned into value aggregate in a single pass.
Specs
RM V550GO! – tracked sand and grit mill


Capacity
Up to 220 TPH, depending on material
Inlet opening
37″ x 18″ (950 x 480 mm)
Crusher unit
Vortex horizontal shaft impact crusher with 2+2 or 4 hammers, rotor speed adjustable between 39.5 and 48 m/s
Power unit
John Deere diesel engine, 6 cylinders
375HP (280 kW at 2000 rpm)
TIER 3 (TIER 4i engines available on request!)

Weight
73,000 lbs. (33,000 kg)
Options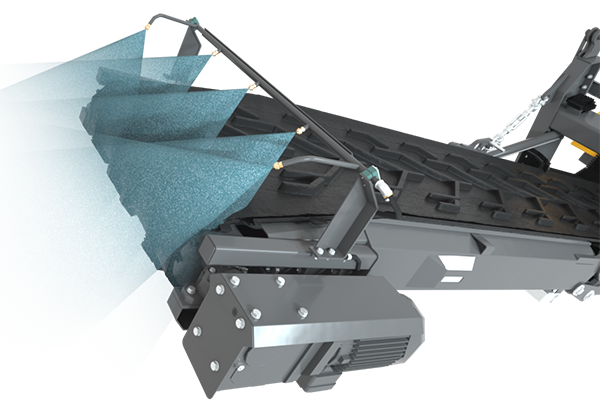 Dust suppression system
On-board dust suppression system to reduce dust emissions. Water mist on inlet, outlet and main discharge belt.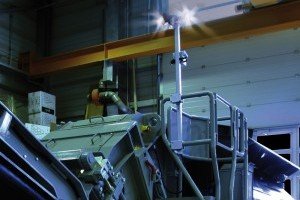 Light tower
Light tower illuminates the hopper and its surroundings at dawn/dusk.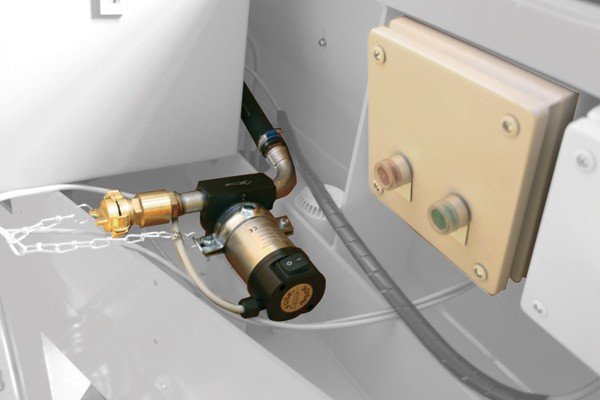 Refueling pump
Refueling pump system complete, installed. Incl. hose, overfill protection and automatic shut-off preinstalled in system.
Job Stories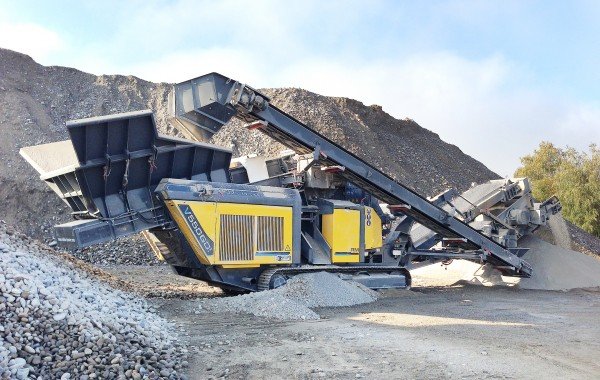 The Swiss company Mühlebach AG has been successfully processing gravel for 40 years. As pioneers in this business field, they demand machines that are state of the art. They have now added an RM V550GO! to their fleet of machines in order to meet the demand for crushed sand and grit.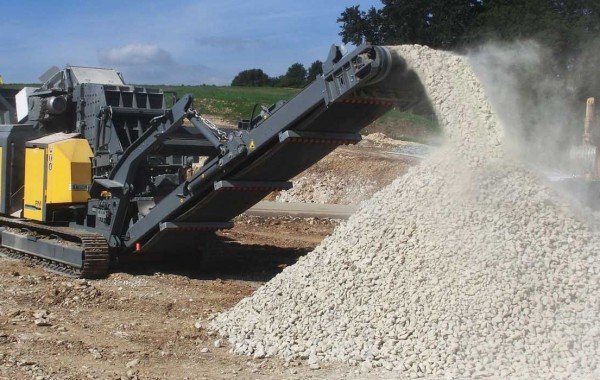 An RM V550GO! is in action building the high-speed railway between Stuttgart and Ulm. Its mission is to crush limestone rock. Material excavated from the tunnel is processed into 0-56 mm value grain in a single pass. As a result, the excavated material does not need to be transported away by truck.