Perfect For Crushing & Recycling Start-Ups
The RM 70GO! 2.0 tracked impact crusher is the perfect mix of mobility, versatility and performance. It will crush a wide range of materials including concrete with rebar, asphalt, C&D waste, sand & gravel, rock and many more into a high-value commodity product. Fitted with an on-board screen and return conveyor operators can produce a spec material in a single pass.
Specs
RM 70GO! 2.0 Compact Crusher
| Capacity | Up to 165 TPH, depending on material |
| --- | --- |
| Inlet opening | 30" x 23" (760 x 600 mm) |
| Crusher unit | RM impact crusher, 4-bar rotor, single speed |
| Power unit | 155HP John Deere diesel engine (TIER 4F), 4 cylinders |
| Weight | Approx 53,400 lbs (24,200 kg) |
Options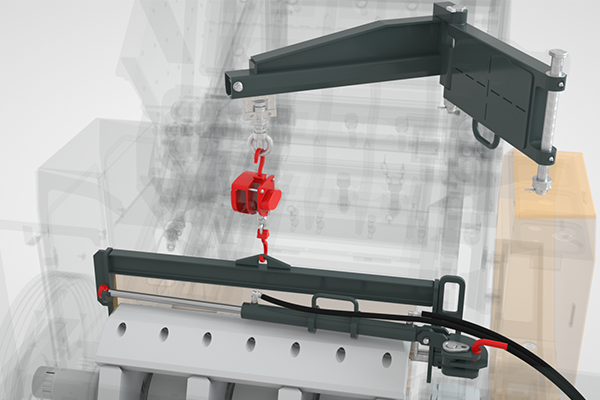 Hammer changing device
On-board hammer changing device incl. lifting jack. Facilitatates changing/flipping of hammers in the field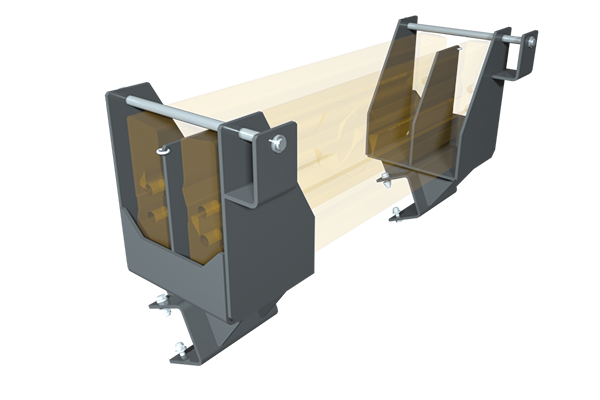 Hammer bracket
On-board storage retainer for a spare set (2 pcs) of hammers. The spare hammers travel safely with the machine.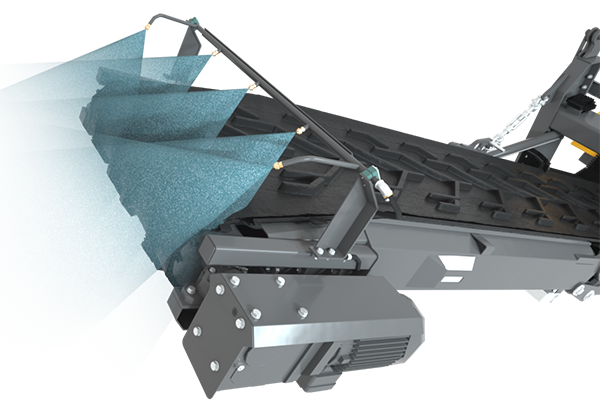 Dust suppression system
On-board dust suppression system to reduce dust emissions. Water mist on inlet, outlet and main discharge belt.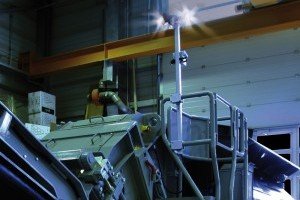 Light tower
Light tower illuminates the hopper and its surroundings at dawn/dusk.