Perfect For Crushing & Recycling Start-Ups
The RM 70GO! 2.0 tracked impact crusher is the perfect mix of mobility, versatility and performance. It will crush a wide range of materials including concrete with rebar, asphalt, C&D waste, sand & gravel, rock and many more into a high-value commodity product. Fitted with an on-board screen and return conveyor operators can produce a spec material in a single pass.
Specs
RM 70GO! 2.0 Compact Crusher
| Capacity | Up to 165 TPH, depending on material |
| --- | --- |
| Inlet opening | 30" x 23" (760 x 600 mm) |
| Crusher unit | RM impact crusher, 4-bar rotor, single speed |
| Power unit | 155HP John Deere diesel engine (TIER 4F), 4 cylinders |
| Weight | Approx 53,400 lbs (24,200 kg) |
Options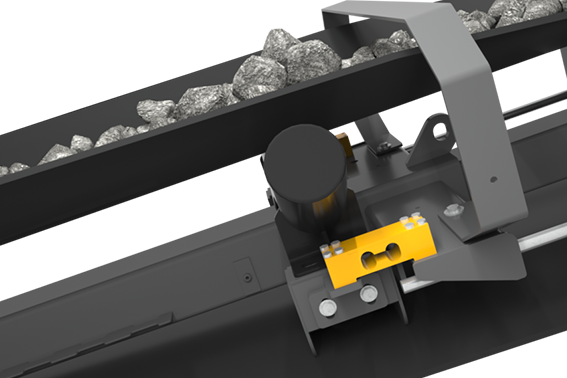 RM belt scales
The RM belt scales measure the material weight on the discharge belts and sends this data to the RM GO! SMART App where it can be displayed at any time.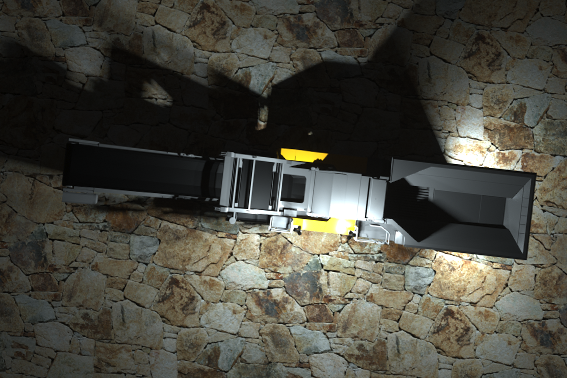 Lighting package
With additional floodlighting, you have sufficient light to work safely even at dawn and dusk. The lighting package Plus includes the lighting mast, engine compartment lighting and periphery lighting as well as warning lights.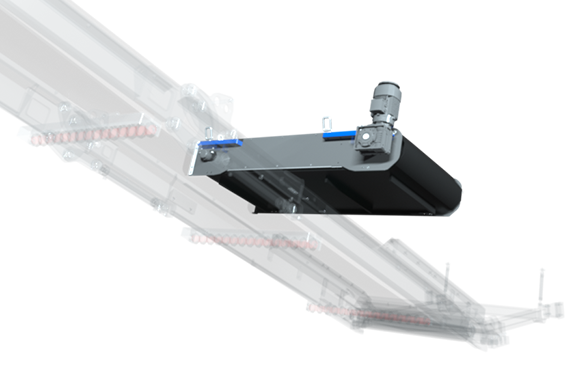 Magnetic separator
The short distance from the crusher outlet to the magnetic separator avoids blockages and, thanks to the strong permanent magnet, metal is removed from the crushed material.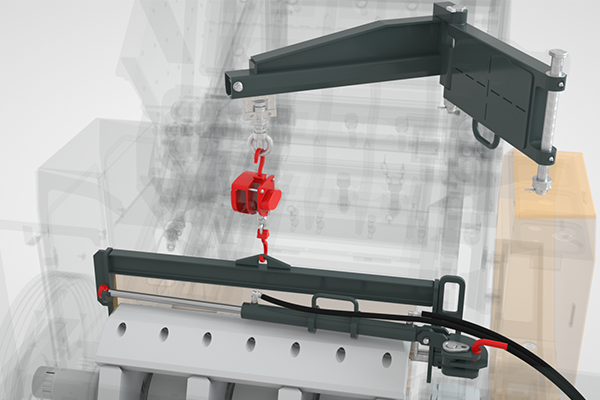 Hammer changing device
On-board hammer changing device incl. lifting jack. Facilitatates changing/flipping of hammers in the field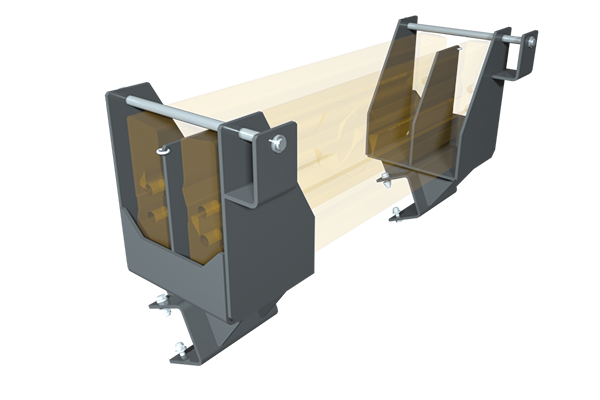 Hammer bracket
On-board storage retainer for a spare set (2 pcs) of hammers. The spare hammers travel safely with the machine.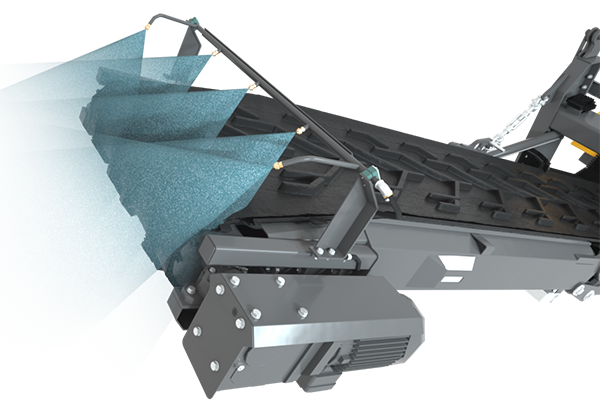 Dust suppression system
On-board dust suppression system to reduce dust emissions. Water mist on inlet, outlet and main discharge belt.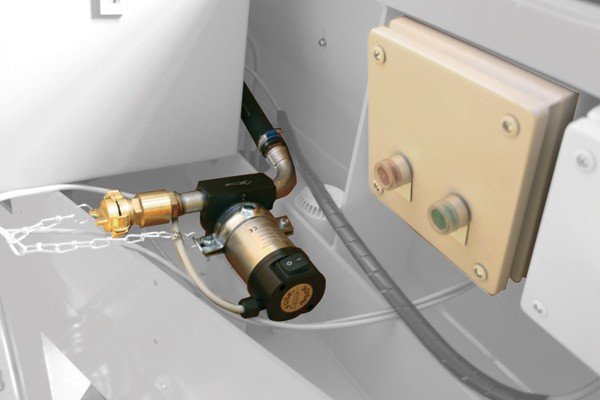 Refueling pump
Refueling pump system complete, installed. Incl. hose, overfill protection and automatic shut-off preinstalled in system.