The RM 70GO! 2.0 tracked impact crusher is the perfect mix of mobility, versatility and performance. It will crush a wide range of materials such as concrete with rebar, asphalt, C&D waste, rock and many more. It can produce a range of materials in a single pass, liberating and pulling out any rebar.
It's more than just how much you pay for a crusher. It's about the total cost of ownership, which affects the bottom line for you and your business. The RM 70GO! 2.0 will be your most profitable piece of equipment.
Specs
RM 70GO! 2.0 - PERFECT FOR RECYCLING START-UPS


Capacity
Up to 160 TPH, depending on material
Inlet opening
30" x 24" (760 x 600 mm)
Crusher unit
RUBBLE MASTER impact crusher
4-bar rotor, single speed
Power unit
Diesel-electric, 156 HP John Deere (TIER 3),
4 cylinders, 40 kVA 400V gen-set with
external outlets for plug-on equipment
TIER 4i engines available on request!

Weight
Approx. 47,000 lbs. (21,400 kg)
Options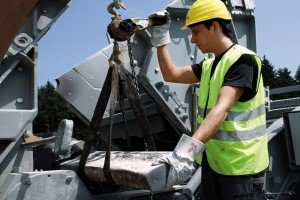 Hammer changing device
On-board hammer changing device incl. lifting jack. Facilitatates changing/flipping of hammers in the field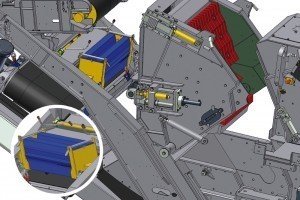 Hammer bracket
On-board storage retainer for a spare set (2 pcs) of hammers. The spare hammers travel safely with the machine.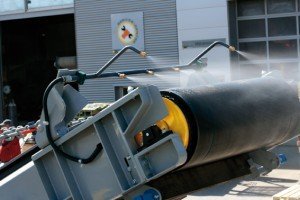 Dust suppression system
On-board dust suppression system to reduce dust emissions. Water mist on inlet, outlet and main discharge belt.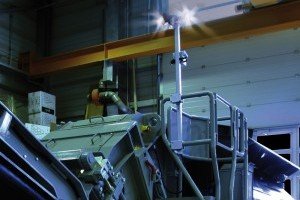 Light tower
Light tower illuminates the hopper and its surroundings at dawn/dusk.